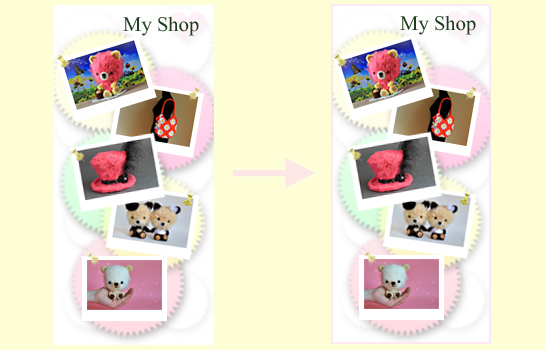 Recently I was working on a banner for my shop.
In the end I realized I could really use a border around the whole picture.
So I searched a little and have put together this very easy method.
I though I'd share it with you because sooner or later information like this usually comes in handy.
Here are the instructions: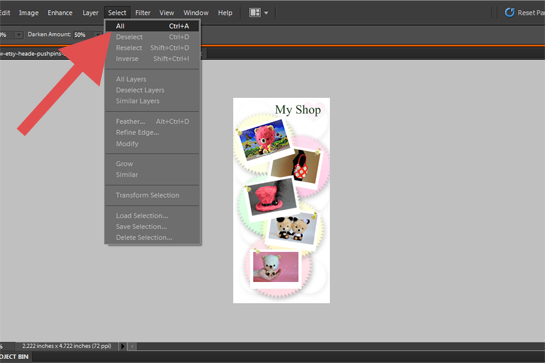 1. Open the picture in your editing program with FILE -> OPEN.
In this tutorial I am using Photoshop Elements 8.
2. In the upper menu bar go to SELECT-> ALL.
'Marching ants' (flashing lines) will appear around your picture now.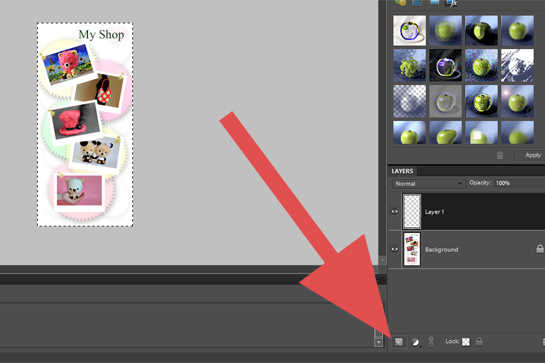 3. In the right-hand layer palette click on the 'Create a new layer' icon.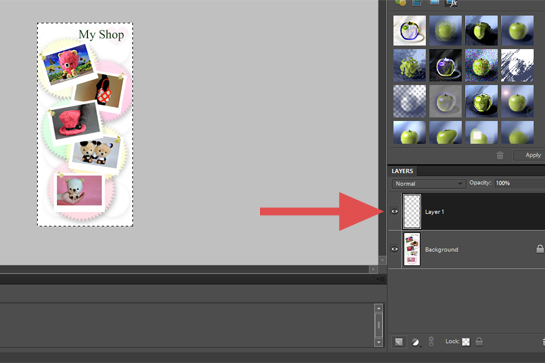 4. Make sure that your newly opened layer (in the right-hand layer palette) is highlighted.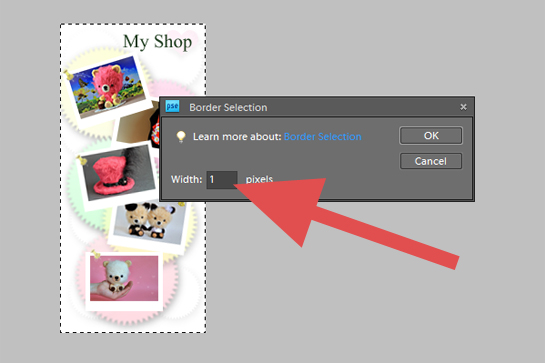 5. Now return back to the upper menu bar. Press SELECT -> MODIFY -> BORDER.
A little window will pop up. In this window choose the width of your border in pixels.
I was going for a rather slim border so I chose 1 pixel only.
After all, I am a humble girl.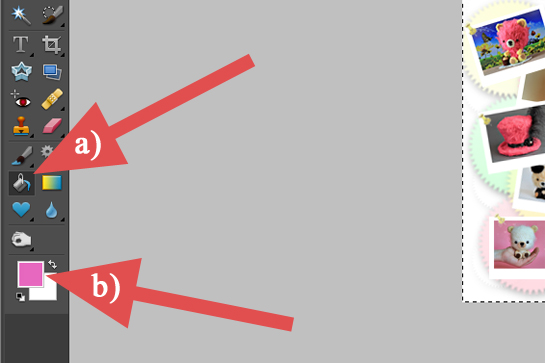 6. Now, in the left-hand tools palette, click the bucket fill icon (a) and choose the desired color of your border (b).
To choose the color, just click on the 'set the foreground color' icon and then choose the color you like.
7. Move your mouse over the border of your picture and click.
You should now see a color-filled border around your image.
8. Now, in the upper menu, go SELECT -> DESELECT.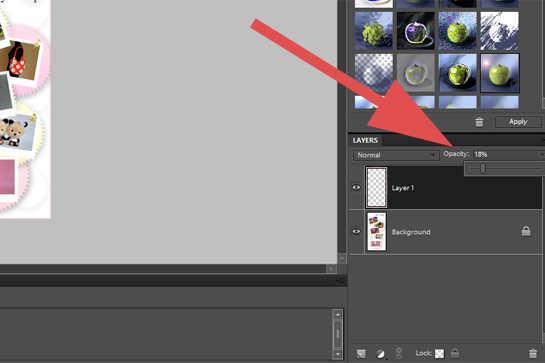 9. This step is not necessary, but if you find the border a little too strong, you now have a chance to decrease its opacity.
To do so, just move the opacity slider (in the right-hand layer palette) until you are pleased with the look of your border.
10. Press Ctrl+Shift+E (on PC)/Command+Shift+E (on Mac) to flatten all layers into one.
11. Finally, press Ctrl+Shift+S (on PC)/Command+Shift+S (on Mac) to save the picture.
And that's it.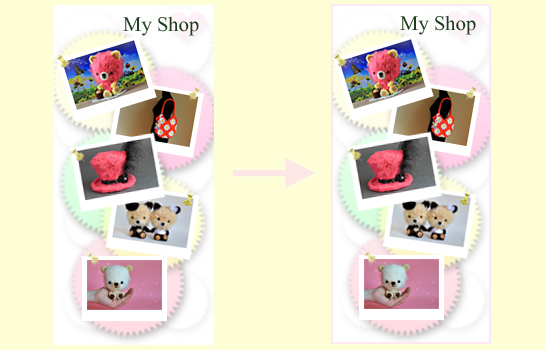 And here's the picture again – before and after.
Enjoy, dear friends.
Petra