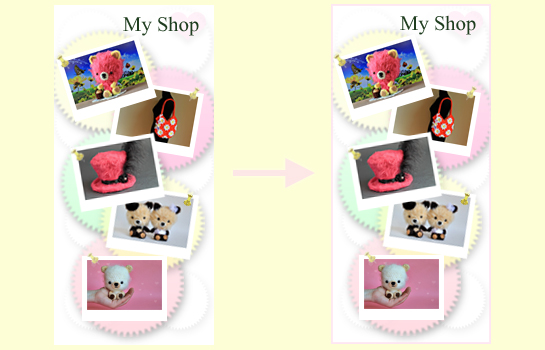 Recently I was working on a banner for my shop.
In the end I realized I could really use a border around the whole picture.
So I searched a little and have put together this very easy method.
I though I'd share it with you because sooner or later information like this usually comes in handy.