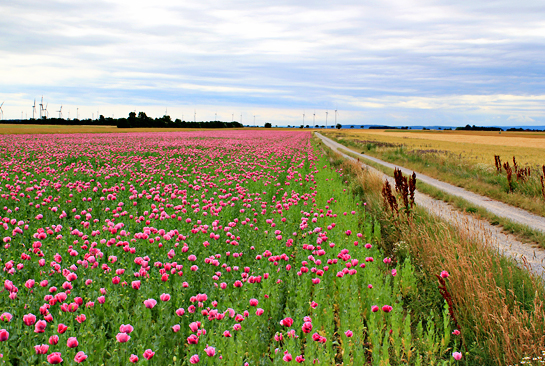 On weekends we like to grab a few sandwiches, chocolates and loads of coffee, we sit in our car and drive where our noses lead us.
Me and my man, we both love those days most.
This past weekend, we visited Austria. Austria is in Europe and it is full of wonders. For example, for the first time in my life did I see a poppy seed patch this big. That view took my breath away for a little while.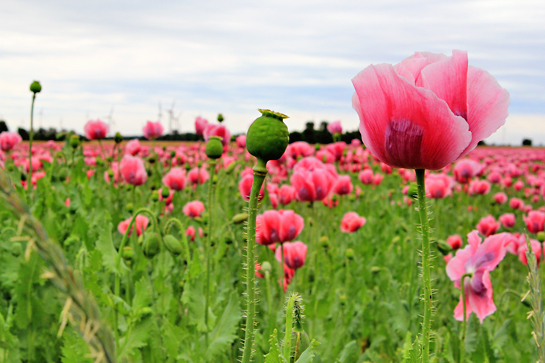 A lovely poppy seed flower and the 'thing' the flower turns into called a seed pod.
I have always loved the look of this plant.
My grandmother used to grow them in her garden each year. (For the seeds of course, not the other – head spinning – reasons. But then, one can never be so sure.)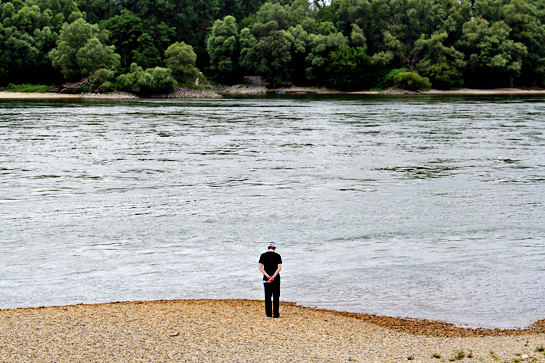 The Danube river.
Amazing.
Here, where I live, it is the biggest river around.
Actually, wiki just told me that it is Europe's second longest river.
My man loves it. He is a true water monkey.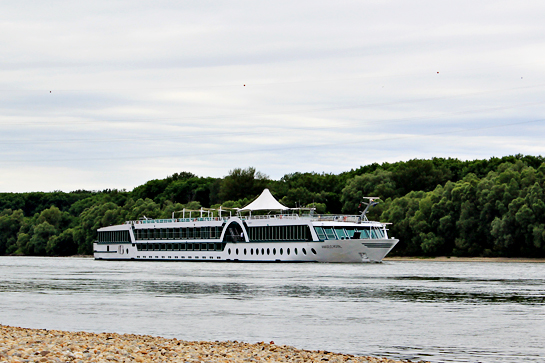 We saw this, too.
What a ship!
I can totally imagine spending my holiday up on her deck.
Don't you?
Actually, I zoomed this photo in and found out it's called Amadeus Royal. I've googled that name and saw what this ship looks like inside. As a result, it is physically hurting me that I am not there right now. Gym? Pool? Golf? Come on!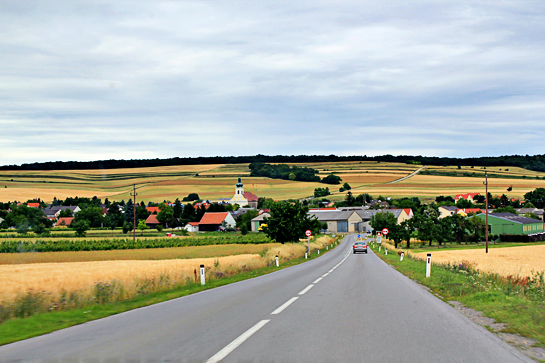 In other news, the light was very impressive that day.
It made everything look so dramatic…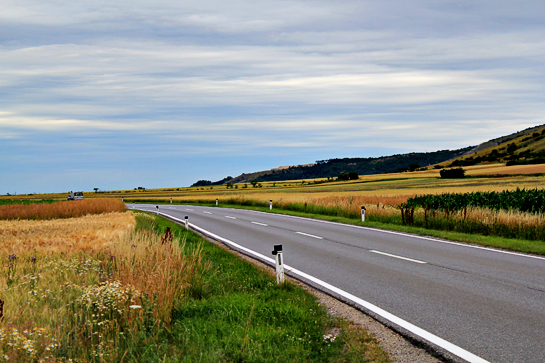 … and beautiful.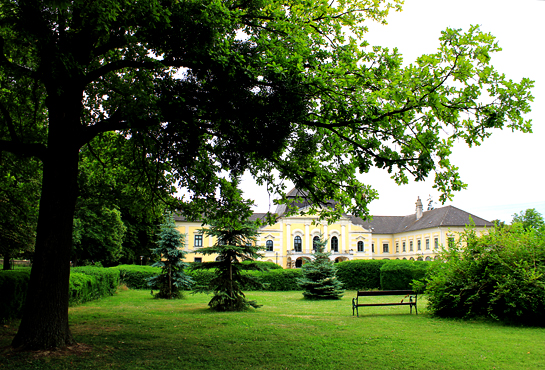 Our last stop – a castle in Kittsee.
It was built more than 300 years ago.
I love those old noble buildings. Sometimes I read about their history. I especially like stories of people who inhabited the buildings, why they came and why they left or had to go. One building watched over a long period of time, that often is a source of many interesting stories.
Sooo, this was our little weekend trip.
I hope you liked it.
And sure, next time we go somewhere interesting, I am definitely taking you with us. Or…I am taking the camera to kinda take you with us. Or to bring us to you. Or something of that sort.
Till then, have a wonderful time.
And take care.
Love ya.
Petra