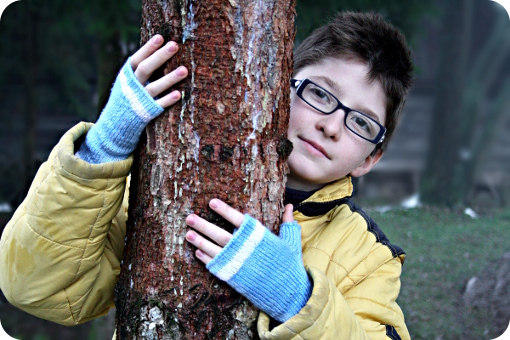 (Update: To see more of my patterns, please visit my

ONLINE SHOP

!)
Recently I've finished knitting these blue fingerless mittens for my dear nephew.
I asked him to be a model for a little while and wear the mittens for a teeny photo shoot.
He was very kind and professional and without any hesitation he agreed.
So together we went outside and took some nice pictures.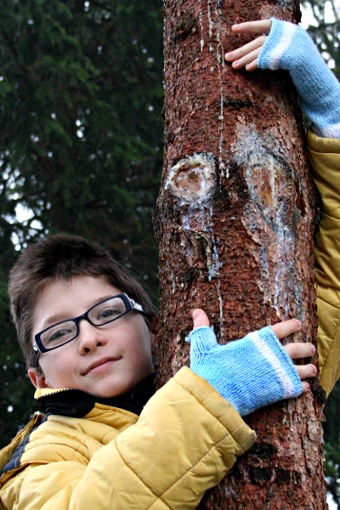 These mittens are made for some serious use.
They can endure a real tree climbing.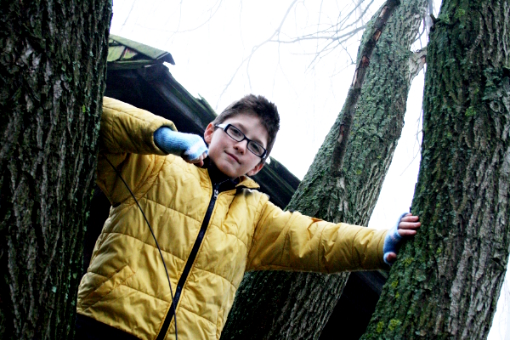 And once you are able to climb a tree you are a real winner!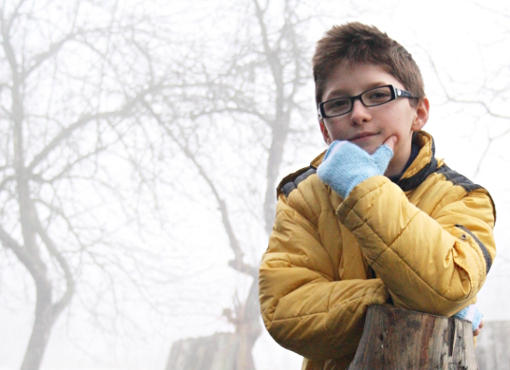 Wow, what a gorgeous pose.
And what gorgeous fog around you.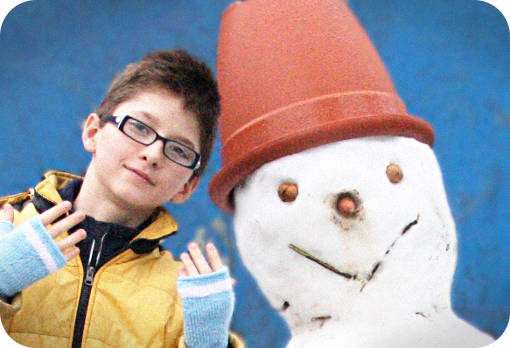 And of course, how could we not strike a pose next to our beloved snowman?
Thank you Gaby, it was a pleasure to cooperate with you.
You are a precious friend indeed.
(If you'd like to make similar mittens feel free and follow the pattern here.)