I want to share my most favorite Photoshop trick with you.
It's easy and very rewarding.
The reason why I am sharing this technique with you is simple – I would like you to experience the same level of amazement that I go through each time I make this magic happen.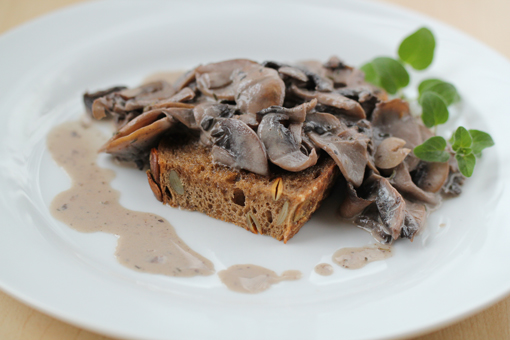 See the gray film over this original ("before") picture?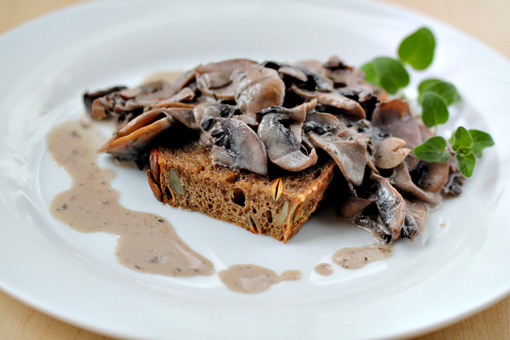 This is the "after" picture.
The gray film is gone!
The picture looks much more realistic.
I love this game!
Of course, I could continue working on that picture giving it some more light and sharpness but I am leaving that for later.
For now, let's just get rid of that unsightly gray film.
Let's burn the haze!
What I find most fascinating about this technique, aside from its terrific result, is how quickly and easily it's done:
1. Open the picture in Photoshop (File -> Open).
2. In the Layers palette, click on the Background layer and then press Ctrl+J (Mac: Command+J) to create a duplicate layer. Leave this new layer selected (highlighted).
3. Click Enhance (in the upper bar) -> Unsharp.
A new window will pop up.
4. With the Amount slider go somewhere between 15 – 30. Then move the Radius slider somewhere between 17 and the end of the line. Set the Threshold slider to 0.
Play with the Amount and Radius sliders to achieve the desired effect. Then click OK.
5. Now click Layer (in the upper bar of your screen) -> Merge Visible.
6. Save the picture (File -> Save As).
And that's it!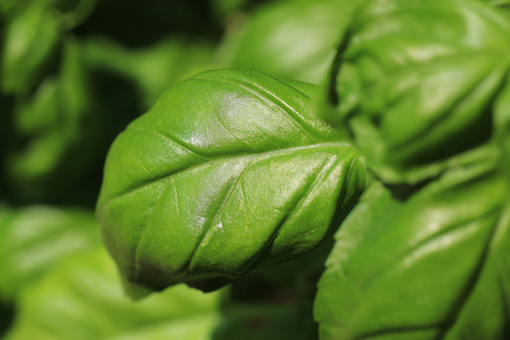 This is another SOOC (straight out of the camera) picture.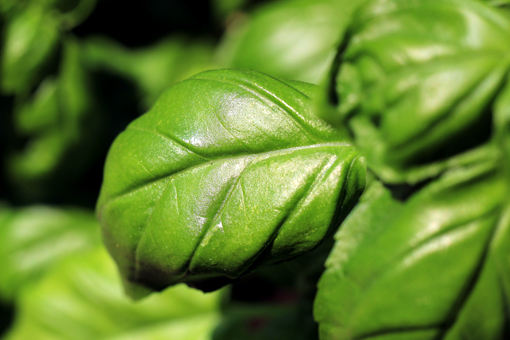 Haze be gone!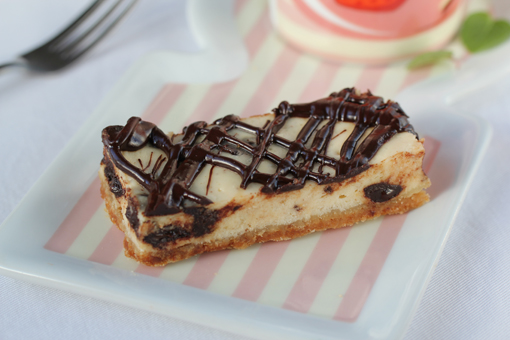 And another one before the treatment.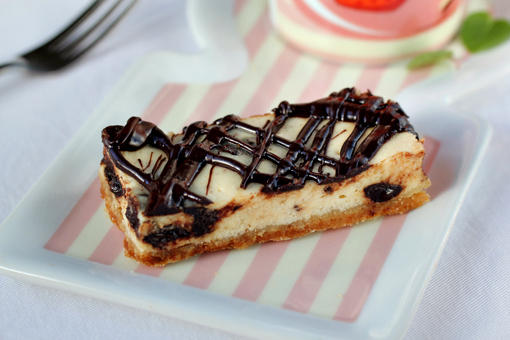 And after.
Just try this technique and let your pictures enjoy some more clarity, contrast and sharpness.
Enjoy, dear friends!