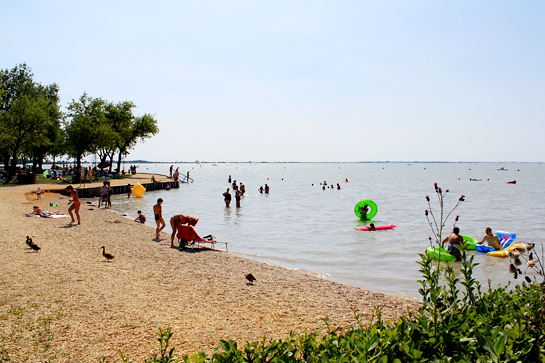 New lake, cool water, and a clear blue sky – that pretty much sums up our past weekend trip.
As usual, I am inviting you to travel and see the new places with us.
Let's go…
Yes, we found a new lake on our trip. Not that we were the first people to find it. On the contrary, it seemed that we were the very last people in the whole wide world who'd managed to make it there. But we were happy about our discovery anyway.
The lake is called Lake Neusiedl and it is situated in Austria. It seems we have focused on exploring Austria this summer.
Anyhow, we'd had no idea that that lake existed. And we'd had even less idea that it was situated so near – within just about 90 minutes drive from where we live.
What a great surprise!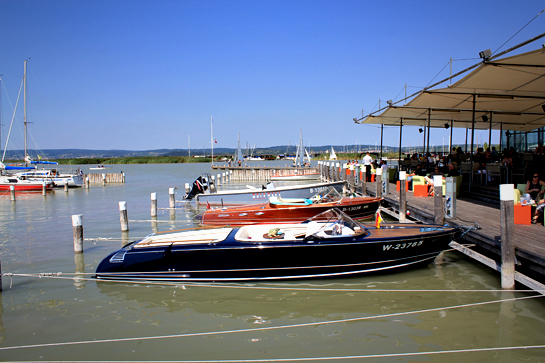 People enjoyed swimming, sailing, surfing, or just sitting in a beach bar and chatting over cool white wine.
Aaaah, sweet summer.