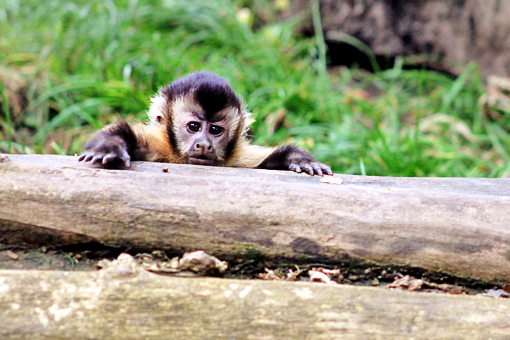 It's becoming a regular habit of mine to show you the photos that I've taken during our weekend trips.
So if I see the cutest monkeys over the weekend nothing in this world will stop me from showing them to you.
Nothing.
Except for a limited internet connection.
But other than that, nothing.

This time it was Zoo Győr in Hungary.
The zoo is rather small, but I've come to a conclusion that it's good that way.
You get entertained from the first second on and before you know two hours of the best fun have passed.
There's no time to get bored.
Or no time for your legs to start hurting.
Which is really great.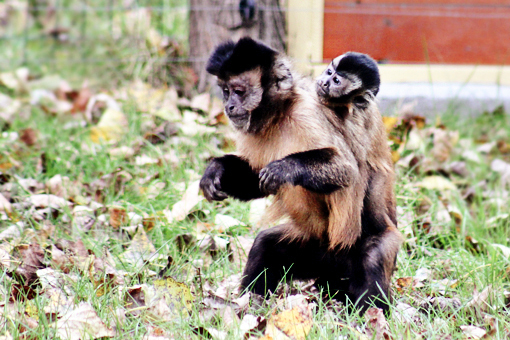 Baby monkey: "Mama, can I be a crocodile when I grow up?"

Mama monkey: "Sure my dear, sure."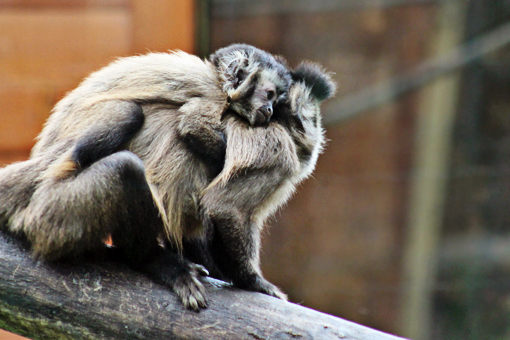 Monkey love.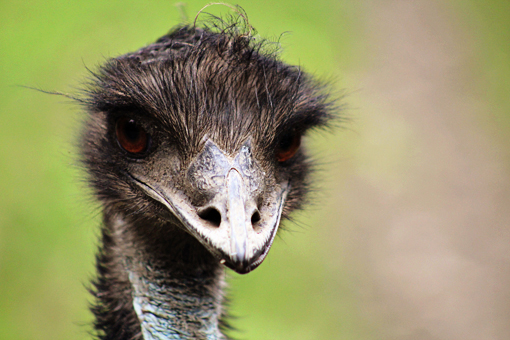 The Emu.
It was standing very close to me.
Also, it was taller than me.
For a second I thought I was going to leave without my left eye.
Or my camera.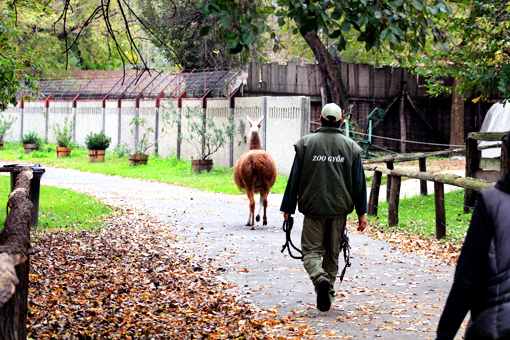 The mischievous Llama.
He's decided to go for a stroll all by himself.
Cute… that's probably the only thing that his caretakers didn't have on their minds at that very moment.
They would rather have seen a fence around him.
The Llama waited for the chasing guys here and there and allowed them to approach to a distance of about two steps just to start running again.
I like Llamas with humor.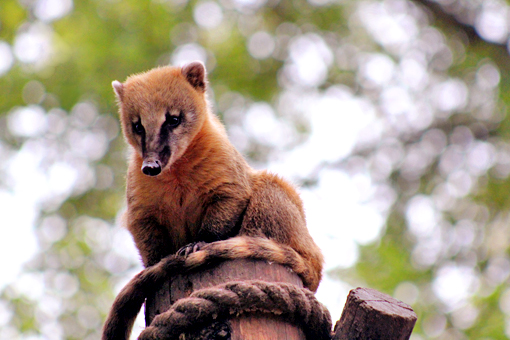 The South American Coati.
They love taking naps in the tree tops.
Just like me.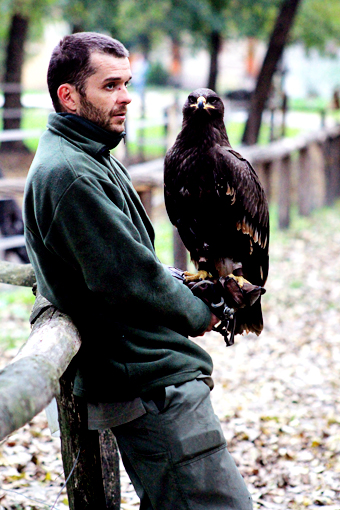 Very cute friends.
Don't you think?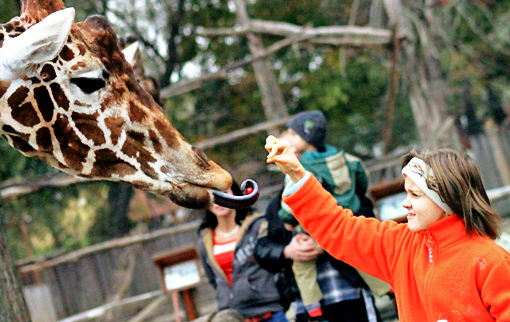 Wow.
Who knew giraffes love cherries?
I didn't.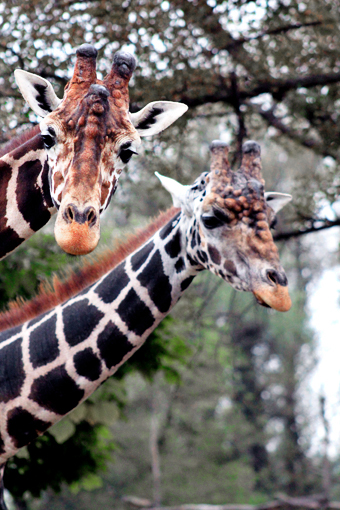 Hi guys!
Want a cherry?

If by any chance you find yourself in Győr one day, now you know there's a lot of cuteness there for you to see.
Love,
Petra
The Cuteness Seeker