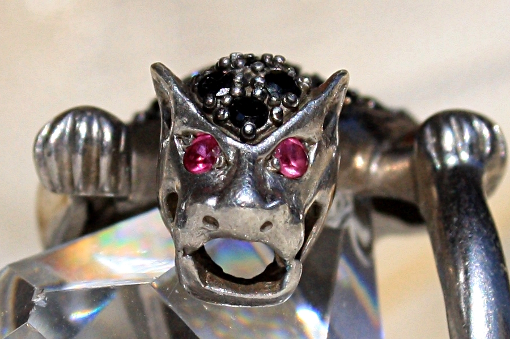 Let's look at it this way…
Everybody has issues.
I have issues, you have issues.
My Mom has bling issues!
She just loves bling stuff and spends fortune on that.
Her collection is getting HUGE.
Which, in fact, is good for her and for me too because I happen to get something nice from time to time and I have great objects to take pictures of.
Just have a look …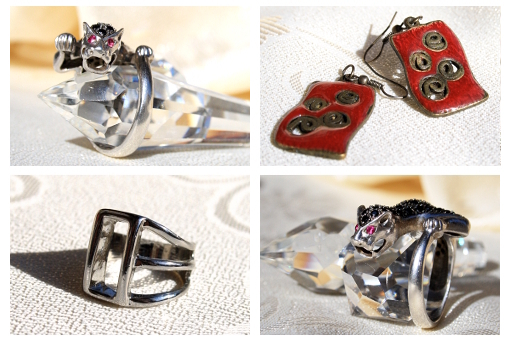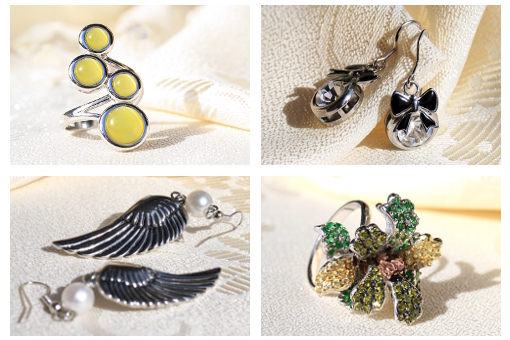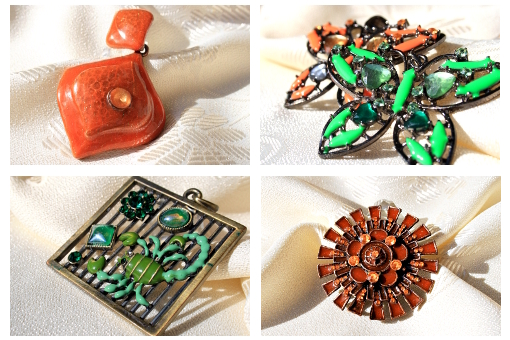 And this is not all. Not by far!
Much, much more coming later…