The title might seem a little too scary. But you totally don't have to be scared when it comes to photography tutorials over here at this little site of mine. Because my tutorials are just not difficult. Maybe because my thinking doesn't get difficult (uh-oh).
And so here I have another simple yet effective tutorial for you.
The technique that I'd like to show you today is magical. I have used it to edit my pictures for the past few weeks. Yes, only weeks, because it was just a few weeks ago when I discovered it. But man, do I wish I'd found it much earlier. As you'll see, the Levels adjustment turns dull, lifeless images into ones that seem to pop right off the screen in a matter of seconds…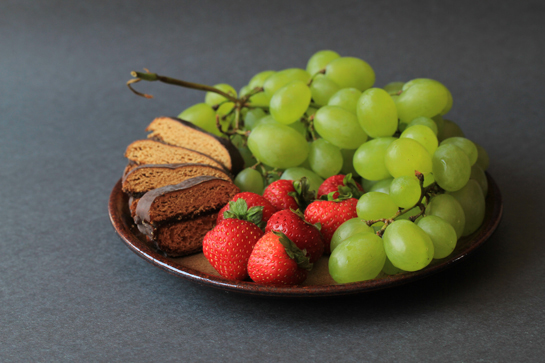 Here is the original picture with no editing at all.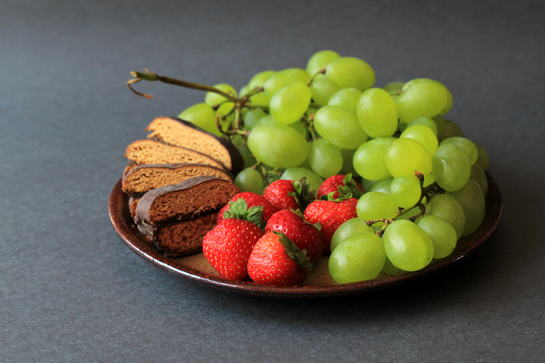 And here's the same picture, after I've made some Level adjustments.
As you can see, there's more contrast in the picture, the colors are richer, the shadows are black and not gray, and the picture is brighter as well.
I like that. I like that lot.
Here are the steps that have transformed the picture: