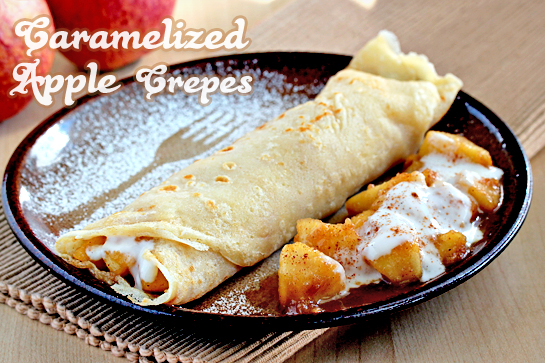 Crepes are yummy.
Fall is good.
That much I know.
And what about fall inspired crepes? 'Is that possible?' I thought.
I'll tell you what – not only it is possible, the result also is amazingly delicious!
DELICIOUS!
Sure I have the recipe for you, here it is…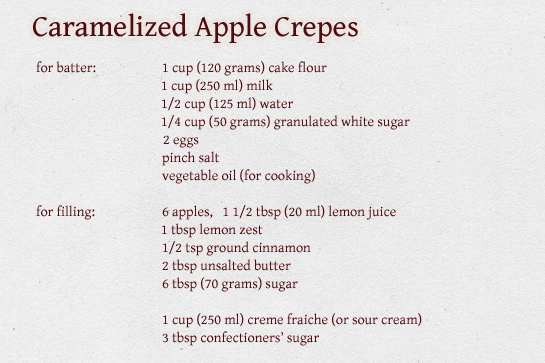 The list of ingredients.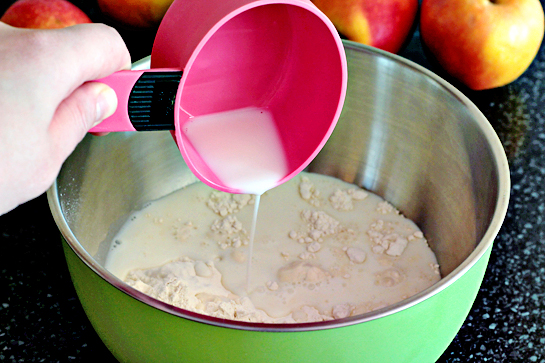 1. First, in a larger bowl, combine the flour, milk, water, sugar, eggs and salt.