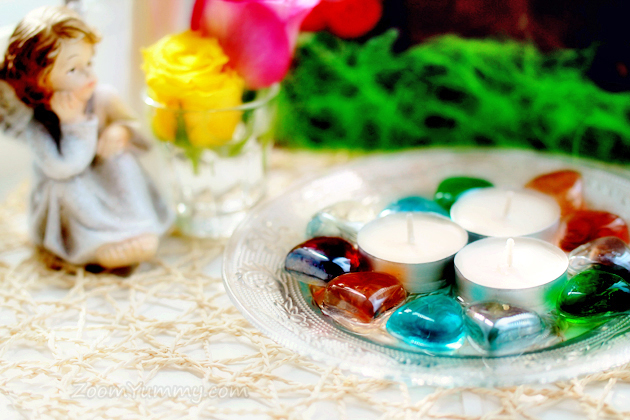 Hi friends!

I hope you are doing well and your days are lovely. If not, I am sure they will be! 🙂

Here are a few things that have been making me happy recently…

Like new spring decor in my crafting corner.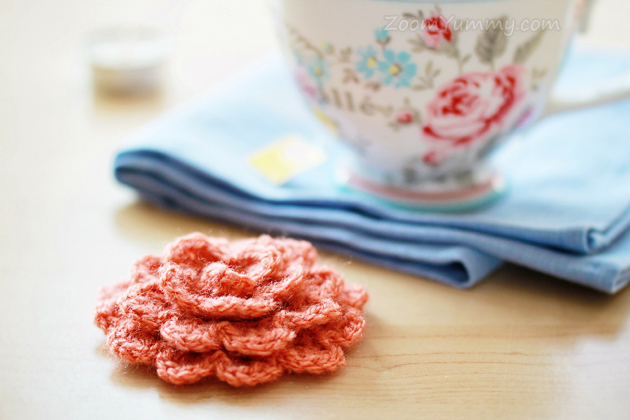 Crocheting rosettes.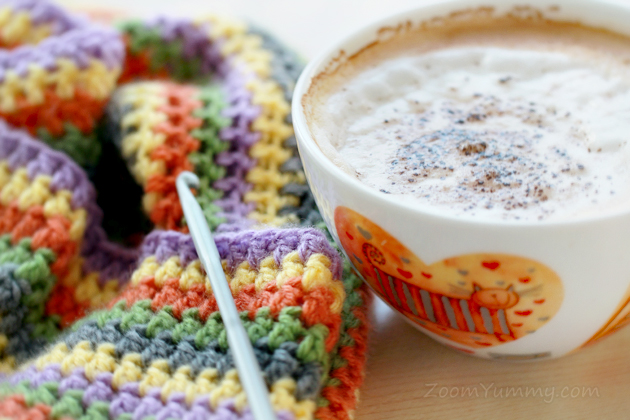 Pouring as much color into my new project as possible. More on that soon!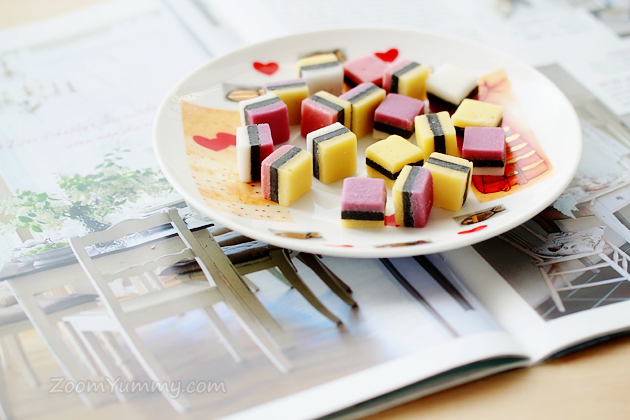 And treating myself to some really sweet time with the spring issues of my favorite magazines… and some candy as well. Mmmmm. Delicious!

Wishing you a nice week!

With lots of love,
Petra