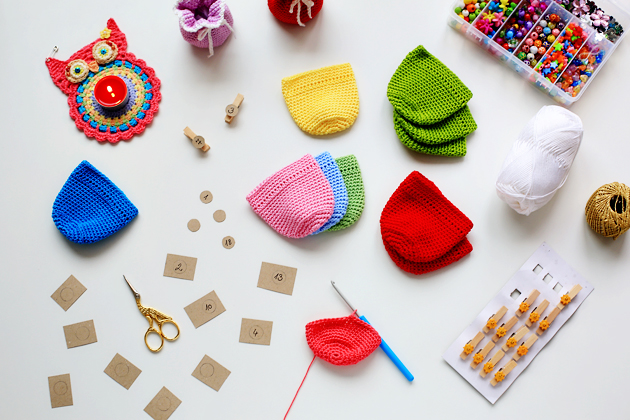 Hi friends!

I am popping by to say hi and share a few bits and pieces from my life.

I am having a lovely time indeed. The recent days have been relaxing and filled with joyful things and activities. Here are a few of them.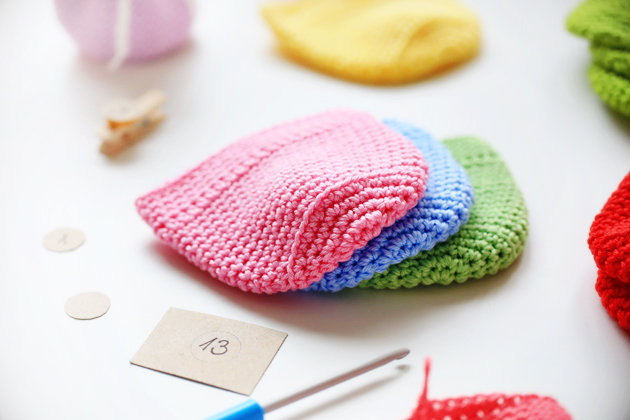 I started a few new crochet projects. I love when my table gets covered with happy colors. I will reveal more details about this project soon.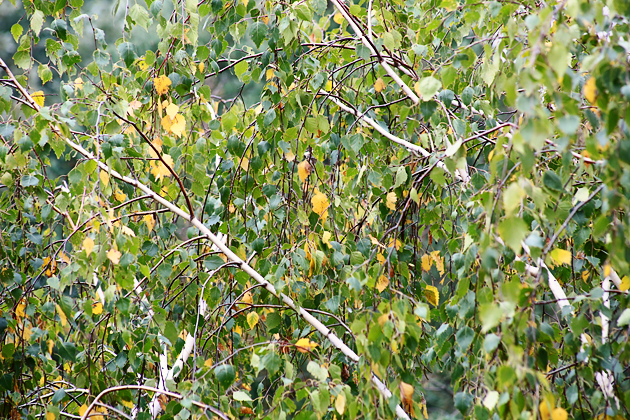 I have been enjoying this calming and colorful view right outside my home office window ever since we moved in our new place. Can't get enough of it. Pure bliss!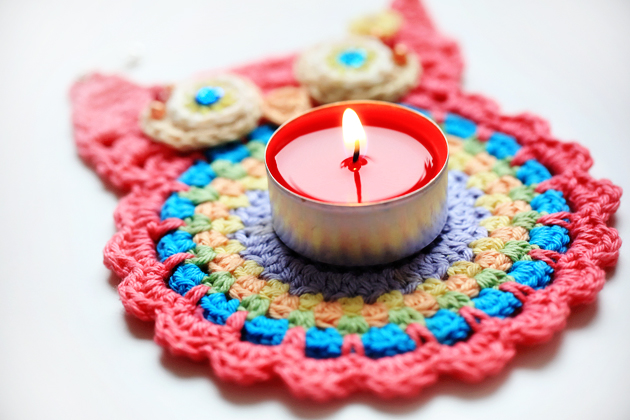 To celebrate Autumn, I have been burning a candle every single day these days.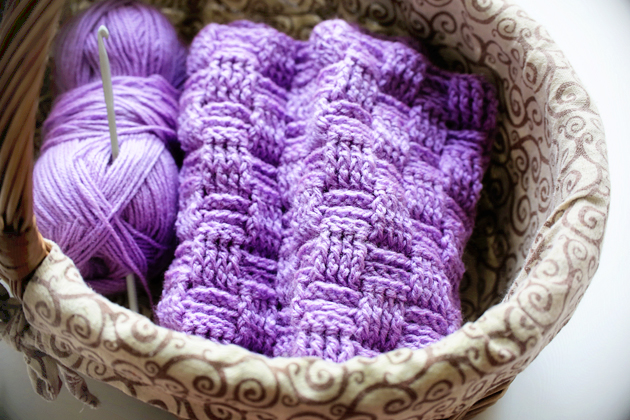 And this project. It is currently my side project that I get busy with each time there's a good movie to be watched. Which, to be frank, is very often these days.

I am looking forward to sharing more details about my projects in the near future.

Wishing you a great week!

With lots of love,
Petra