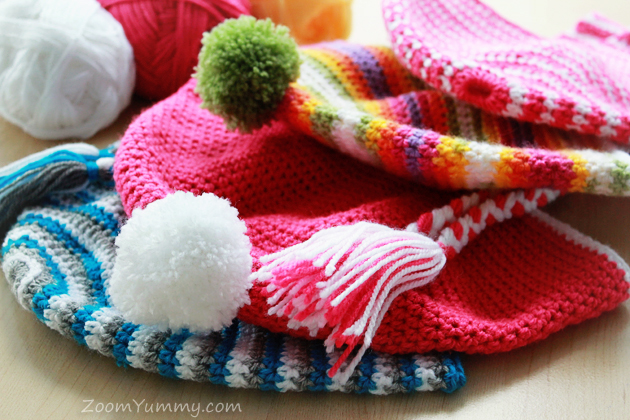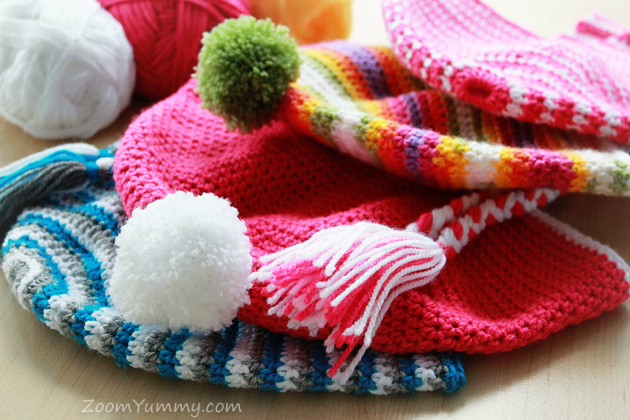 Hi friends!

I hope you are doing fine!

Today I am stopping by to show you a few things that have been making me really happy recently. My little pleasures.

Like, the number of the earflap beanies that I have finished in the past days is starting to look a little foolishly dangerous… but in a very awesome and thrilling way! Oh well, I just love crochet.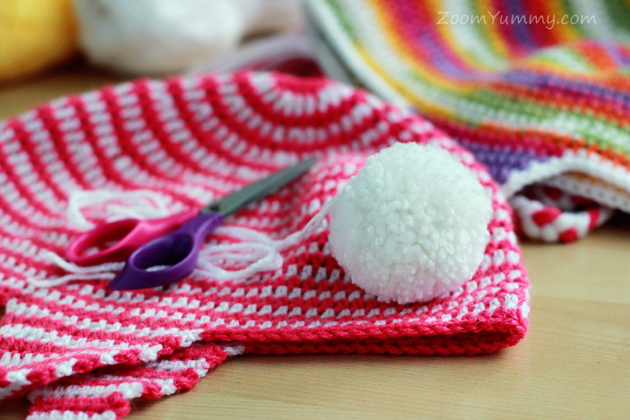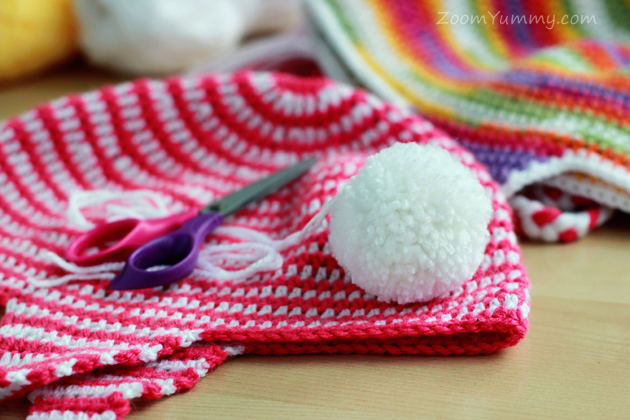 Pom-poms. They are so much fun to make!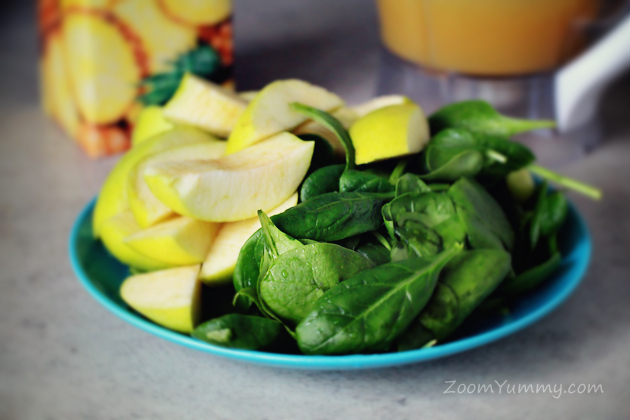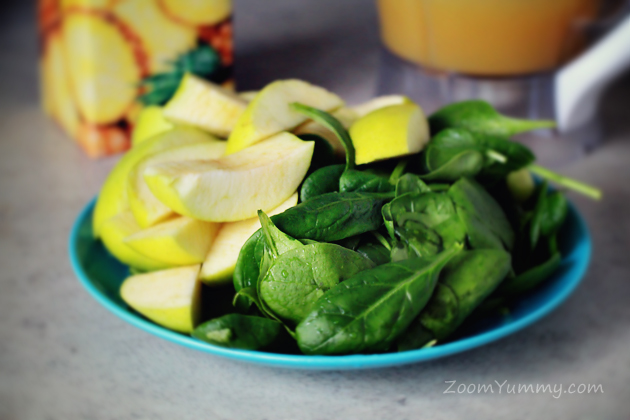 After some time I remembered to make me these nice green smoothies again. They are really delicious and I feel good for being nicer to my body.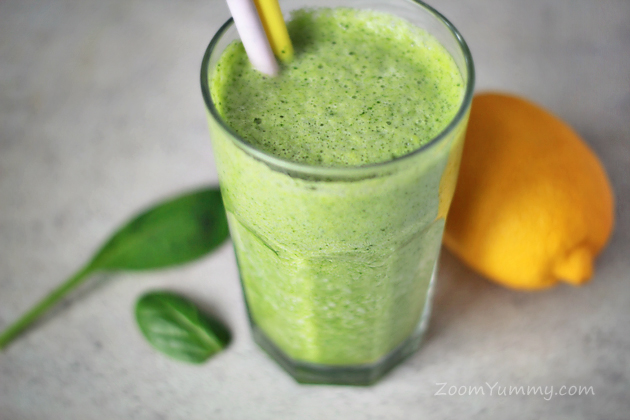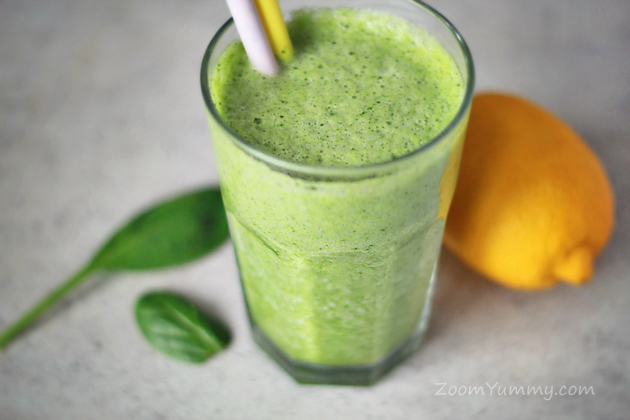 So yummy!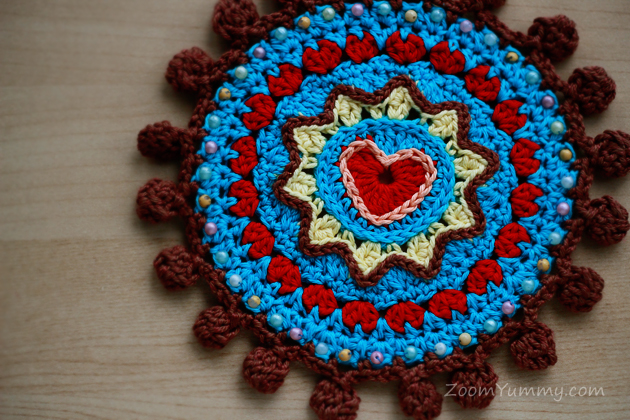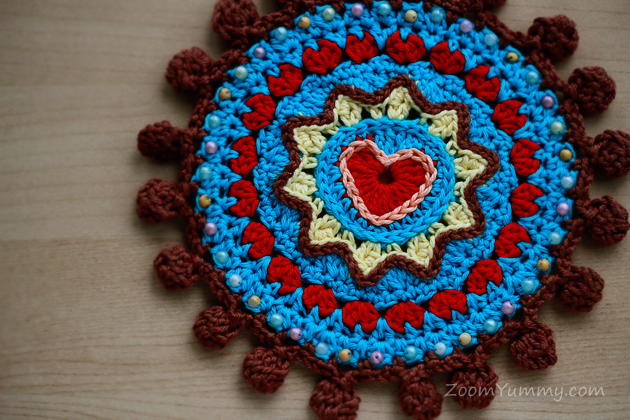 There's a new coaster/ornament/decoration/applique that I designed recently. The best part – there are hearts in it! I plan to make a few more color variations next week, can't wait! And then I surely plan to make a pattern to share with you, of course.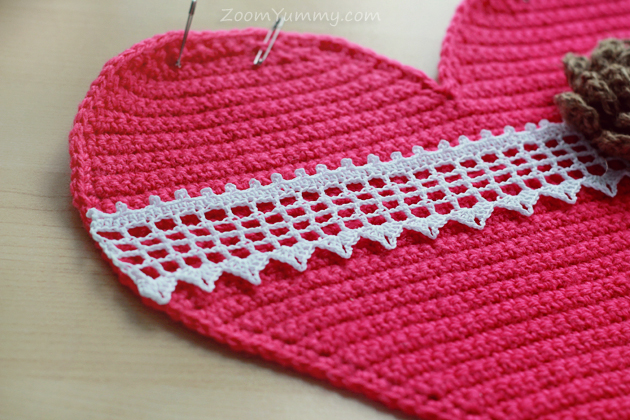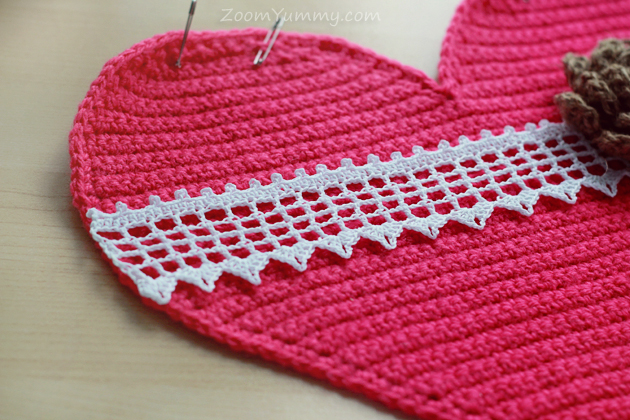 Oh, and there's another heart-shaped surprise that I am preparing for you as well. Hearts are filling my heart with joy… 🙂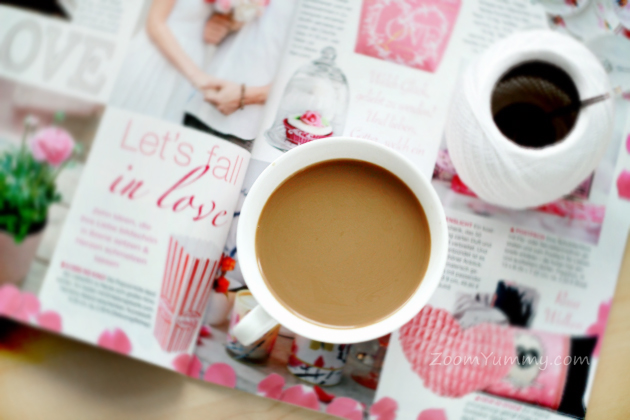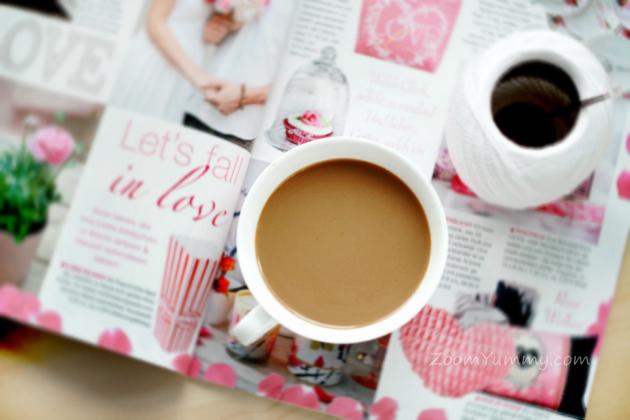 And speaking of hearts, with Valentine's Day fast approaching, hearts seem to be finding their way to my household in various shapes and sizes… Like, on the pages of my favorite magazines…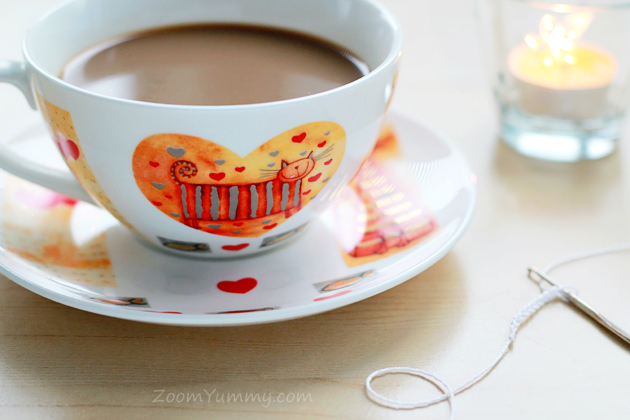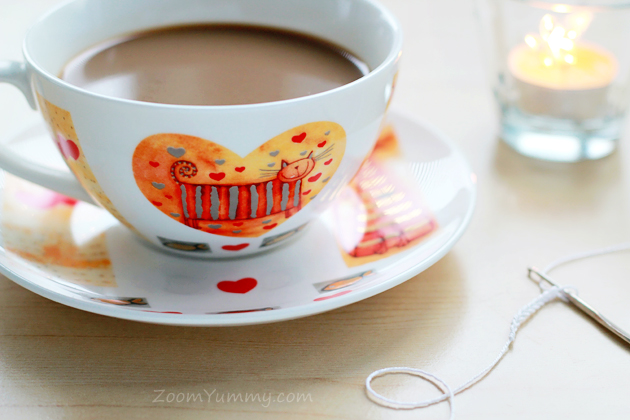 Or on cups…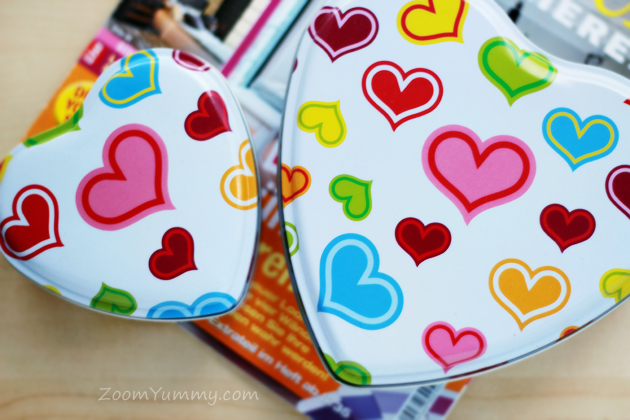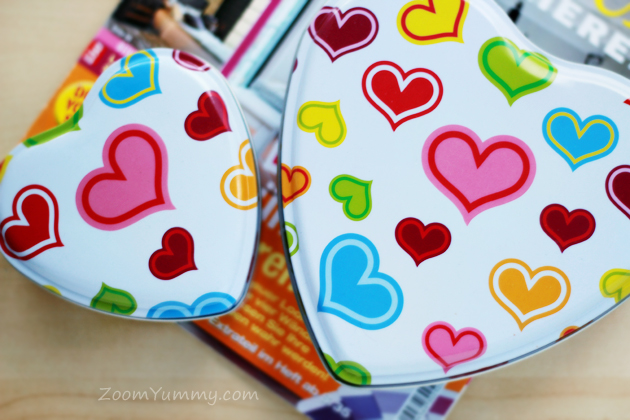 Or as some really adorable boxes.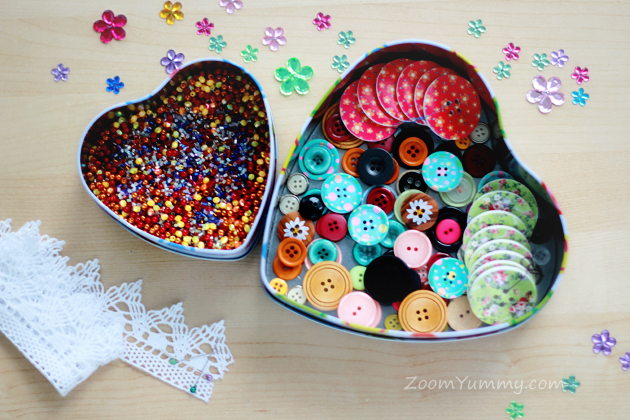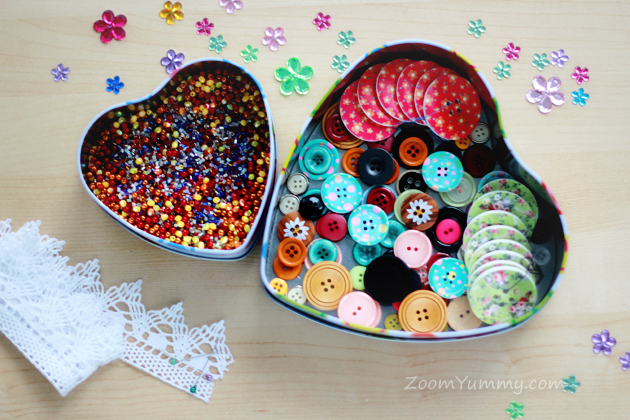 Hearts are good.

Is there anything that's been making you happy recently? Do tell! I'd love to know!

Love,
Petra