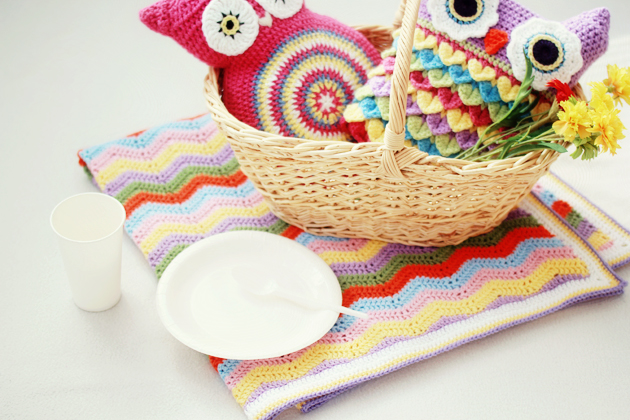 I have always been a big fan of crafts and handmade products. They hide so much love and make me truly and utterly happy. I love looking at them, I love studying each and every part of them, I love imagining life stories of people who created them and why they were drawn to this or that particular craft. And most of all, I absolutely marvel at products made by my own people, I mean, my family.

Like, these baskets, they were made by my Grandpa – an avid basket weaver.

I introduced his work to you a couple of years ago. I loved his recent baskets so much that I thought I'd definitely need to share them with you.

Enjoy!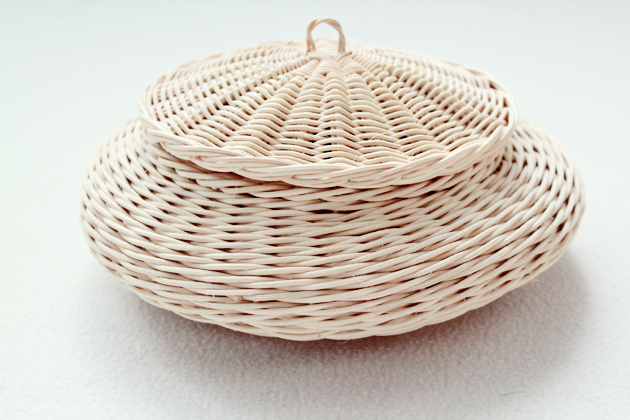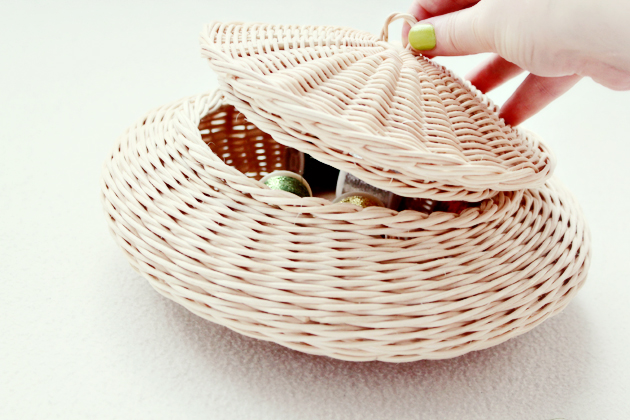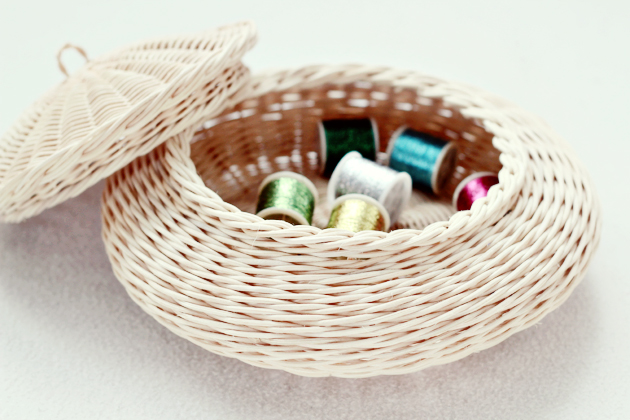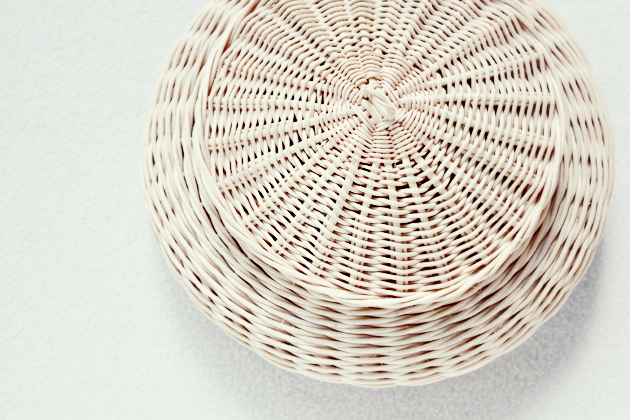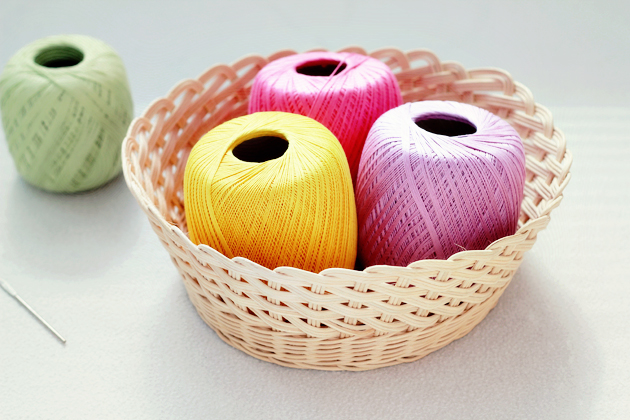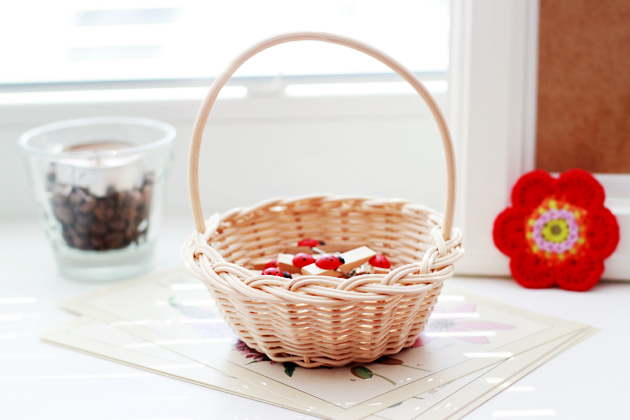 I am looking forward to all the future baskets that my Grandpa will give life to. He is a true master!

Love,
Petra