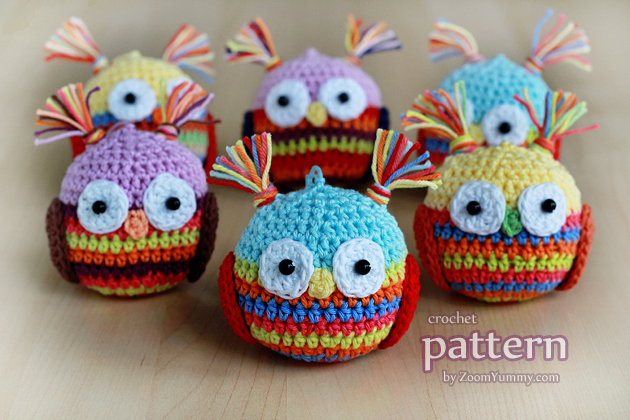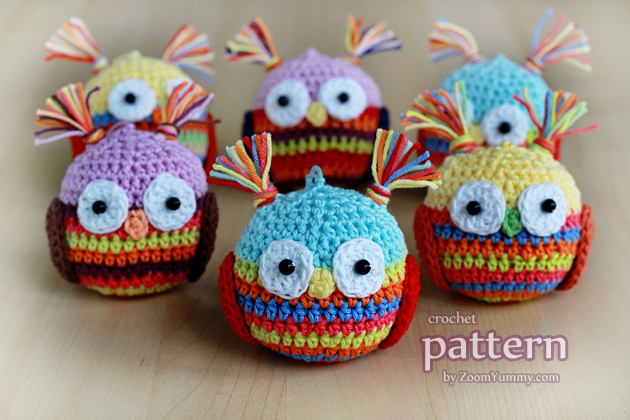 Oh yes, the owl mania continues.

This time, in a form of a pattern for colorful Christmas balls (you can find the pattern HERE).

Because, ahem, it's never soon enough to start creating the Christmas ornaments for your tree, is it?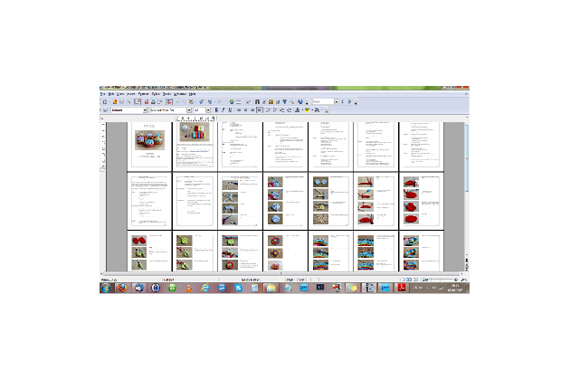 With its 29 pages and 78 step-by-step pictures, the pattern is really there for you when you need assistance during the crafting process.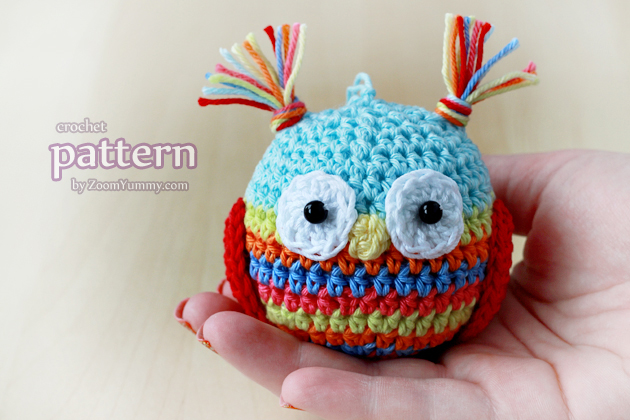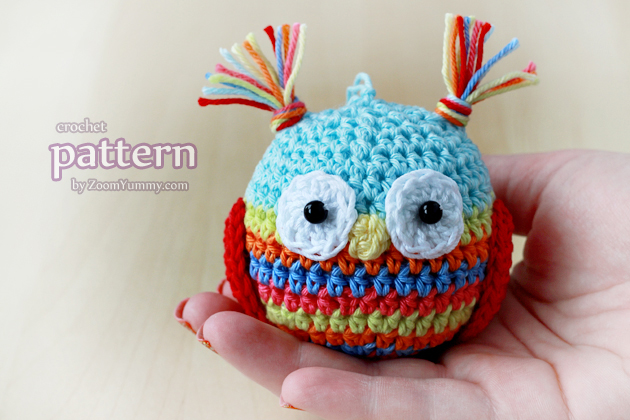 I am including a couple more pictures of these little cuties for you to enjoy (in other words, I wasn't able to stop shooting them really)…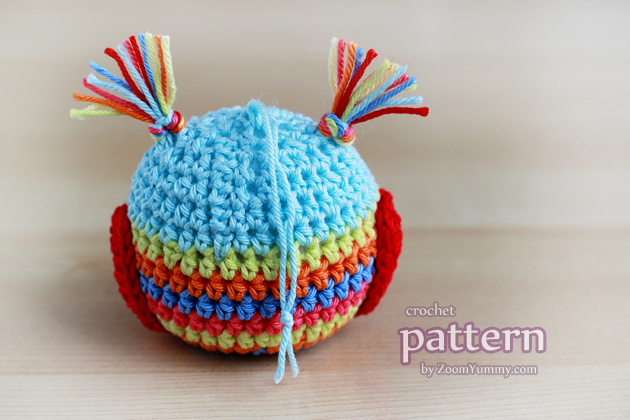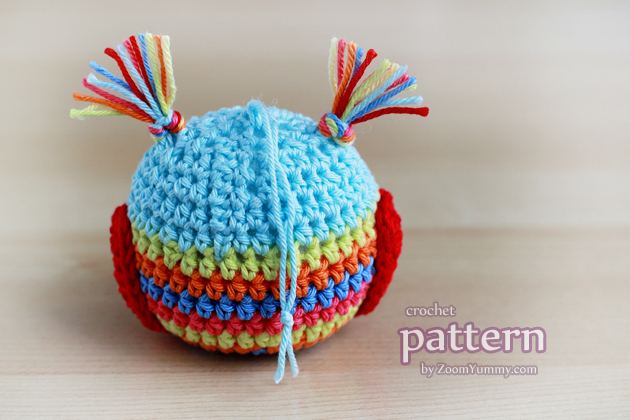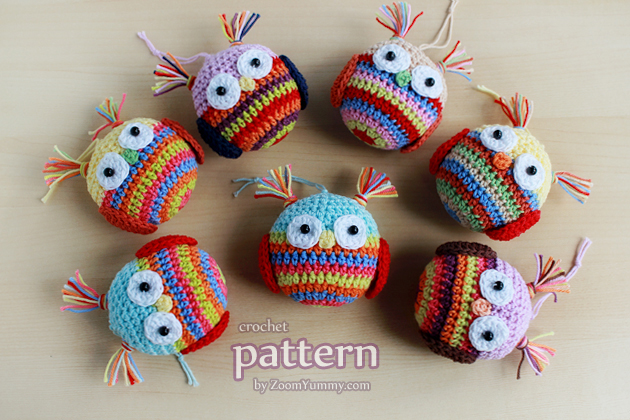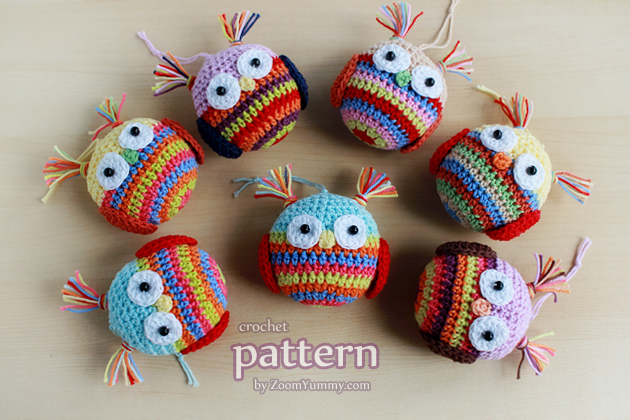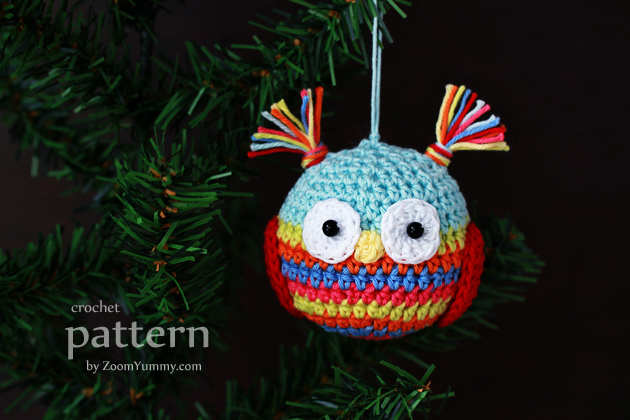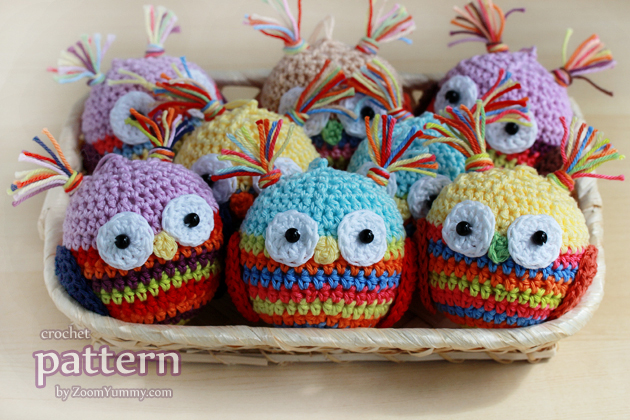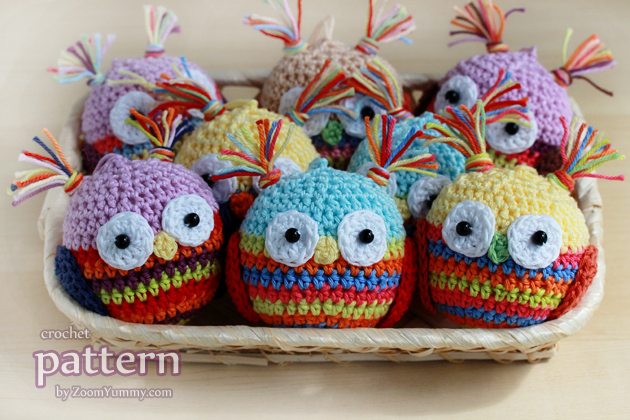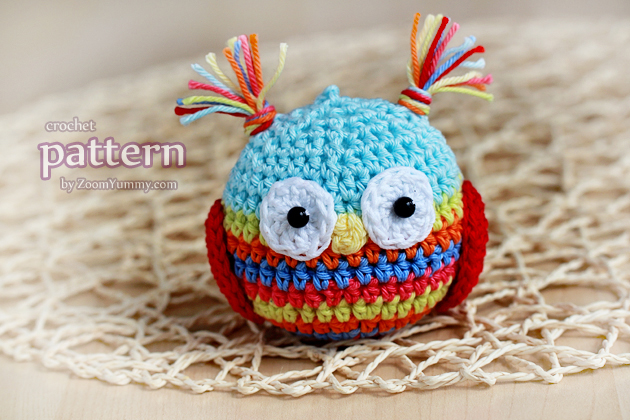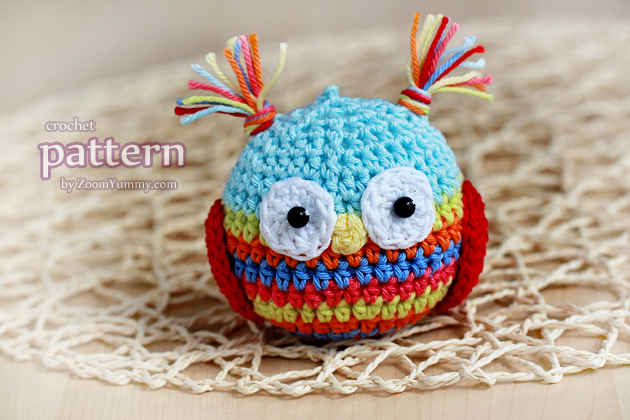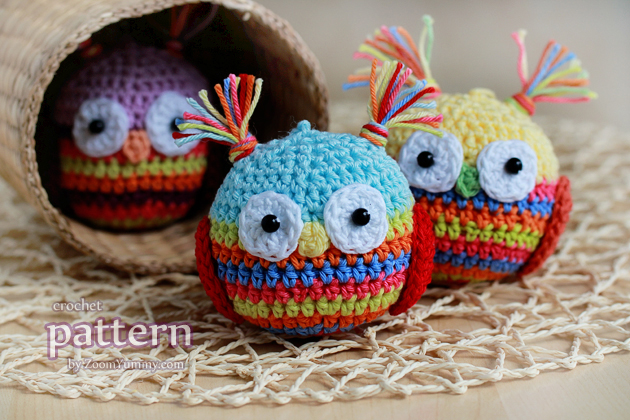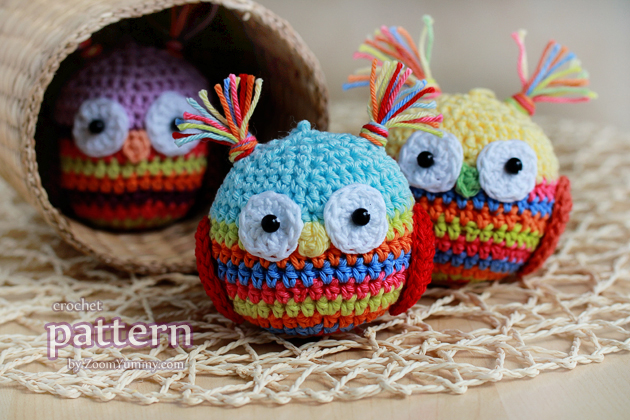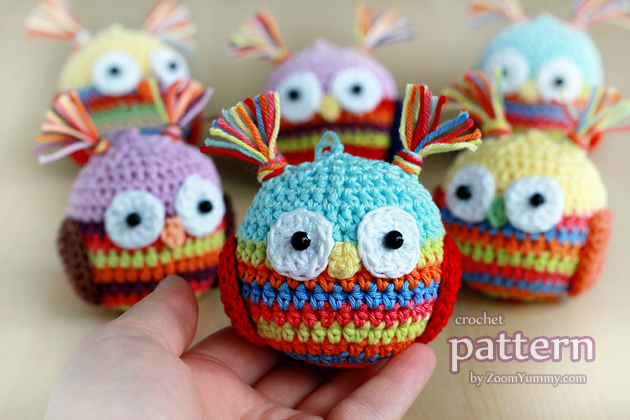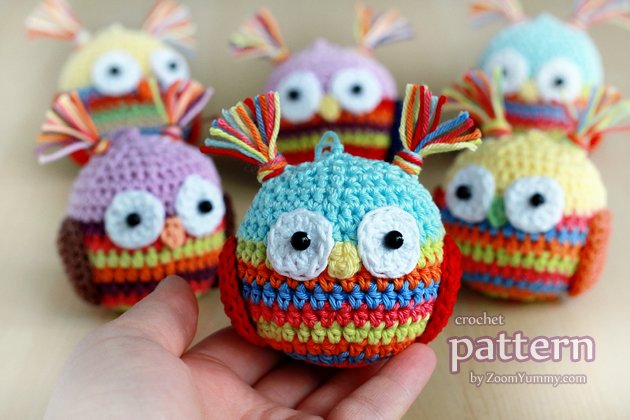 To find the pattern for these little crochet Christmas Owl ornaments, just click THIS.
Enjoy!
With lots of love,
Petra