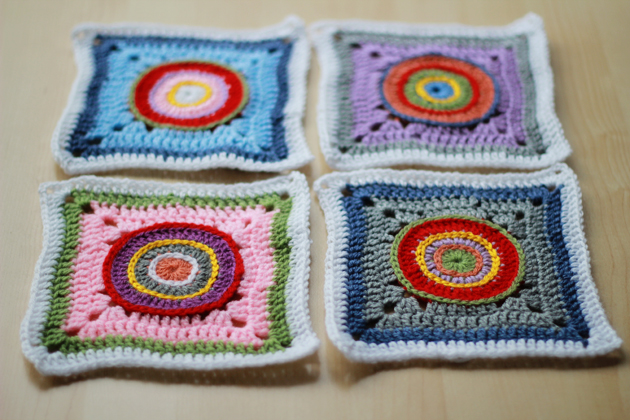 Hi friends!

I hope you are doing fine!

The past two weeks of my life have been really relaxing and nice. Here are a few moments that I snapped…

I enjoyed playing with colors to make a few of my granny squares with circles inside. Pure relax!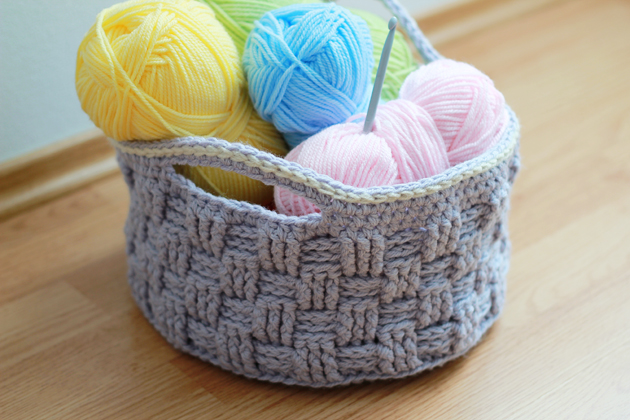 I made this crochet basket too.

The good news is that I am now putting together a pattern to share with you.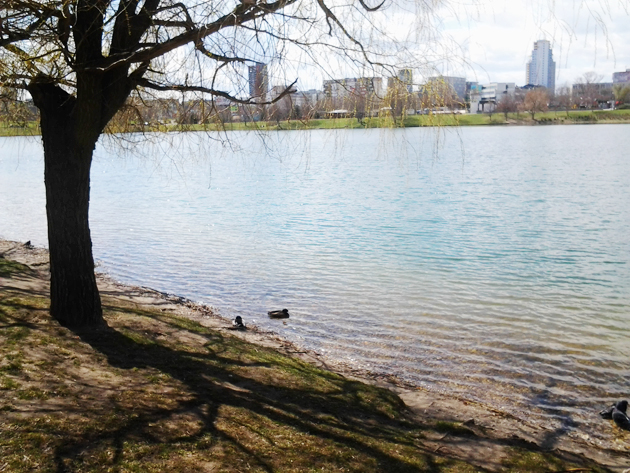 I enjoyed a lot of spring walks by this lake.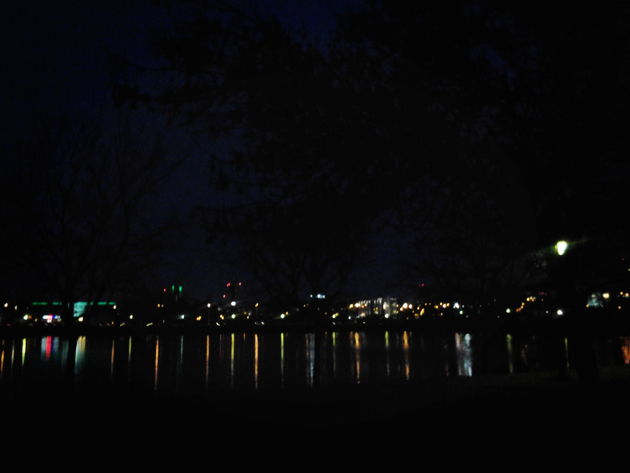 As I found out, the lake looks amazing at night too. I feel really lucky to live so near to it.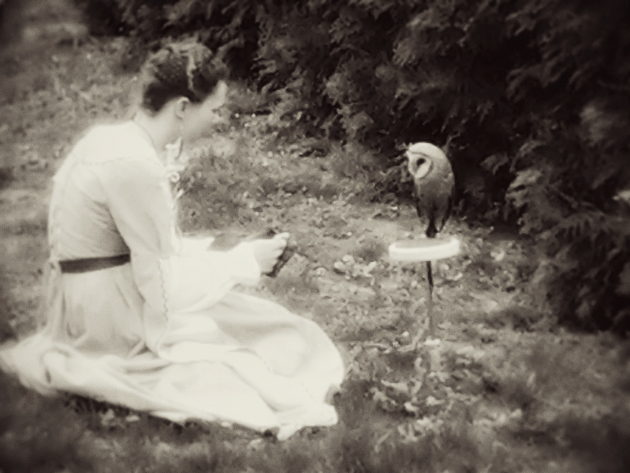 A girl and her owl… is what I saw.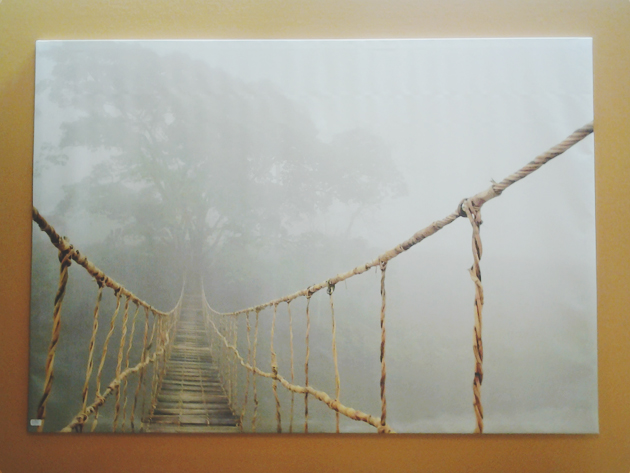 As you might know, I call Ikea my second home. This photograph caught my eye during my recent trip there.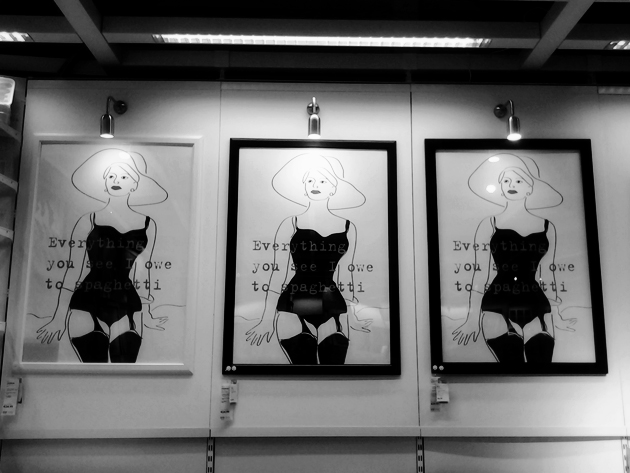 And I loved these posters too.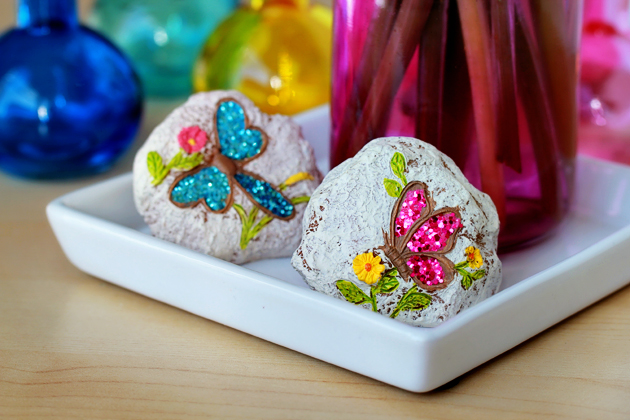 I bought some fake decorative stones. Please, don't judge me 🙂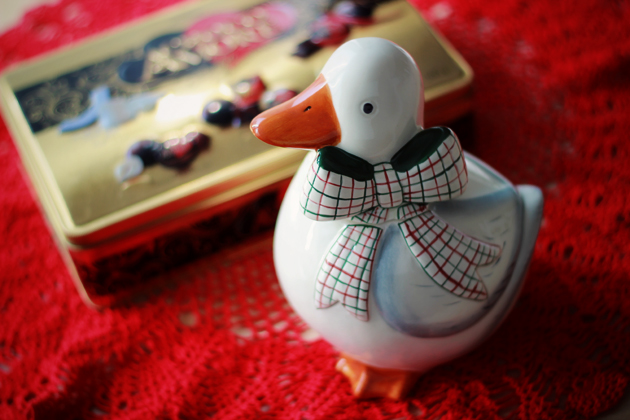 And a few cute and delicious birthday presents made me really happy last week. Yes, I have just recently celebrated another year of my 'late-twenties-early-thirties' as I like to refer to my age these days 🙂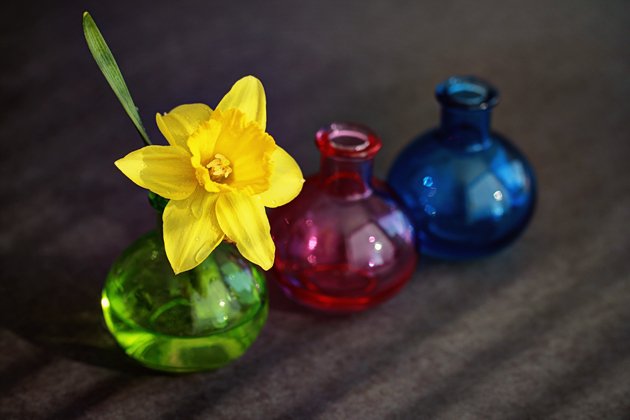 I continued to shoot more pictures for my 'free floral desktop wallpaper' project that I am working on.



Oh, and I made a few of these colorful crochet hearts too. I think that a pattern might follow soon.

I am wishing you a great week!

With lots of love,
Petra