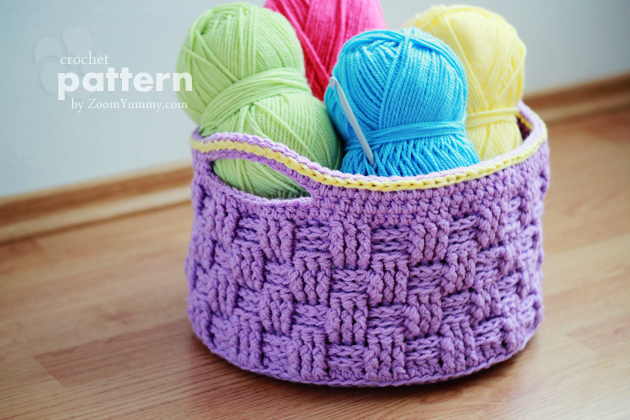 Crochet baskets are one of those projects where cute meets functional making the whole crafting process a very fun and enjoyable experience.

I love crochet baskets and in case you like them too I have now put together a PATTERN to share with you.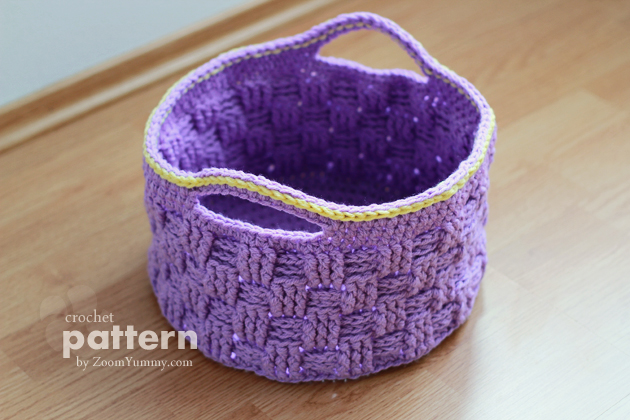 These baskets are pretty simple to make. They can be whipped up in almost no time.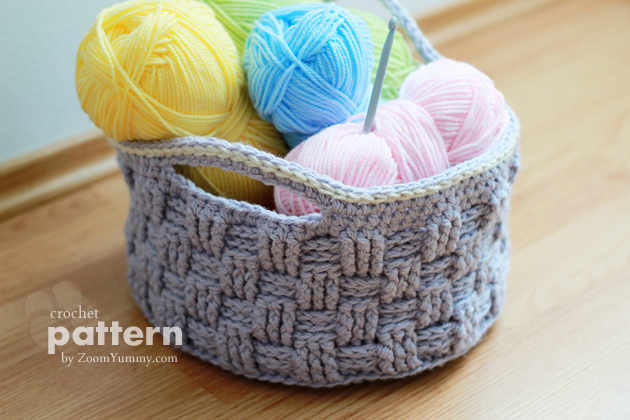 They can be made in many colors to match your room decor. And I guess they can make a pretty darling gift too.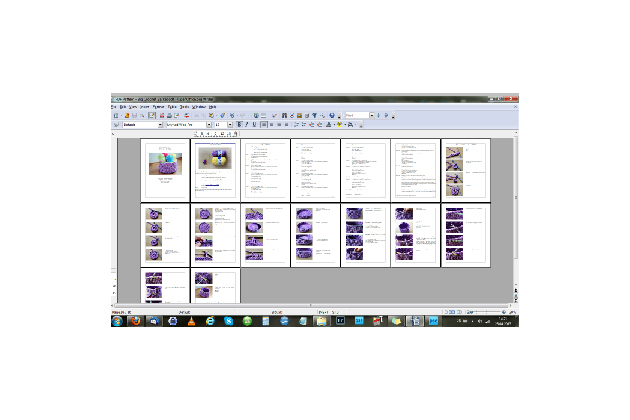 Here's a sneak peek of the pattern. It contains many many step-by-step pictures to make the crocheting as easy as possible. If you'd like to learn more details about the project and the pattern, you are welcome to visit my SHOP.

Wishing you happy crafting!

With lots of love,
Petra