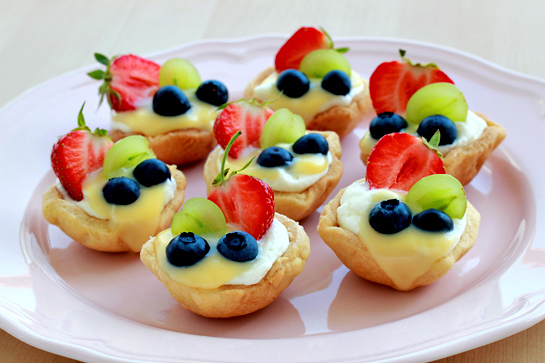 If you are a fan of yummy and simple summer recipes then I have something just for you.
It's Summer Mini Fruit Tarts – a lovely combination of fresh fruit, whipped cream and cute homemade tart shells.
A summer dessert you need to make really soon… 🙂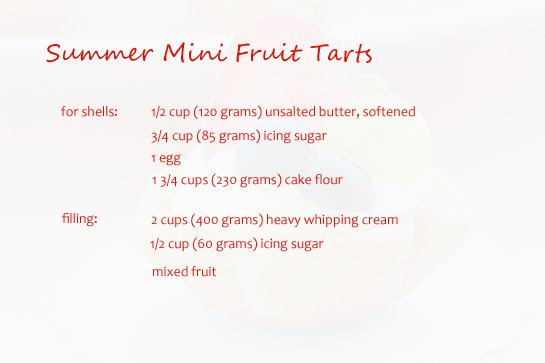 Here's what we need.
Super simple!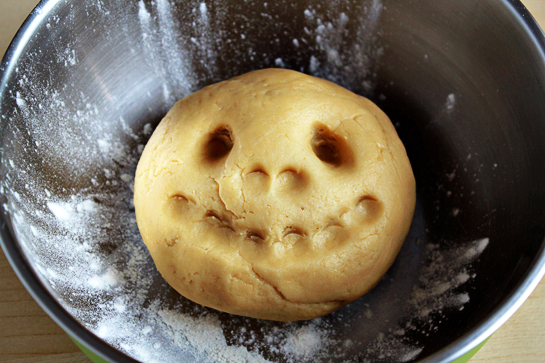 1. First, preheat the oven to 355 F (180 C).
2. Using your electric mixer, mix the butter and sugar until fluffy.
3. Add the egg and mix to combine.
4. Then add about 2/3 of the flour and continue mixing.
5. Finally, add the rest of the flour and working with your hands, form a nice smooth dough ball.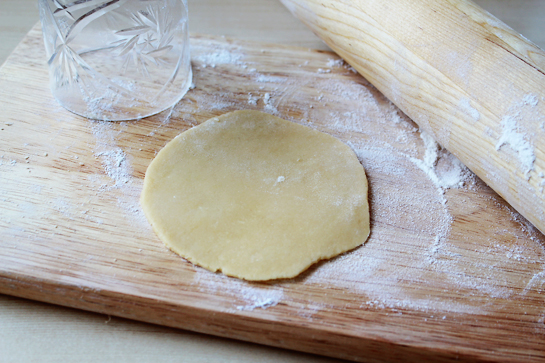 6. Roll out the dough on a lightly floured surface into about 1/10-inch (2 mm) thickness.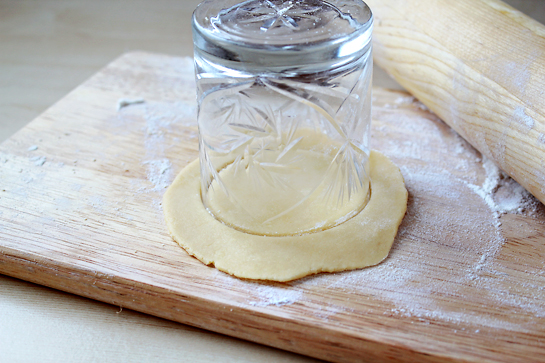 7. Using a cutter or a glass with a diameter of 3 inches (7.5 cm) or slightly more, cut out circles.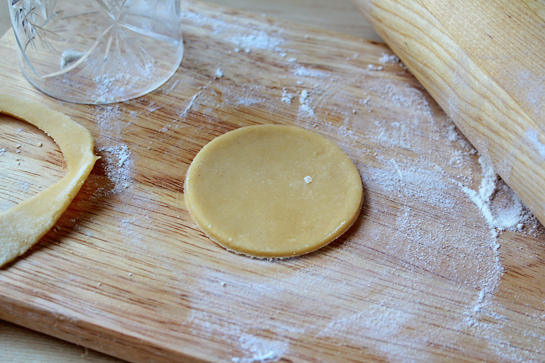 Just like this.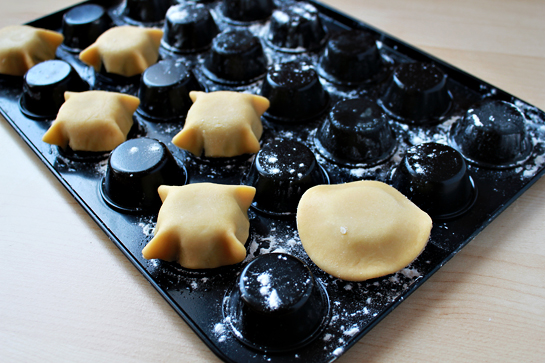 8. Grease and lightly flour the back side of a mini muffin pan.
Yes, we are working with a flipped mini muffin pan here. Fun, huh?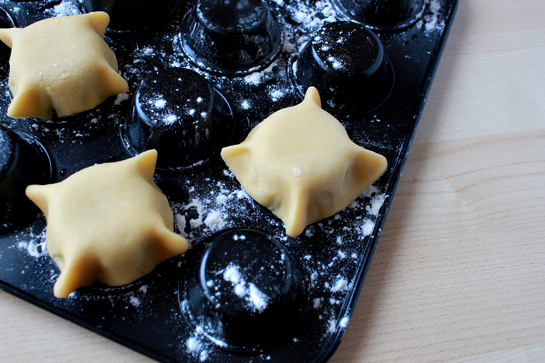 9. Cover every other mini muffin cup with a cut out circle  and then crimp the edges.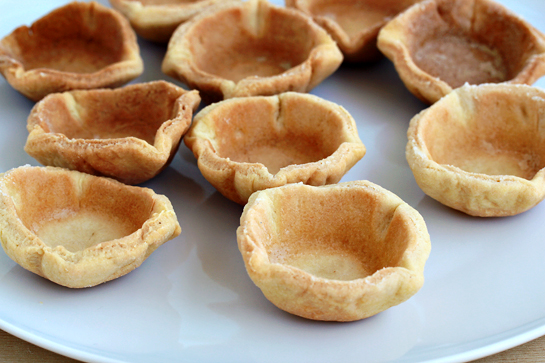 10. Bake at 355 F (180 C) for about 15-20 minutes or until beautifully golden.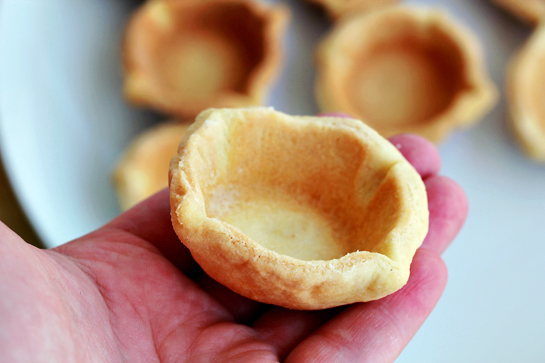 11. Remove from the oven and let cool completely.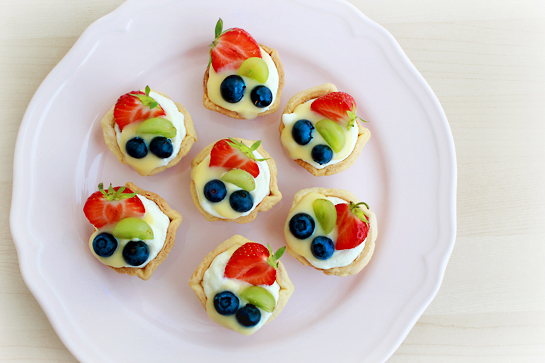 12. Then fill your shells with sweetened whipped cream and lots and lots of fresh fruit.
I used a little vanilla custard too, and it was delightful, indeed.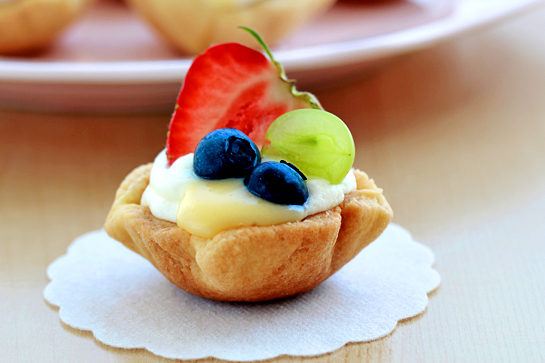 These lovely tarts taste best when refrigerated.
Enjoy, dear friends!
Love,
Petra
(This recipe makes about 20 mini tarts.)