If you've known me for awhile, then you surely know how much I like photography.
It's the air I breath.
And if you know me even more, then you might have noticed I am a total and complete freak for contrast in my pictures.
In the past few years I have stumbled upon the most hilarious and life-changing ways how the contrast can be increased (you can find my tutorials here and here and here). Knowing that, you can surely imagine the level of my excitement when I just lately found another awesome technique from the realm of contrast enhancement.
Have I already said it is awesome?
Because it is AWESOME!
And probably the easiest method I know… here's how it works.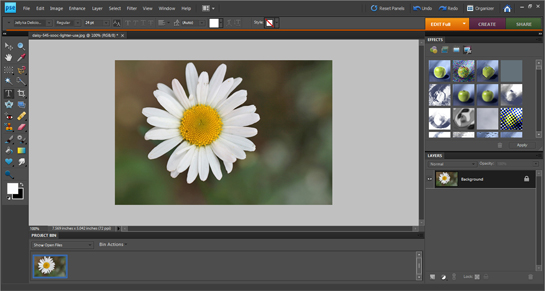 1. All you need to do is to open your photo in your photo editing software.
I use Photoshop Elements.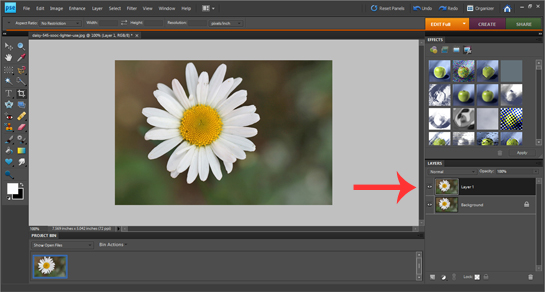 2. Then click Ctrl + J (if you use PC) or Command J (if you use Mac). A duplicated layer will appear in the layers palette.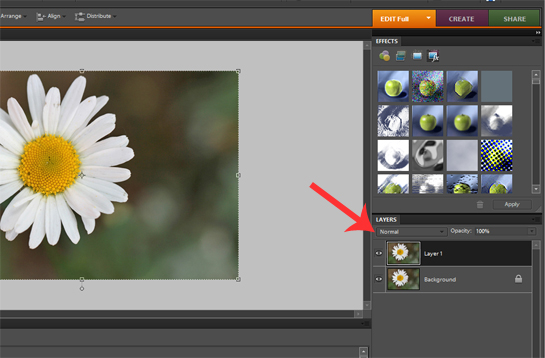 3. Now, can you see the term 'NORMAL' just above your newly created layer?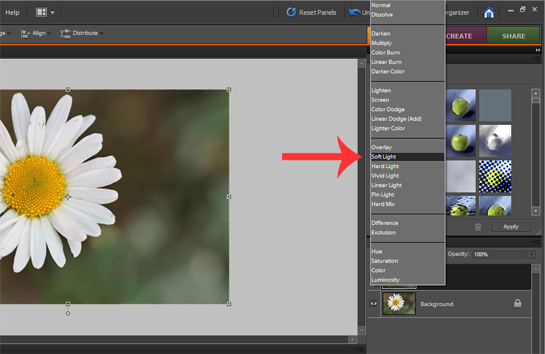 Instead of the normal mode, choose the mode called 'SOFT LIGHT'.
And that, my friends, is the mighty trick!
Can you see the effect already?
Isn't it just gorgeous?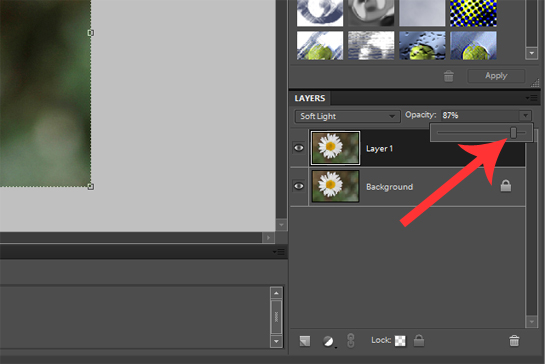 4. Okay, the effect might seem alright but it might also seem a bit too strong to you. The latter is no problem at all… that's exactly why the 'opacity' was created…. just move the opacity slider left and right to achieve the effect you like (you can find the opacity slider just above the duplicated layer in the layers palette).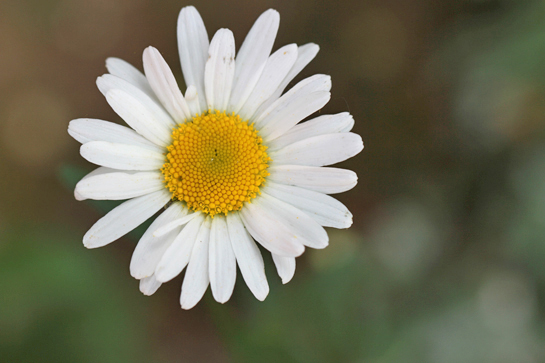 And again, before…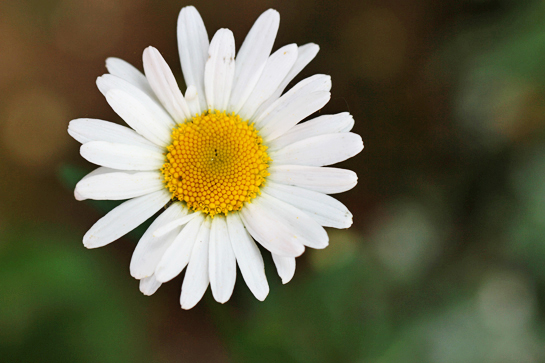 And after!

Before and after.
Simple and neat, right?
Enjoy!
Love,
Petra