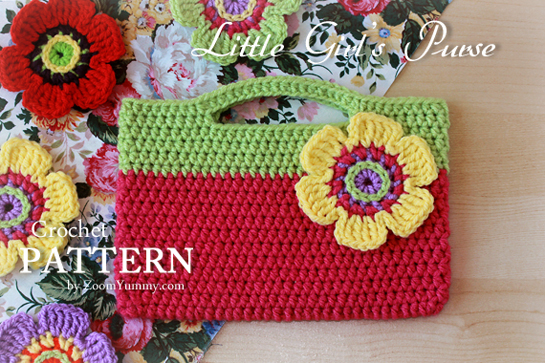 Remember the colorful crochet flowers that I showed you in my last post?
In that post I kept it secret where they belonged… but now the secret can be told – the large happy flowers were made to accompany this purse. I named the whole thing the 'Little Girl's Purse', my new summer pattern.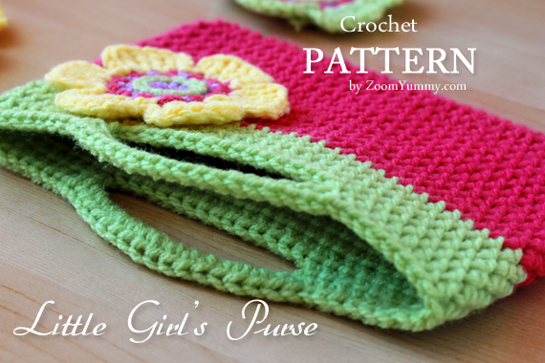 Summer and big happy colorful flowers, I think it works together just perfectly, doesn't it?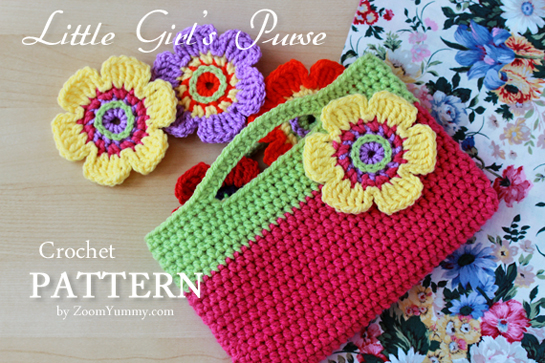 If you'd like to create a similar purse, you can find all the details in my shop.
Enjoy your summer crafting!
Love,
Petra