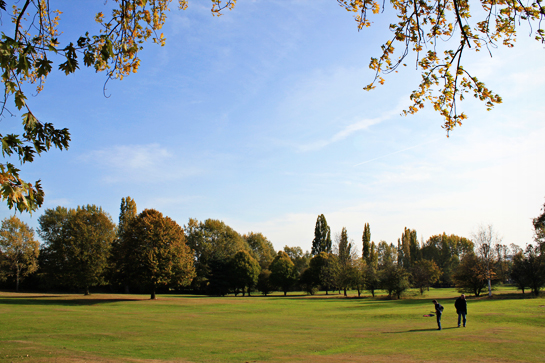 Hi, dear friends!
I am sending you my warm greetings from a different land than I usually do. It is London now.
Without expecting it before, I had to fly here a few days ago to meet my beloved sister. She and her family need a lot of support now since, you know, things get difficult sometimes. People get sick. Husbands get sick, sometimes very sick, and sometimes it is just too scary. Oh, well. Real life happening.
Anyhow, I'd so love to send more posts this week for you to enjoy. I've prepared some really tasty fall inspired crepes recently, and you really need to see them. I'll just try my best to appear here again as soon as possible.
Till then, have a nice and healthy week.
With lots of love,
Petra