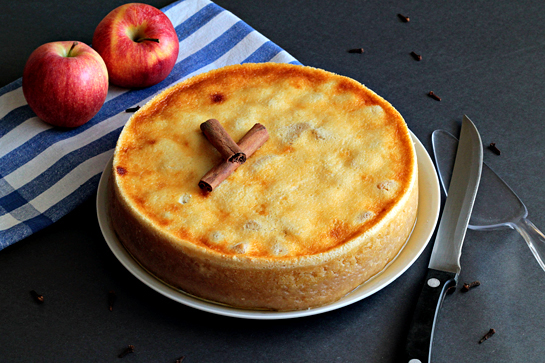 I made this cake yesterday.
I loved everything about it until…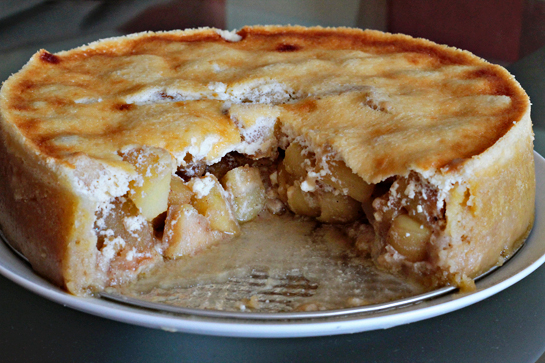 … I started cutting it.
It just didn't hold together. It simply fell apart.
Bummer.
But then I tasted it and… AND… let me tell you that I got completely and utterly overwhelmed by that heavenly taste. More than heavenly even. It just tasted exceptionally good.
So, under all these circumstances, I decided to give this whole thing a second chance.
What I need to do now is to dig through the original recipe and identify the things that might be wrong. I have a few ideas already.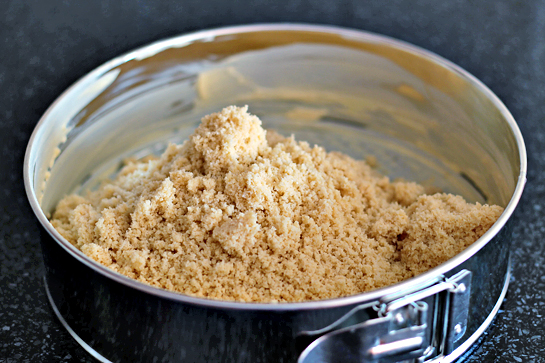 To make the crust more sturdy and less mushy I could use less butter.
Also, the recipe said to prebake the crust for 18 minutes. I will raise that time a little.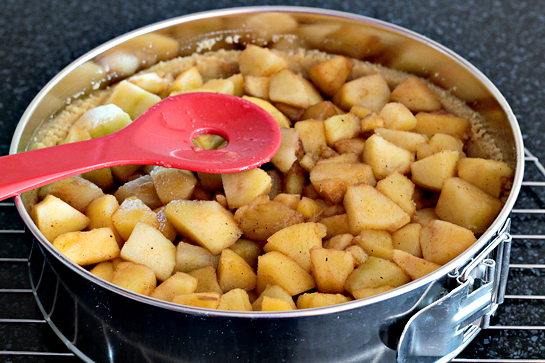 Next thing, the apple filling. First, I will use smaller apple chunks next time. Also, when I mixed the apples with sugar, it resulted in quite a lot of juice, naturally. And even more of it was released during the baking process.
To reduce the amount of apple juice, I may try mixing the apples with toasted breadcrumbs. That should soak up the juices, leaving the crust more firm.
Or maybe I could use cornstarch instead.
What do you think?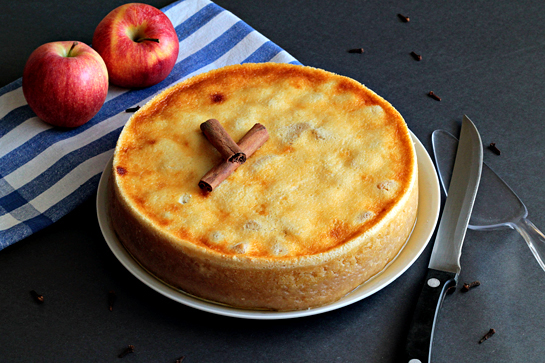 If you have any more ideas on how to keep crust as firm as possible and or how to reduce the juices in an apple cake, feel free to let me know in the comment section of this post. It will be much appreciated.
Thanks for reading through this oddish post, dear friends.
Love and luck to you,
Petra