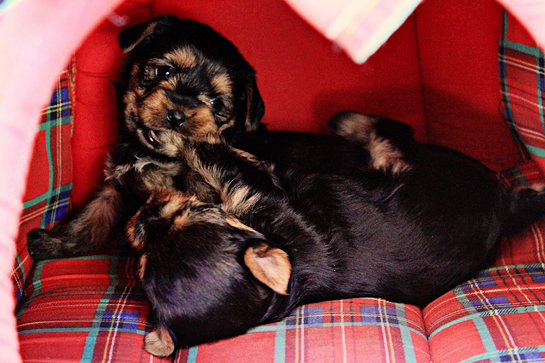 We visited my mom and dad this past weekend.
It was a very special visit because we got to see, for the first time, new little bundles of fur, otherwise known as puppies.
They are tiny Yorkshire Terriers.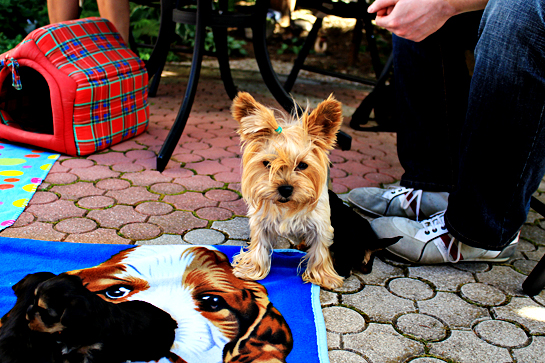 They were born just one month ago.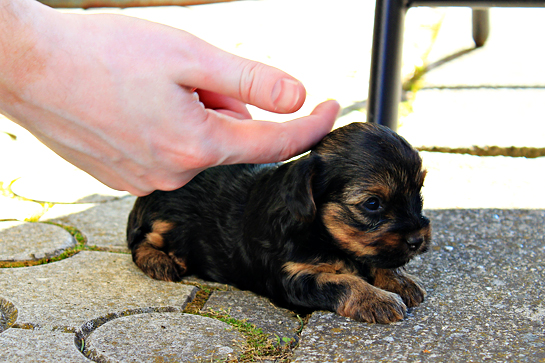 Currently, they are learning to walk – sometimes confusing moving forward with moving backwards.
Just like me.
Not.
(Just a little.)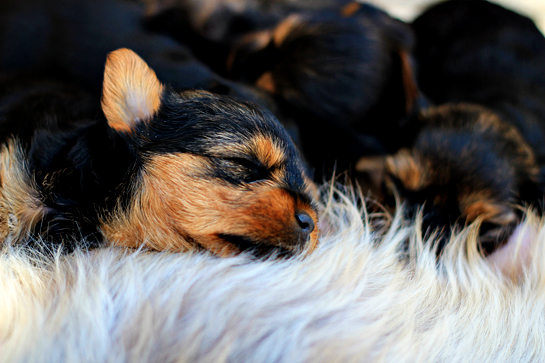 They eat a lot.
And fall asleep immediately.
It either looks like this…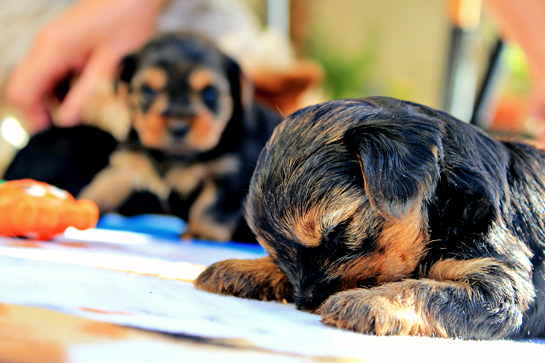 … or like this.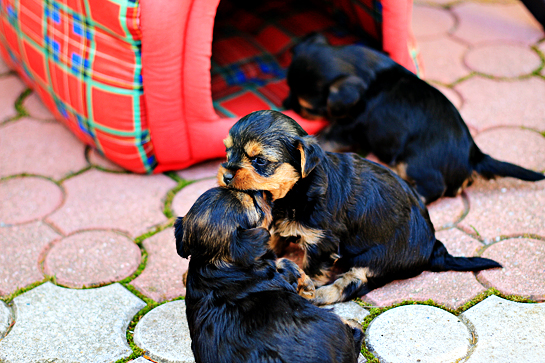 Then they wake up again and bite anything that's near, which can easily be a sister's head.
Oh, and yeah, they are girls. All four of them. Isabella, Simba, Salma and Sara.
I am definitely going to keep you updated on how these babies grow. They are going to change in color and their fur will be longer too.

With love,
Petra