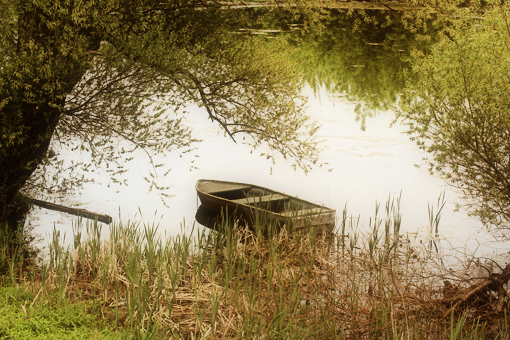 Lazy walking outside is my sweet joy these days.
I do a lot of it because I need to get my lymph pumping and stuff.
The whole experience is utterly magical. Especially when I take my camera with me and we hunt for some lovely eye candies together.
Even the simplest things look so cute.
… if you want them to…
Don't you think?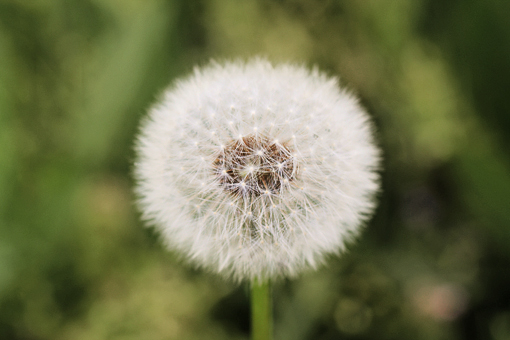 I love simple things.
They make me happy.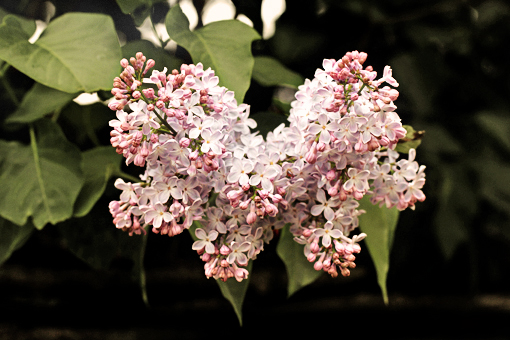 Lilac.
Sweet lilac.
I find its smell the most delightful and amazing in the whole nature.
It's head-spinning good.
I hope you are having a wonderful spring and the world around you makes you happy.
Love,
Petra