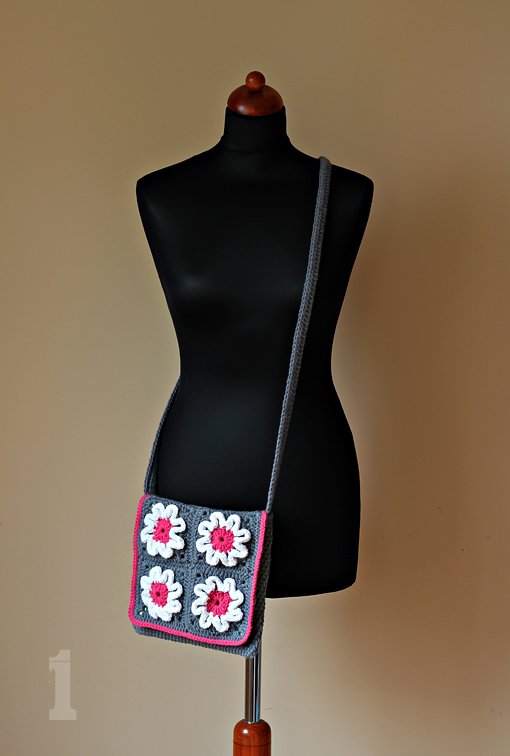 (Update: To see my original patterns, please visit my

ONLINE SHOP

!)
Here they are.
The crocheted purses.
This is what I've been working on recently.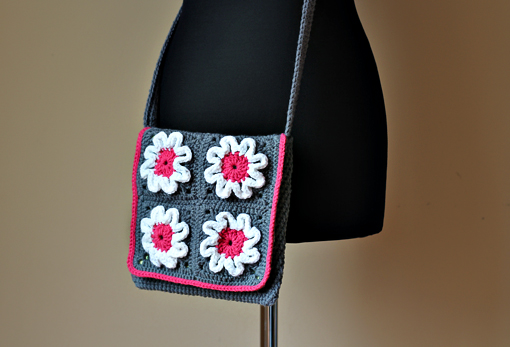 This one is gray and has four big happy flowers.
Hm, which is exactly what the picture shows.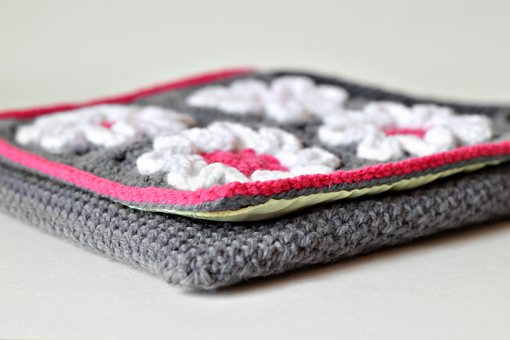 The side view.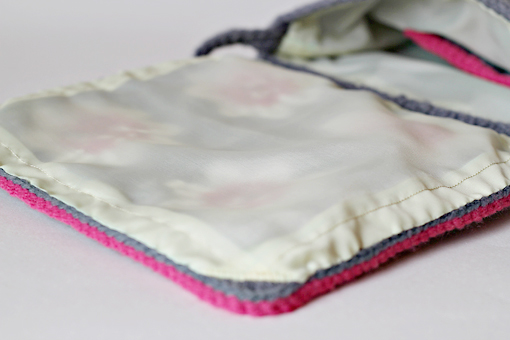 It has a lining.
For the things inside to stay perfectly safe.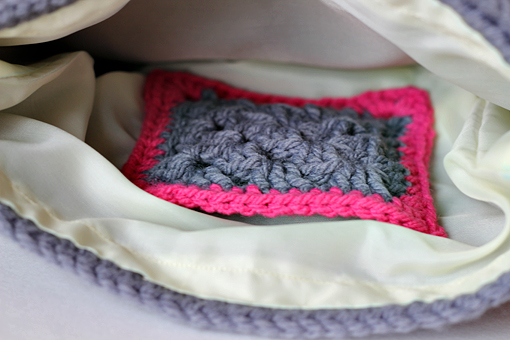 And it also has an inside pocket.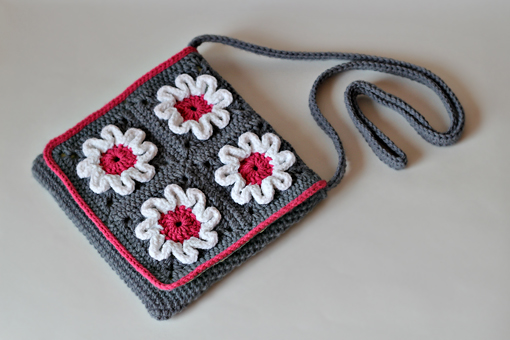 I love making these purses so much.

The purse number two.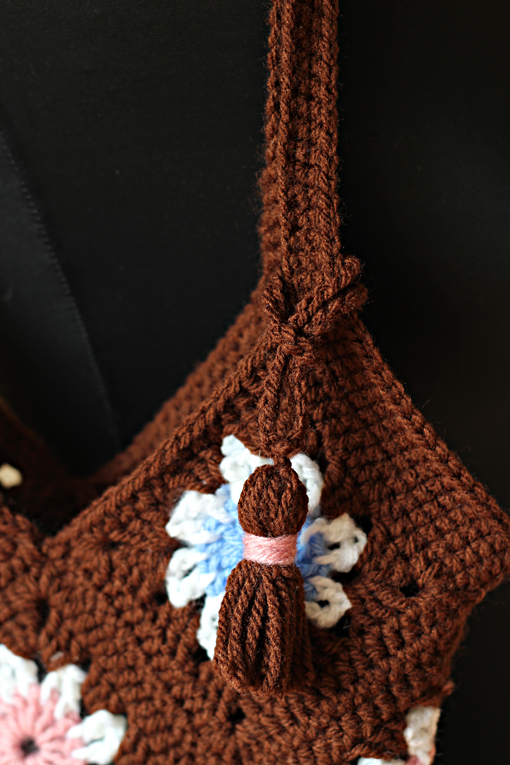 This one has a tassel.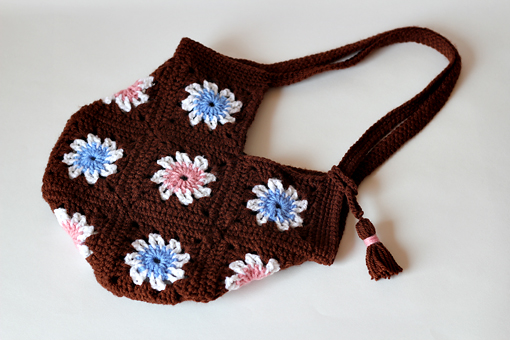 It has a lining and a pocket too.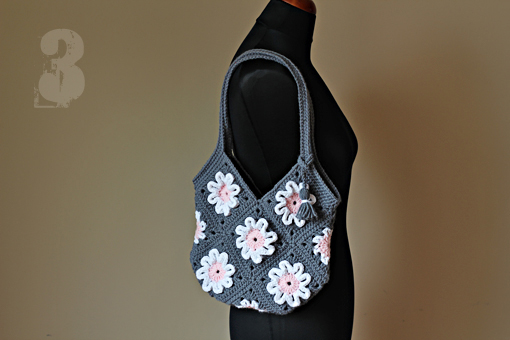 The third one.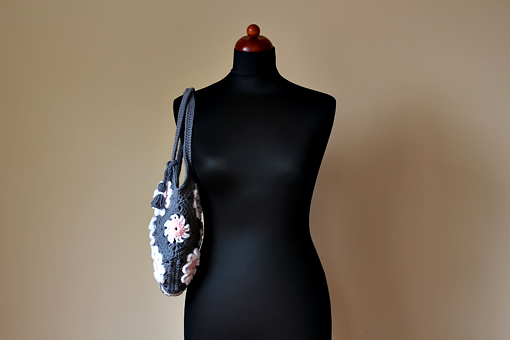 I love the shape.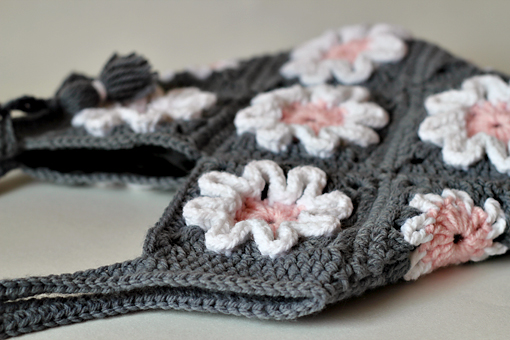 And I adore the flowers.
They are so much fun to make.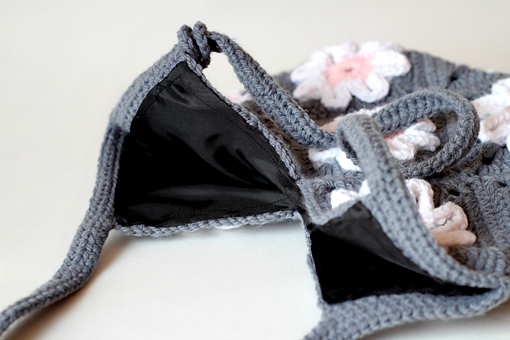 The lining.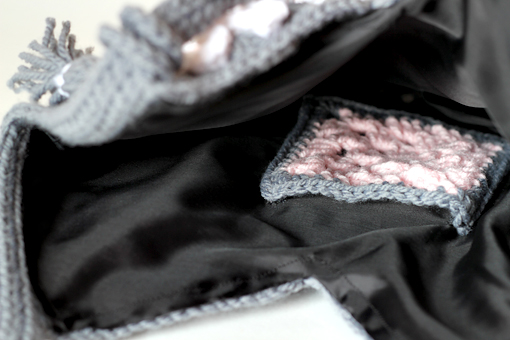 The pink pocket inside.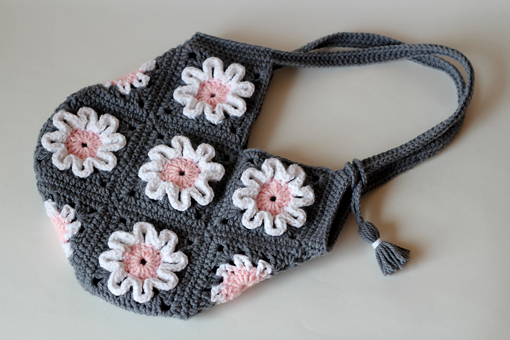 And the tassel.

All three of them, side by side.
There's also a lovely orange one that I am finishing just now. It's ultra happy and positive. I'll be posting the pictures as soon as I take them.
And probably there will be an online shop soon so I can share these babies with the world.
Have a wonderful day, dear friends!
Love,
(Update: To see more of my patterns, please visit my

ONLINE SHOP

!)