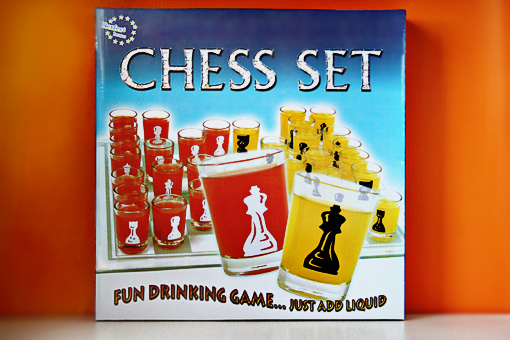 Thank you all for your wonderful ideas on how to play this game …all of them were terrific!
Also, I am very relieved that I'm by far not the only one who'd play this game with alcohol.
So relieved!
And the winner who gets the chess set is…
Tram-ta-ra-daaa…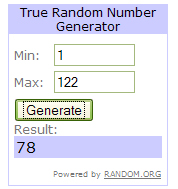 Linda: "To play this game of chess I'd use cherry vodka… and I'd probably lose even if I played with a monkey."
Congrats Linda and have a lot of fun (which I am sure you will)! You'll be contacted via e-mail soon.

Thanks again my dear friends and keep an eye on this site since a new cute and colorful giveaway is waiting for you just around the corner.
Have a wonderful day!
Love,
Petra