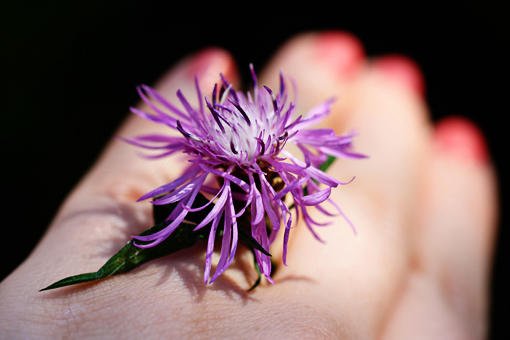 This is my new ring.
It seems that I am slowly turning into a nature fairy with all the time I have spent at my parents' house surrounded by nothing else but a wild forest.
I love the ring, except for the fact that to keep it nice and fresh I need to have my hand dipped in water all the time.
The End.
This was a story of a girl that might be going slightly mad…
P.S.: Please, don't send help, send eggnog, please.