I want to tell you something very important.
It just needs to be said right now.
The thing is, I really like curly male singers.
What?
It WAS important!
I love them because they are curly and that makes this world a better place.
Today I'd like to take my very imaginary hat off to all the talented curly male singers.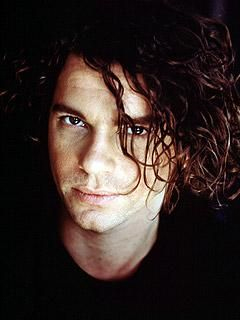 To lovely Michael Hutchence of INXS.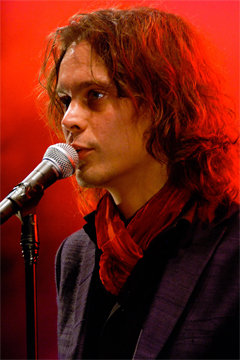 To sweet Ville Valo, the frontman of a Finnish group called HIM.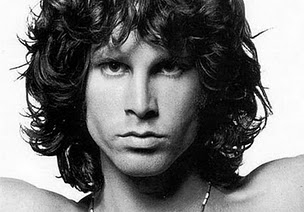 To the legendary Jim Morrison, of course… and to many, many others out there.
You rock, guys!
Forever!
Love,
Petra (strongly affected by approaching Valentine's Day, it seems)
(The pictures come from here, here, and here.)