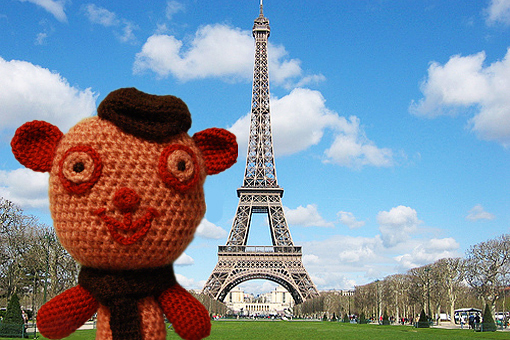 Note: Although I've already posted this once I've decided to do so again since my newly established travel agency for toys needs some more marketing. Please, come and have a look at the gorgeous possibilities we offer for your teddies to enjoy…
My teddy has left for a holiday.
After all, he definitely deserved it – he's been my sweetheart for such a long time.
You may be asking who he's traveling with.
Well, it's my new travel agency that I established recently.
I thought I should really let you know about it since you might be one of those people who would like to send their beloved toys somewhere for a wonderful trip and need that 'someone' to arrange all the necessary details.
Please, feel free to enjoy the pictures from the places my teddy has visited…
First of all, it was Paris – shown in the picture above (he looks so incredibly happy there).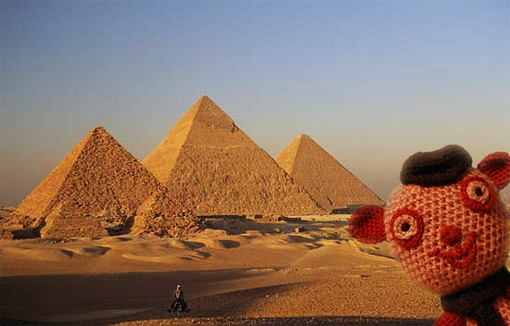 Then Egypt – what a wonderful place.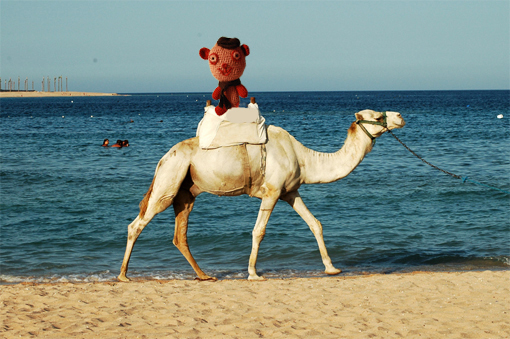 He was joyously excited over there.
The weather was wonderfully hot, there was a lot of water around and even some camel riding was possible.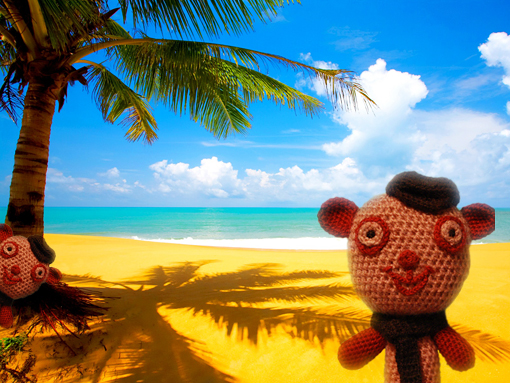 What a pleasure it is to spend time on a beach.
Maybe your teddy will meet his/her long lost relative there.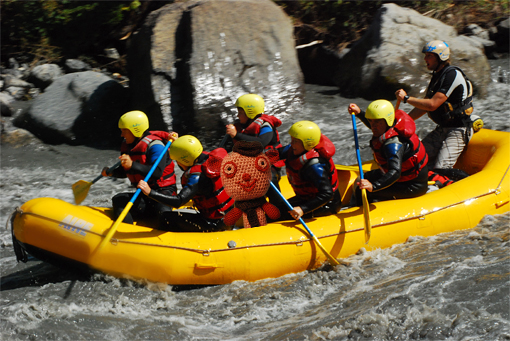 Is your teddy into adrenaline?
Then why not try white-water rafting?
It's so stress-relieving.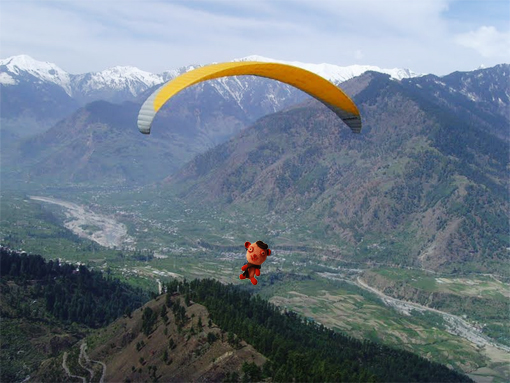 Oh, and this is something for those who are keen on flying.
What a bliss.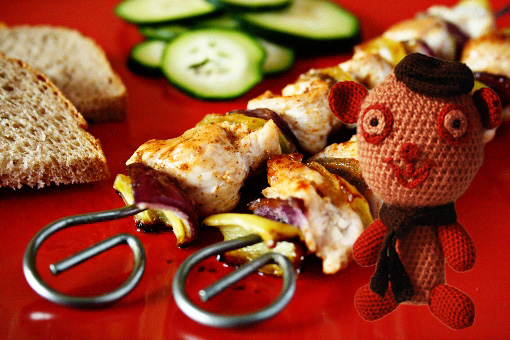 Your teddy also deserves some scrumptious yet healthy food.
Yum!
All-in-all, your precious sweetie will be taken care of with the uttermost attention.
Now I'm sure all of your toy friends definitely want to go too.
For more information (or if you have any suggestions), please, contact me in the comment section.
Meanwhile, I am going to put a bit more thinking into the whole project…