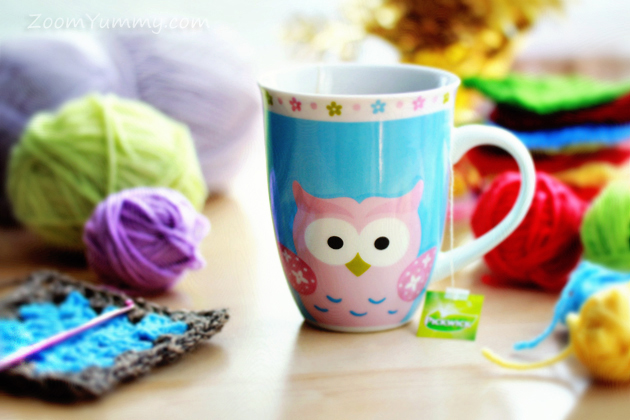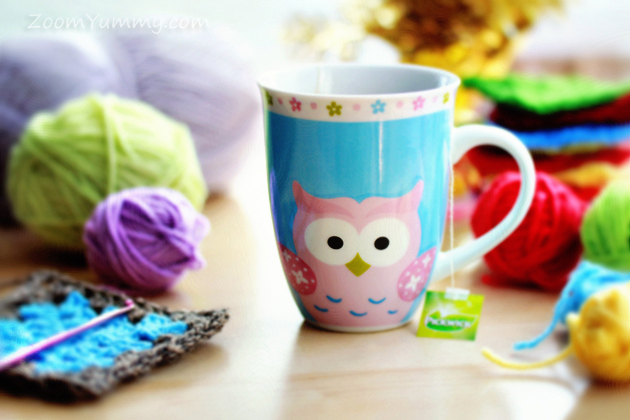 Hi, dear friends!

I hope you are all having a wonderful holiday season and that you have enough time to enjoy the lovely simple things around you.

Here are a few lovely simple things that have been making me very happy lately…

Like the owl mug shown in the picture above? Yes, it is my new find on the mug front and I've been thinking… could a mug possibly get more adorable?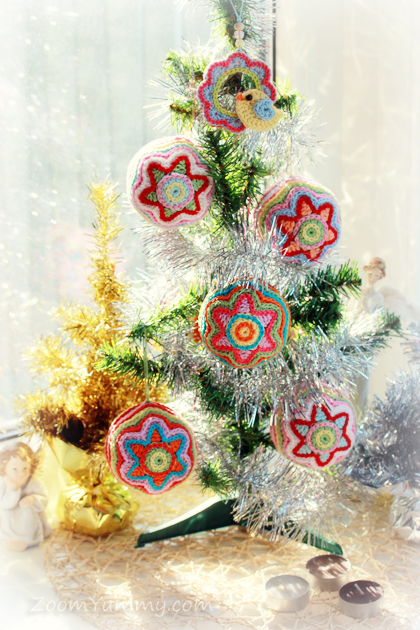 These days, I really love the corner in my craft room. During the months of winter, I love to decorate it with as many colorful Christmassy decorations as possible. A happy, happy place it is.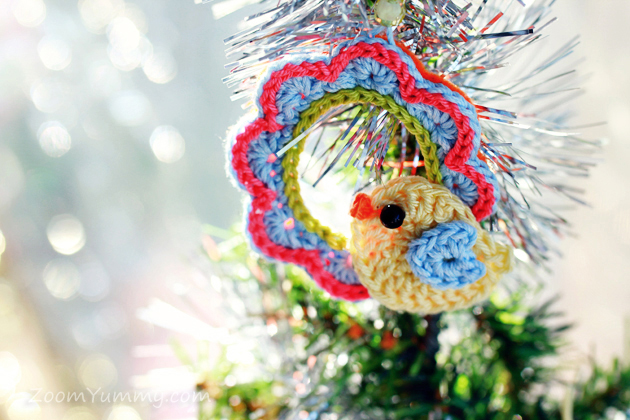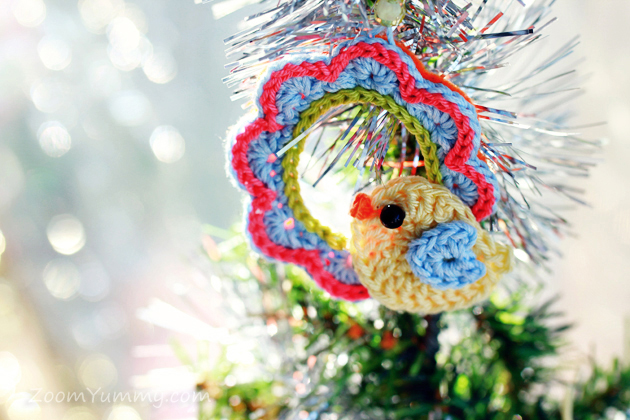 This year I've used my crochet bird ornament for my poor little tree.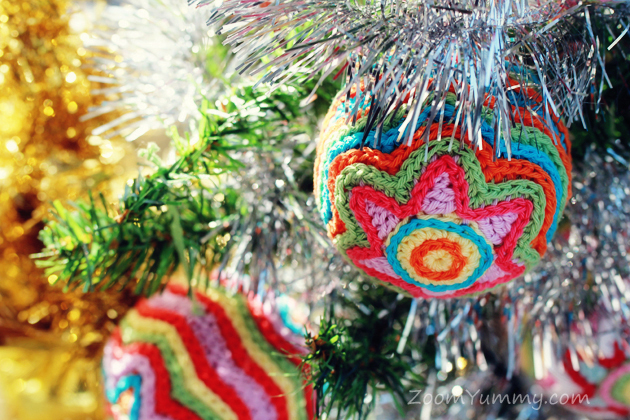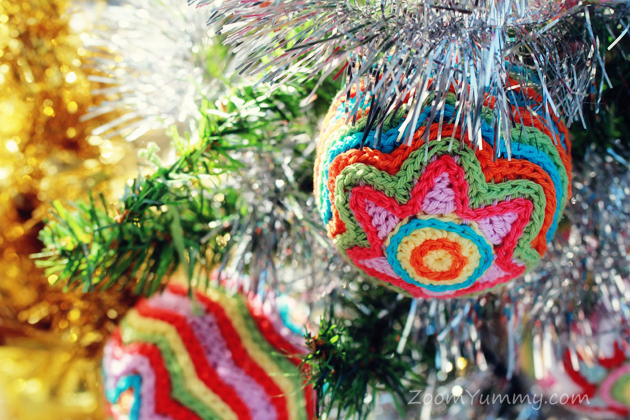 And I've thrown my crochet star balls in the mix as well.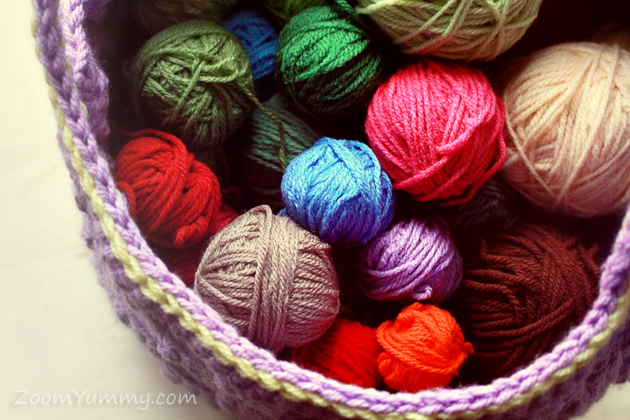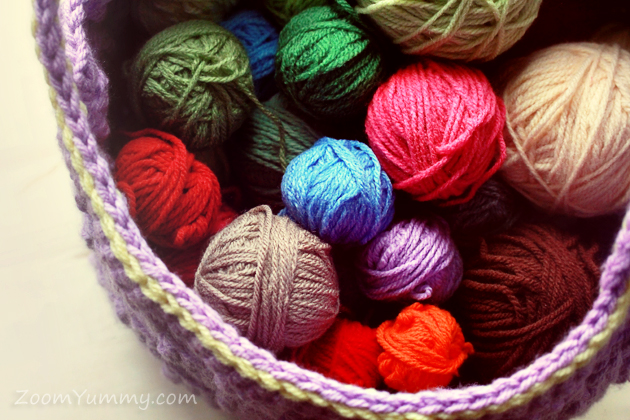 Lately I have realized that my scrap yarn basket holds rather enough balls of yarn.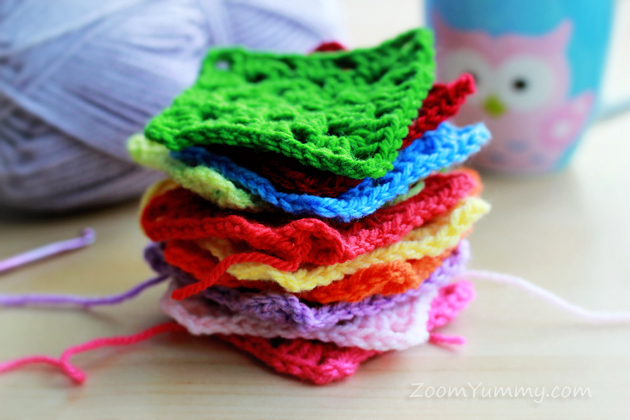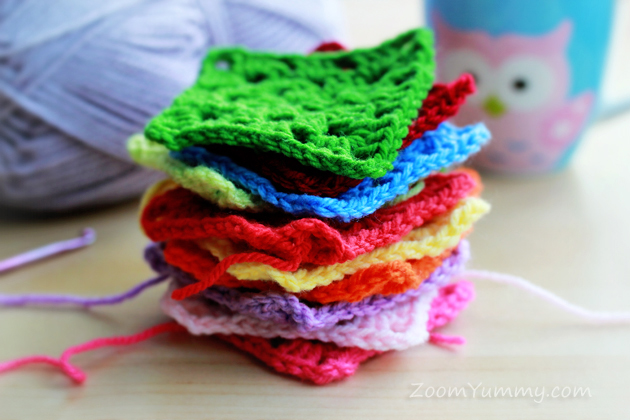 So I started to turn the yarn into colorful squares.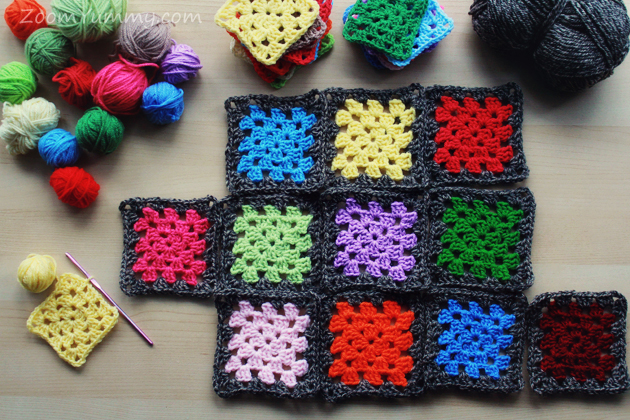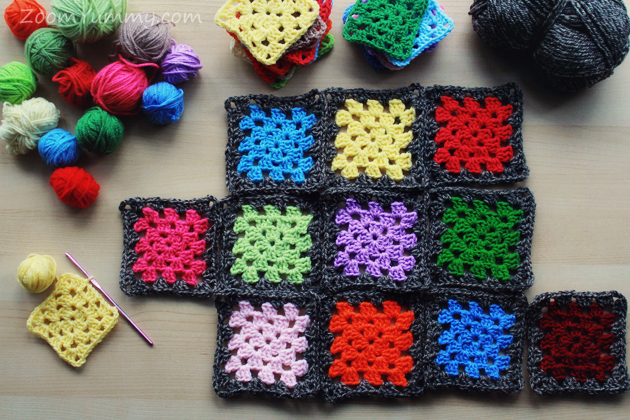 And I am giving each square a gray border to get them ready for a future blanket. I can't wait till it's finished. I might call it a Color Explosion Blanket.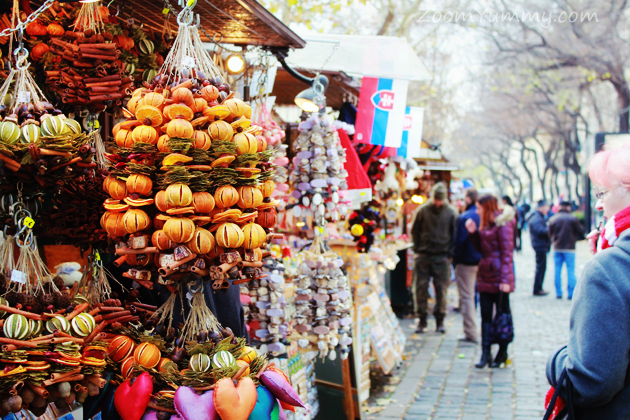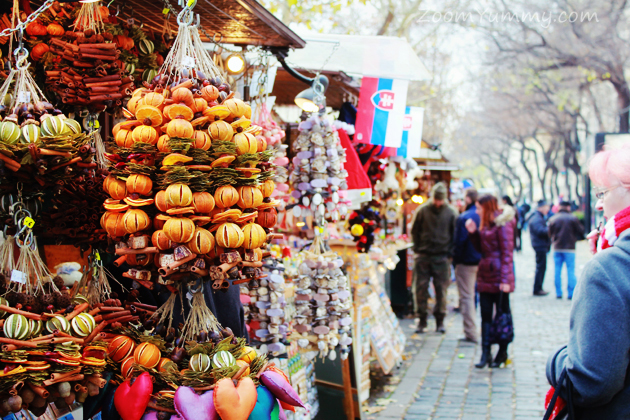 I visited a Christmas market.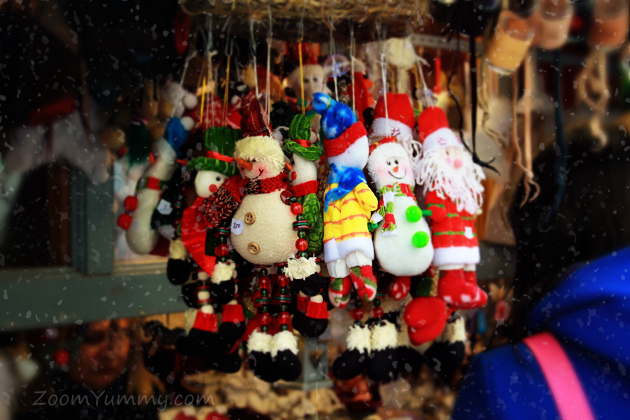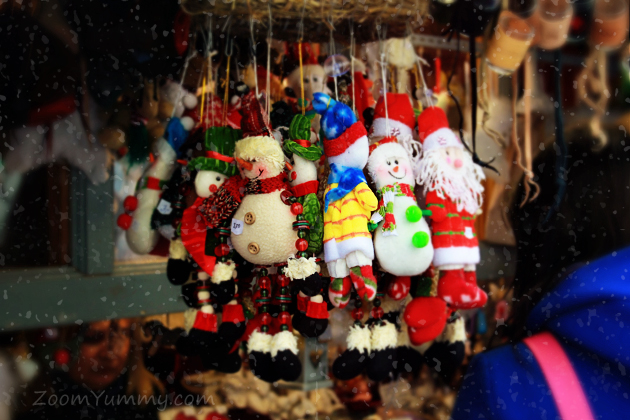 And on top of having a cup of lovely almond punch that was so delicious that I will probably never forget it, I saw some very amazing things there. Just like these cute winter decorations.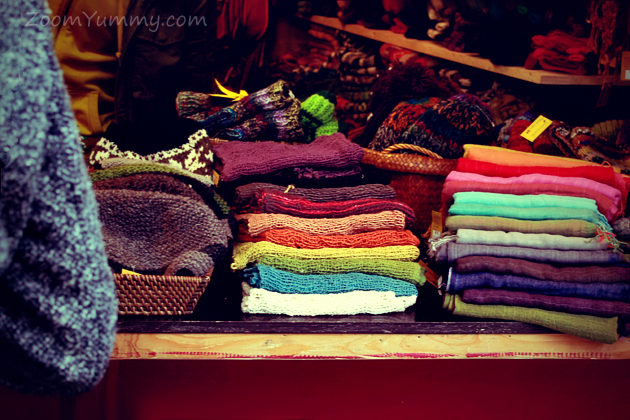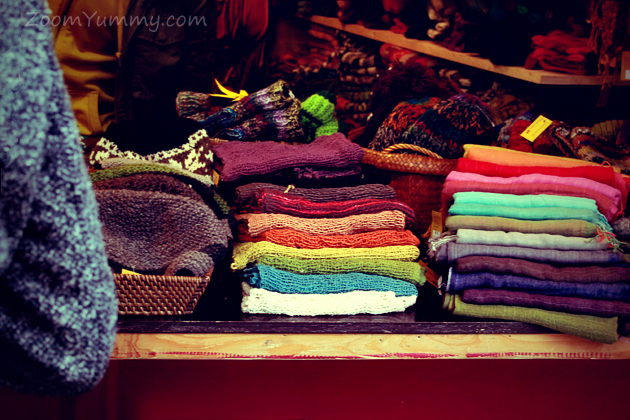 Or these handmade accessories.

There's one more Christmas market that I plan to see in the coming days. It's the one in Vienna. If I go, I will surely bring some colorful coverage! 🙂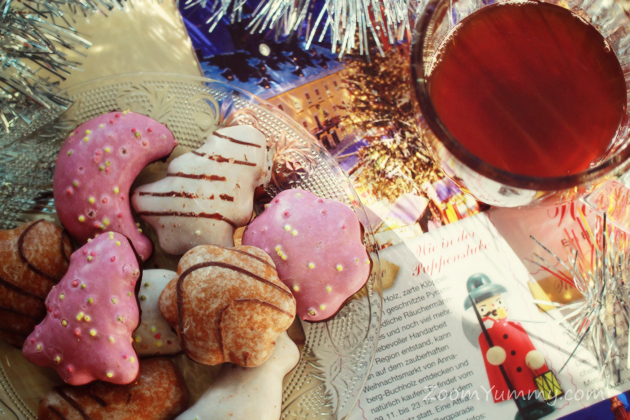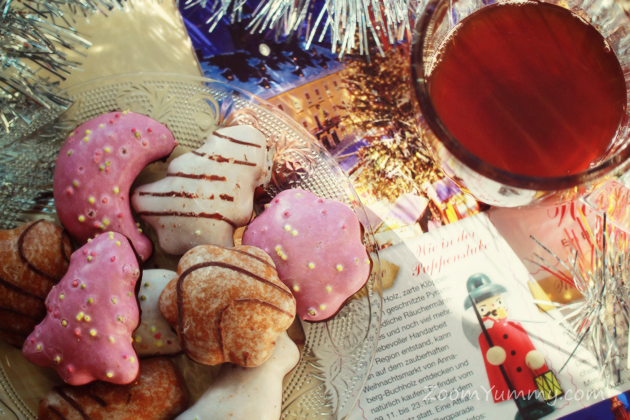 Oh, and last but not least, there have been Christmas cookies. I have found these adorable gingerbread ones and simply can't get enough! Sooo delicious!
Thanks for letting me share!
Wishing you lovely, blessed and cheerful Holidays!
Love,
Petra