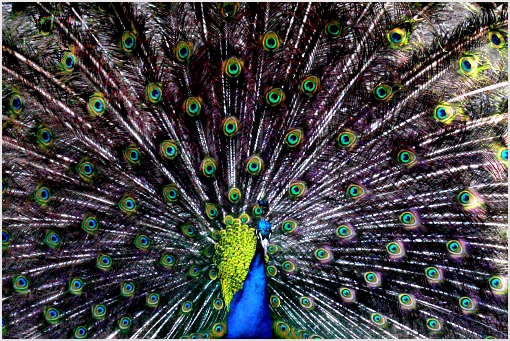 I love hunting for beauty.
I love that sweet feeling it brings when I find it eventually.
It's absolutely worth all the effort.
My heart thumping with excitement, my head spinning with joy.
With the help of my beloved camera (yes, beloved, I'm sorry… but it just happens to be so), I capture that glittery snippet of reality and keep it as a trophy forever.
Sweet, sweet feeling…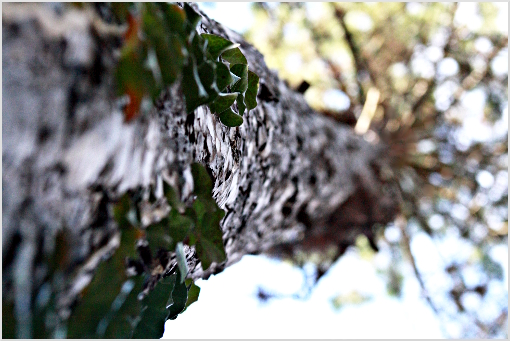 I love looking at things from different angles.
I love the different perspective.
There's a lot of magic to be found when you shift your point of view slightly.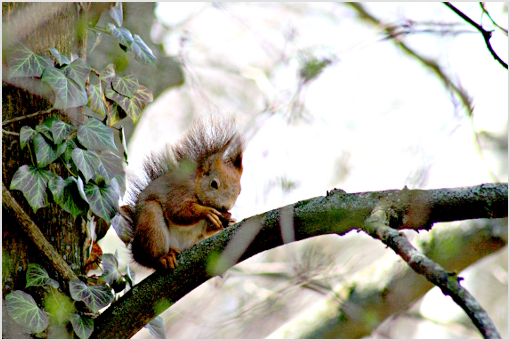 I love closer looks.
To watch the nature's heartbeat from afar – not disturbing it, yet still being able to caputre its intimacy – is very precious to me.
Oh… and there are a lot more things that I love about  photography… and I will surely share them with you when the time comes…
Until then, enjoy!
Love,
Petra, The Escapist