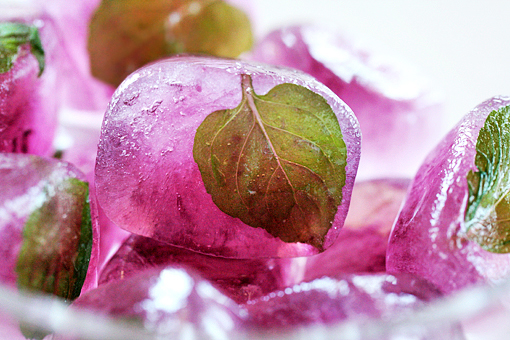 It's so hot these days.
As a result, I need a nice cool drink all the time. Actually, I have a long straw and a huge jar positioned in the center of my place and I walk around sipping on something constantly.
Whatever I do.
Cooking, blogging, ironing… sleeping.
Really.
NOT!
But almost.
So yes, these days I've been attached to various iced drinks both physically and emotionally. Which made me contemplate the quality of these drinks. Because I want the first gulp to be of the same quality as the last one. I refuse to accept the situation when my drinks get all watered down from the ice cubes that I had added in.
That's bad.
Really bad.
Like, I am able to accept many things, but not this one.
I guess it's even against the basic human rights to have a drink like that.
It's simply too much.
For this reason, I started to freeze all drinks that I like and transform them into ice cubes. That way, until there's a freezer in my life, I will never ever have to drink a watered down beverage.
My sweet little victory.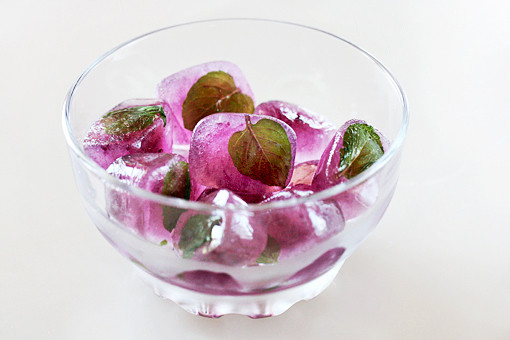 This is frozen raspberry tea.
With a mint leaf inside.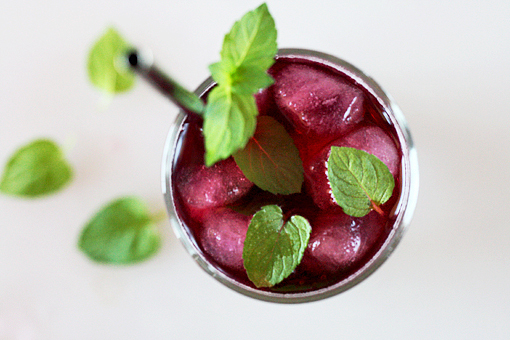 The process of making these cubes is easy.
Just easy.
You prepare your favorite drink, add sugar (if you use it), let it cool a little, pour it into your ice cube tray and freeze it.
That's it.
I use the cubes for my fruit tea …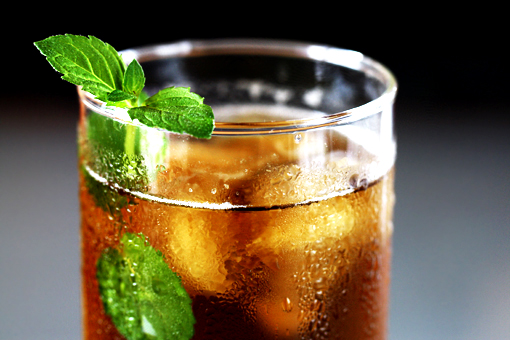 … and for my mint tea too.
Yeah, those are mint tea ice cubes.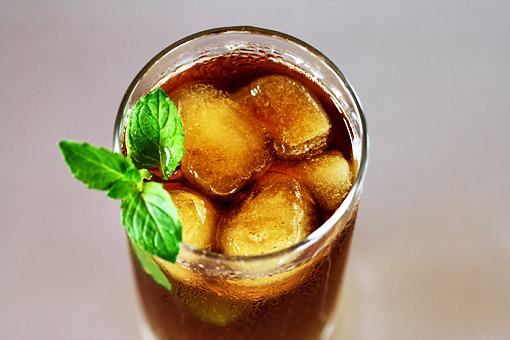 Yum!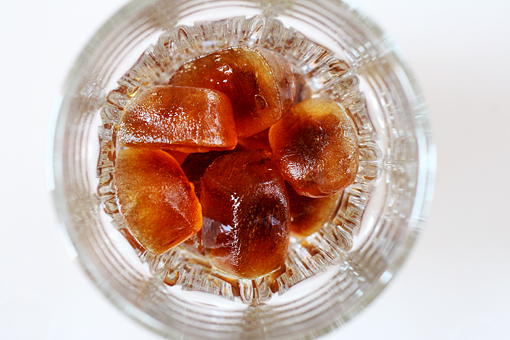 And guess what these are.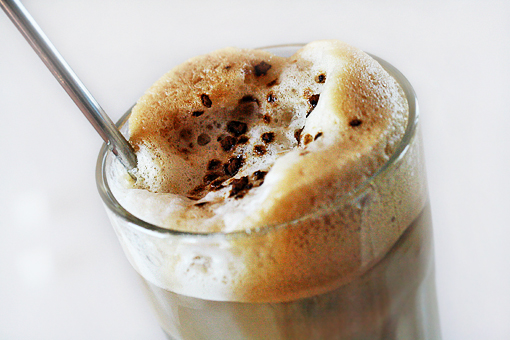 Hint: They go to a Frappé Coffee.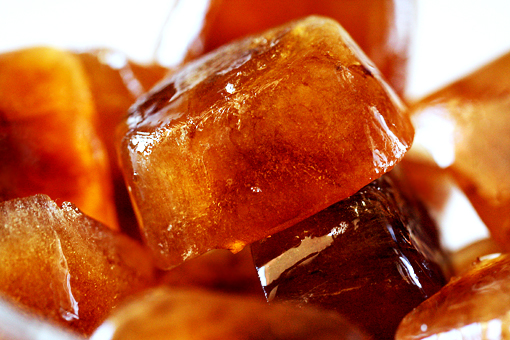 Yes, they are coffee ice cubes.
Double yum!
I love these cubes and these drinks. They make summer so much more enjoyable.
Now I'm curious – what is your favorite summer drink, dear friends?
I would LOVE to know…