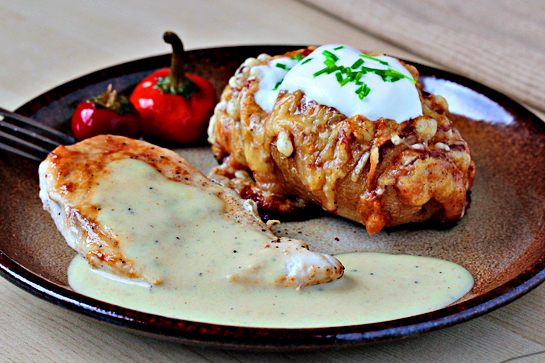 They are fancy baked potatoes.
They are fun to make and they are fun to eat too.
They are full of butter,cheese, and cream deliciousness.
And they can be all yours… so let's make them…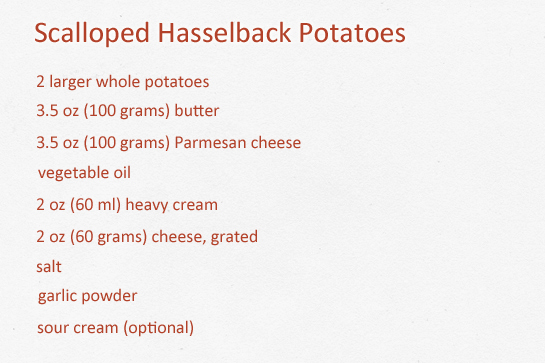 This is what we need.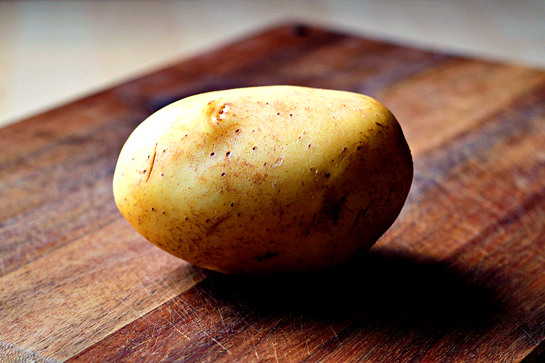 1. Preheat the oven to 400 F (200 C).
2. Scrub the potatoes clean.