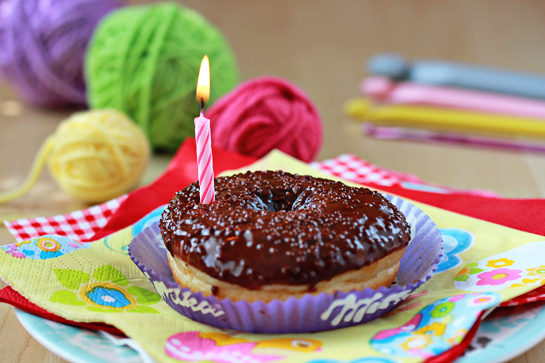 It's incredible how quickly time flies, isn't it?
Today, it is exactly one year since I opened my Etsy shop.
Frankly, that day I knew very little about how dear that place would become to my heart, how much it would motivate my creativity… and how my crochet patterns would make some of you happy… and all that happened… and made me very, very, very happy too.
I'd like to express my big THANK YOU for your loyalty and all your kindness! You are the best!!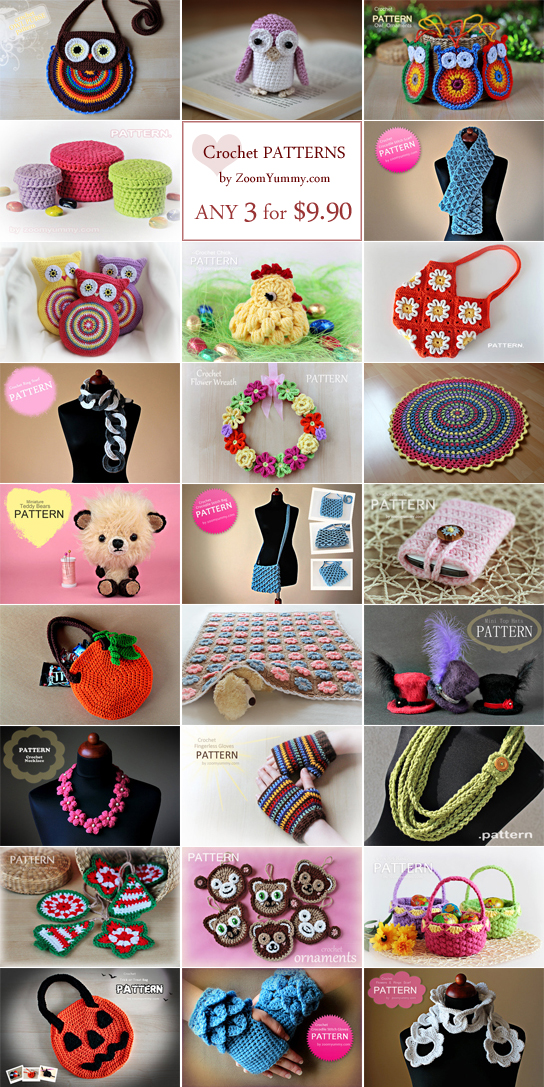 Because many of you asked, and I've listened, today I have a new offer for you… you can choose any three patterns from my shop and you will receive them for a very special bundle price. All the necessary details about this offer can be found in MY SHOP.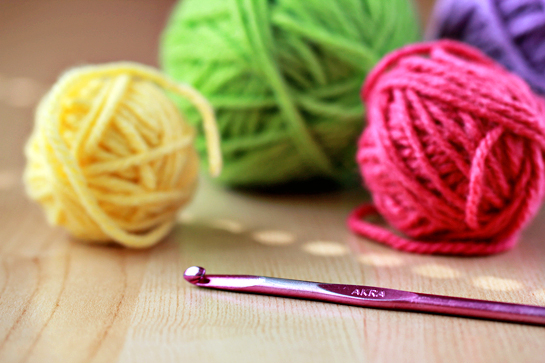 And now I think I am going to celebrate with some eggnog. And right after that I am going to work on something new and colorful for you to enjoy…
Cheers!
See you soon!
Love,
Petra