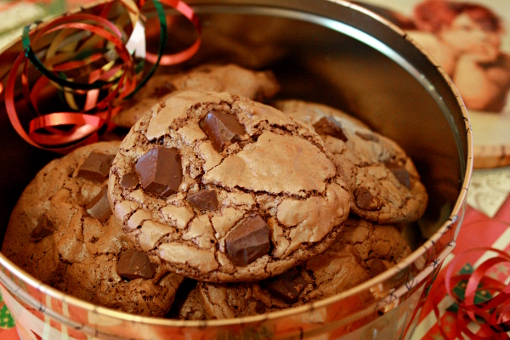 If you are into chocolate I have something for you!
Chocolate Cookies – they are wonderful and really full of chocolate!
They are almost more chocolaty than chocolate itself.
Can you imagine?
~~~
To prepare these heavenly Chocolate Cookies you need:
8 ounces (240 grams) chopped semi-sweet chocolate; this amount will be melted
4 tablespoons (56 grams) unsalted butter
2/3 cup (86 grams) all-purpose flour
1/2 teaspoon baking powder
1/2 teaspoon salt
2 large eggs
3/4 cup (150 grams) sugar
1 teaspoon vanilla extract
5 ounces (150 grams) chopped semi-sweet chocolate
~~~
1. Preheat an oven to 350 F (176 C).
2. Line a baking sheet with parchment paper.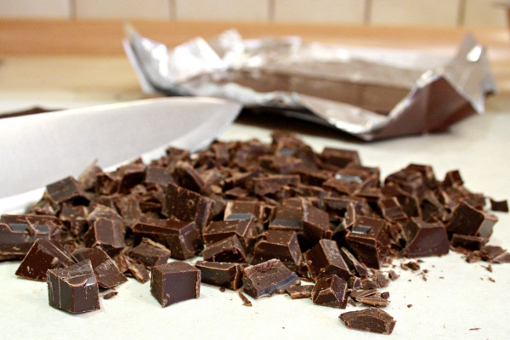 3. Chop the chocolate into chunks.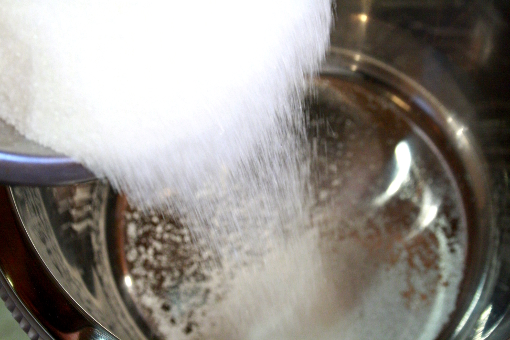 4. In the bowl of your electric mixer mix the sugar…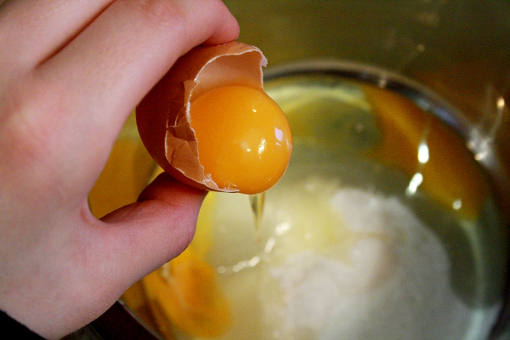 5. … the eggs and the vanilla extract until light and fluffy (about 4 minutes).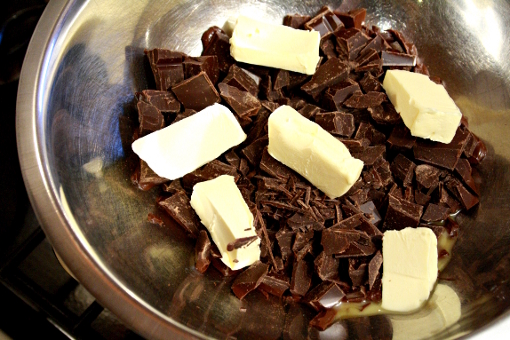 6. While the mixer is doing its job we can melt the chocolate with butter (not all the chocolate, just the first 8 ounces).
You can do this in a bowl placed over a pot of simmering water or in a microwave oven.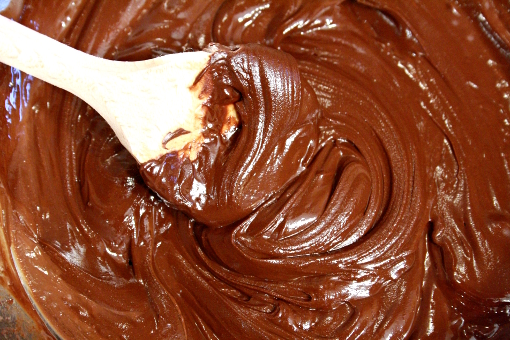 Delicious!
I had hard time trying to resist this.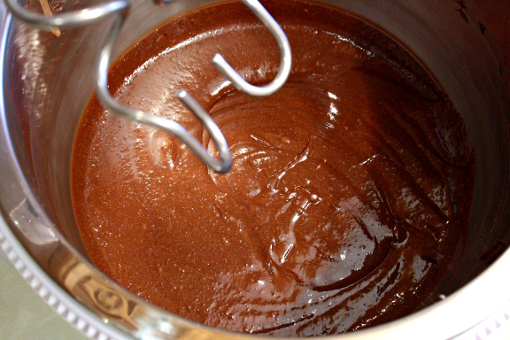 7. Now reduce the speed of the electric mixer to low and add the melted chocolate mixture.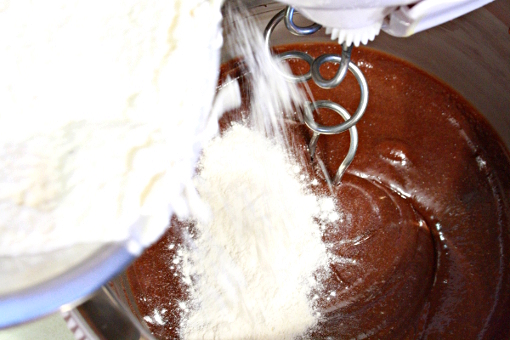 8. In a separate bowl whisk together the flour, baking powder and salt.
Mix in the flour mixture until just combined.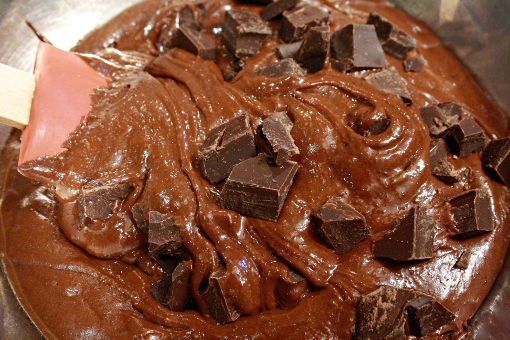 9. Stir in the chocolate chunks.
You can set some chunks aside to place on top of the cookies.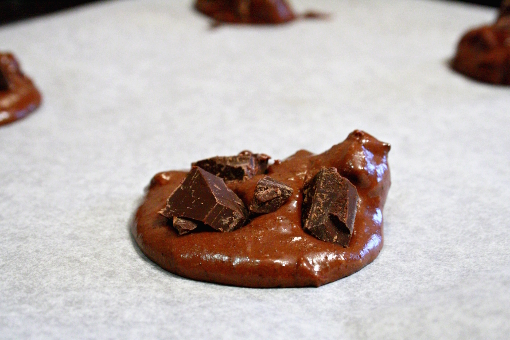 10. Drop heaping tablespoons of the dough 2 to 3 inches apart onto the baking sheet.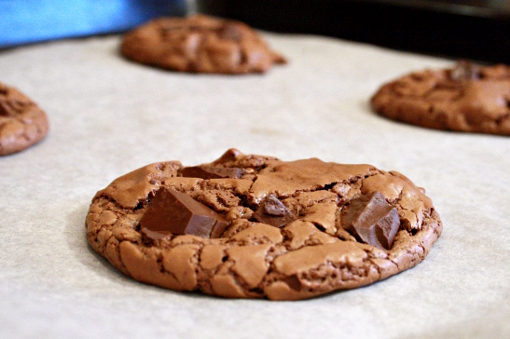 11.  Bake, rotating the sheet halfway through, until the cookies are shiny and crackly yet soft in centers, 12 to 15 minutes.
Yummy!
This lovely recipe was adapted from marthastewart.com and makes about 12 (3-inch) cookies.
Enjoy dearest friends!
(If you'd like to see more of my posts click this.)