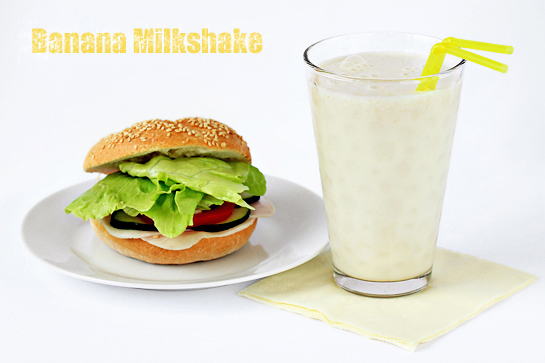 This was my lunch yesterday.
It was beyond yummy.
These days we are completely addicted to our cold milkshakes and sandwiches.
And you know what? You just need to have that shake in your life too.
I'll show you how to make it.
You won't believe how simple it is…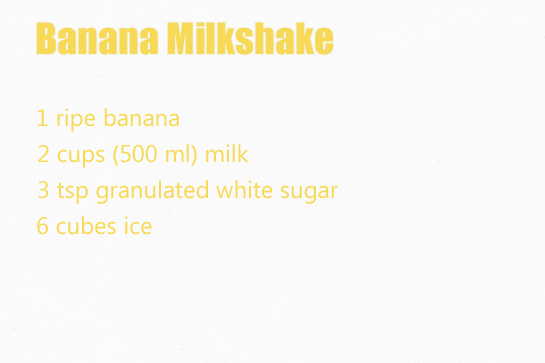 This is what you need.
Yes, only this few ingredients.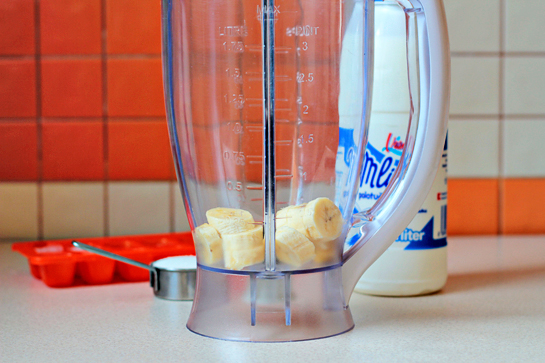 1. First, slice the banana into rounds and place the rounds into your blender.