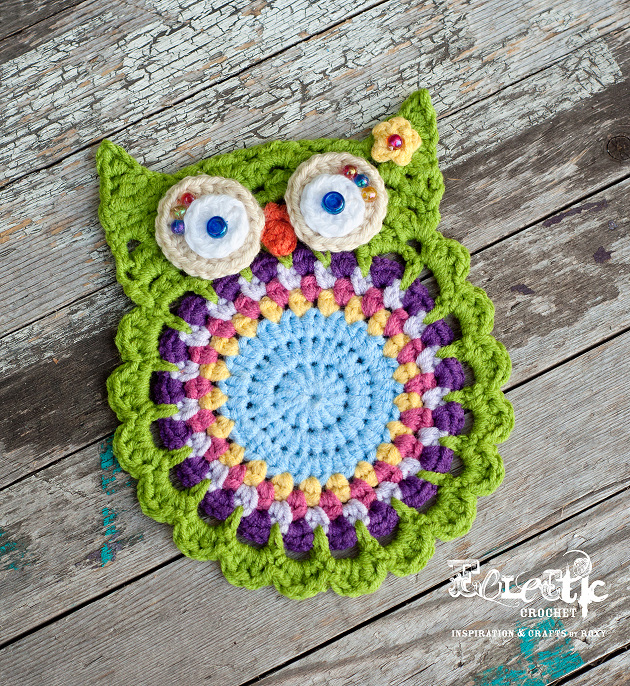 I don't even know how this all happened… but what I do know is that here I am, almost 5 years into this wild blogging thing called ZoomYummy. Almost five whole years!! Wow! When did all this happen?

Frankly, it does not even feel like that much time has passed since my first post. And it's because of you, dear readers! You've turned this blogging game into such a fun and interesting journey! Thank you SO MUCH for your support!

Sharing my work with you and hearing your feedback is what makes me never want to stop. And when I get a chance to see some of your creations that were made either following my crochet patterns or my recipes, I get totally and completely thrilled. And SO thankful! Just like when I got pictures from my dear customer Roxann Morin from Eclecticcrochet.com. It's her who's made the owl coaster shown in the picture above (she used this pattern). Don't you just love her color choices and the precision of her work. I am IN LOVE!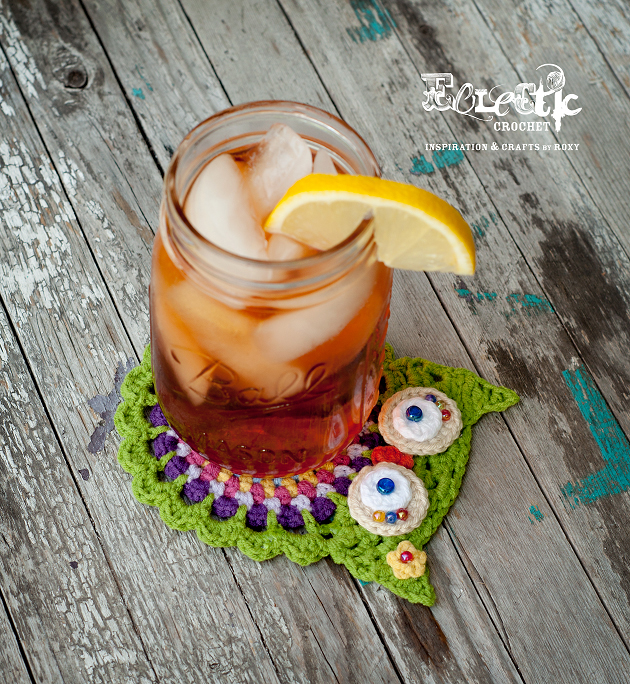 I admire her photography skills too!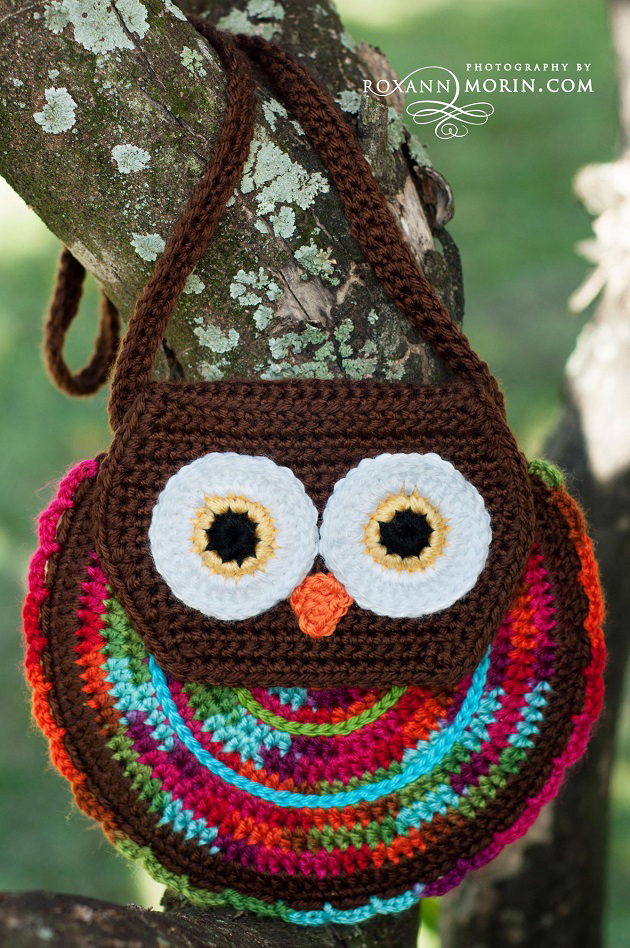 Oh, and have a look at this owl purse that she's crocheted as well (using this pattern). Roxann has made eight of these for her friends already!! I am so glad she's allowed me to show her gorgeous work to you!

If you'd like to share your creations that were made following my patterns or recipes, please send them to zoomyummy@gmail.com. I would love to see them and perhaps publish them as well! And please include a credit link (your blog link, your Facebook page link or something of that kind) if you want me to publish it next to the picture of your work.

With love,
Petra