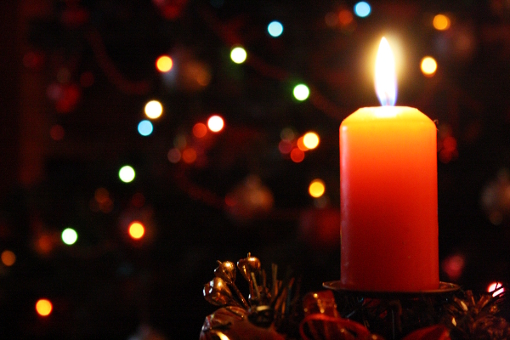 I am very thankful for the peaceful Holiday me and my family just had.
I was lucky enough to meet and spend lovely time with all the people that are closest to my heart.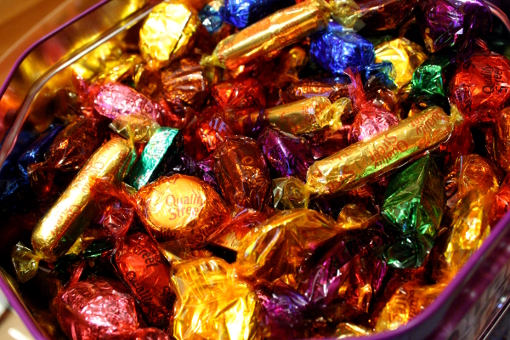 And when I was given this most delicious box of chocolates ever invented my heart started to sing.
Oh, how I wished it had been bottomless.
So I kept trying to find out…
But – what can I say – it was there.
I found it – the bottom.
Nevertheless, I tried to go on and be strong…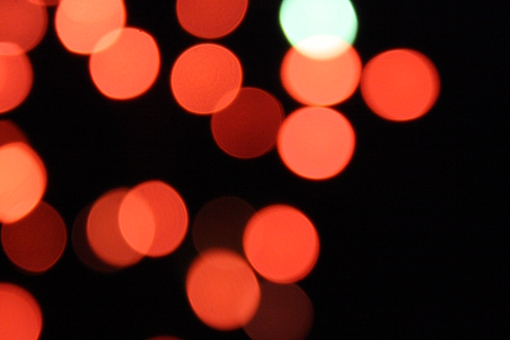 And then the New Year arrived.
We all found ourselves contemplating what it would be like.
And that's when my Mom said: "I like the number, I know it's going to be very good."
You know what?
When my Mom says something, it has to be that way.
So I wish you all a wonderful, joyous New Year full of love and prosperity.
May all your dreams come true.