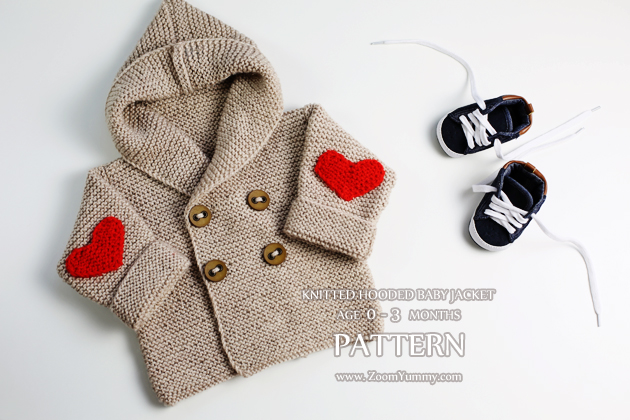 Happy New Year to everyone! May you be happy and healthy all year long!

I am kicking off this year with a brand new pattern. This one is rather special to me because it's my first ever knitting pattern. I mean, it's the first one I have designed and written down for my pattern shop. It's fun to have a knitting pattern after 63 crochet ones I made before. A special beginning to a hopefully special year.

The pattern describes how to make a Hooded Baby Jacket. The jacket is suitable for babies age 0-3 months. I think the jackets can make lovely gifts for the little humans you or your loved ones may be expecting…

The pattern that I prepared for those of you who are interested, is packed full of pictures and step by step instructions. You can find it in my shops here or here.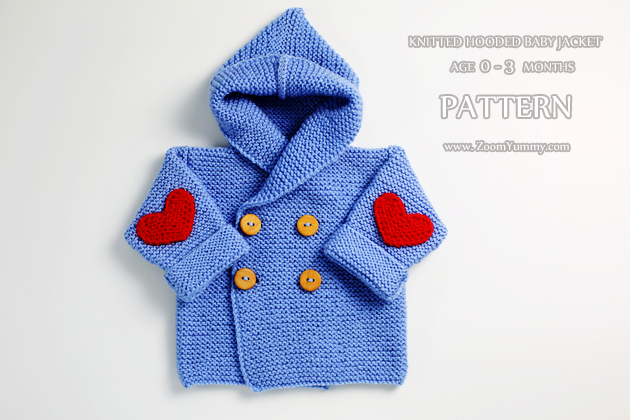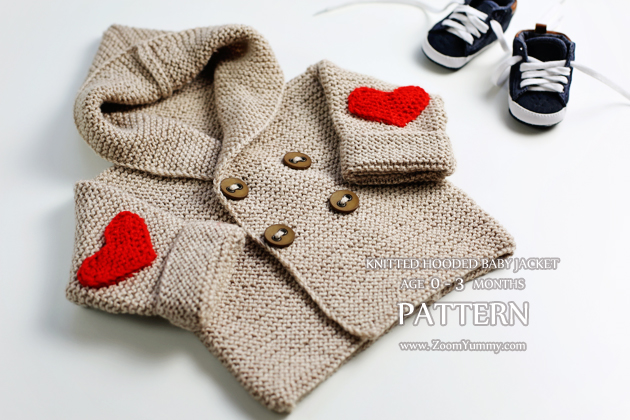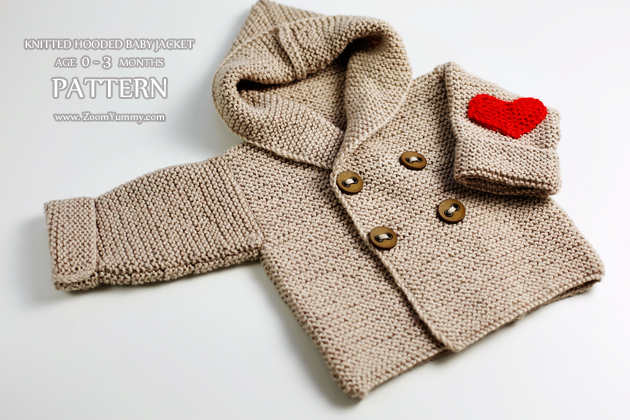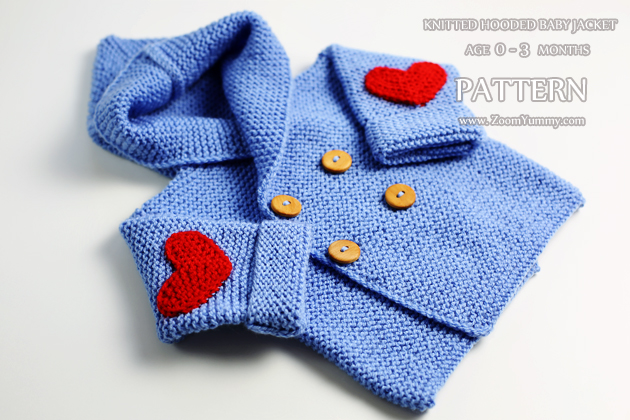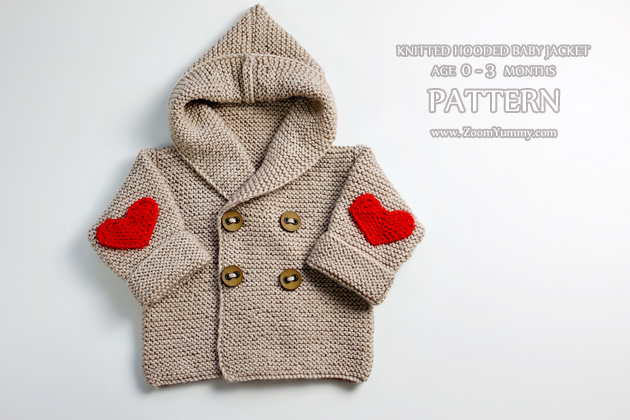 I hope you will have as much fun with this project as I had.

Happy knitting!

Love,
Petra