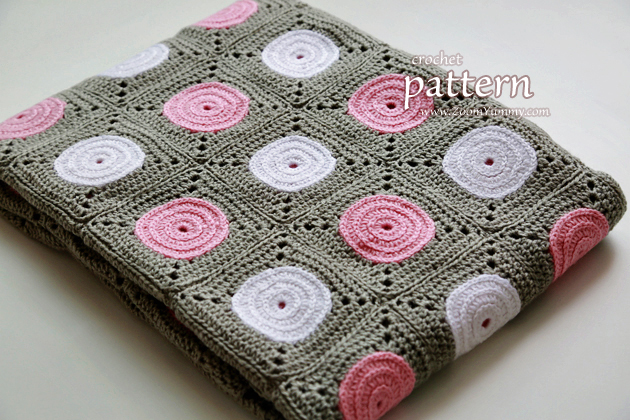 I have some great news today!

Well, at least for me, they definitely are great. Since I finally, and I mean FINALLY, finished my newest project. I named it a Polka Dot Blanket. And I am smitten.

Of course, the project comes with a pattern too. If you want, you can definitely experience some sweet crocheted polka dot fun yourself.

The pattern is explained quite thoroughly and includes 40 step-by-step pictures. I've tried to make the project as easy to follow as possible. If you are interested, you can find the pattern HERE or HERE.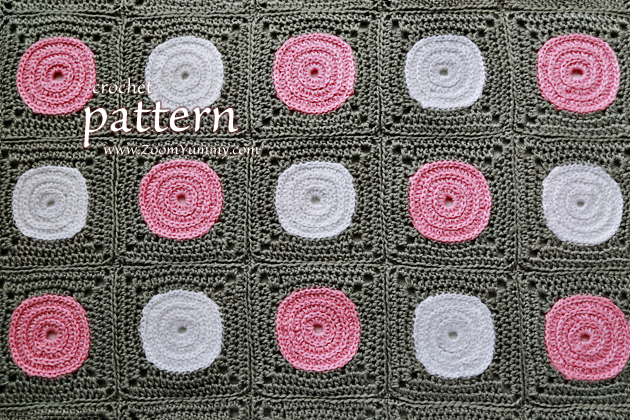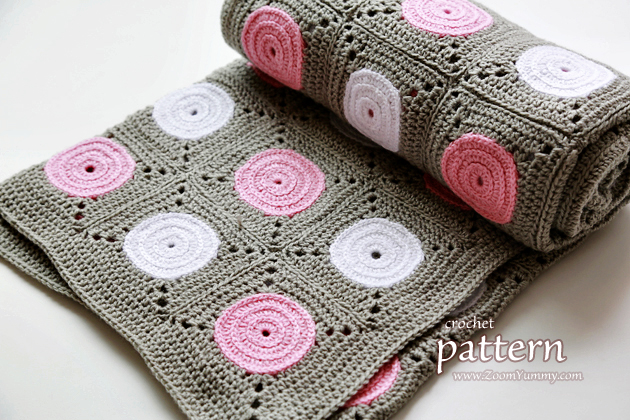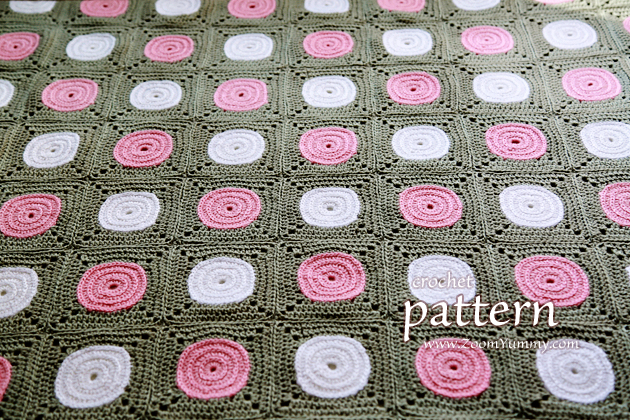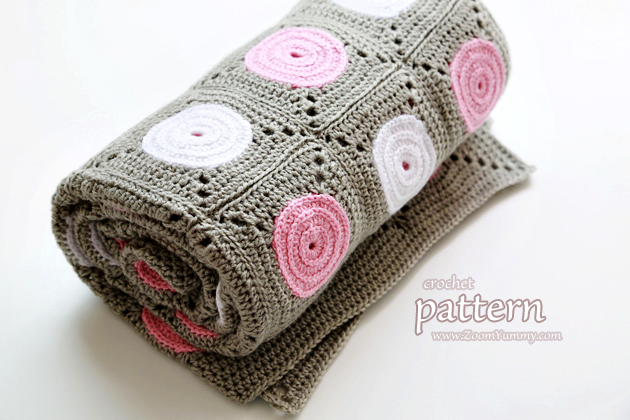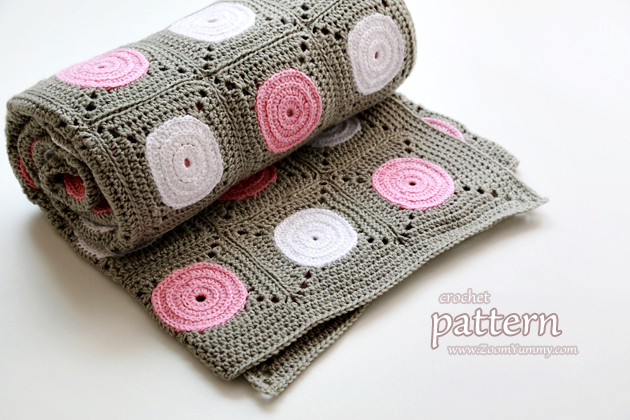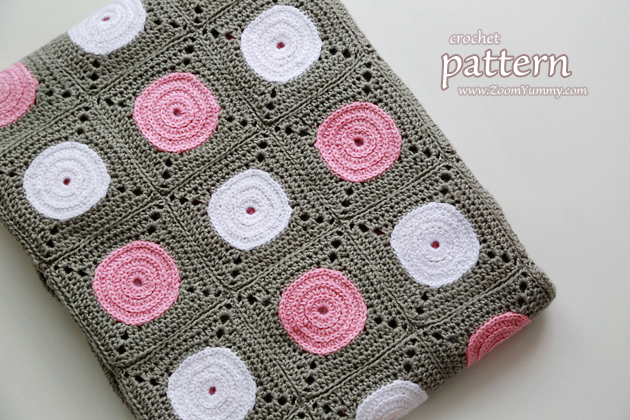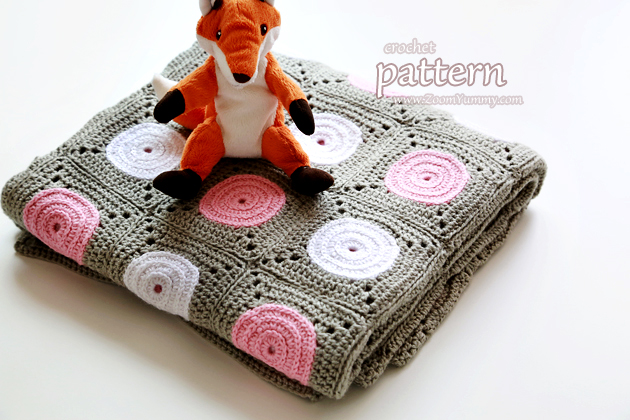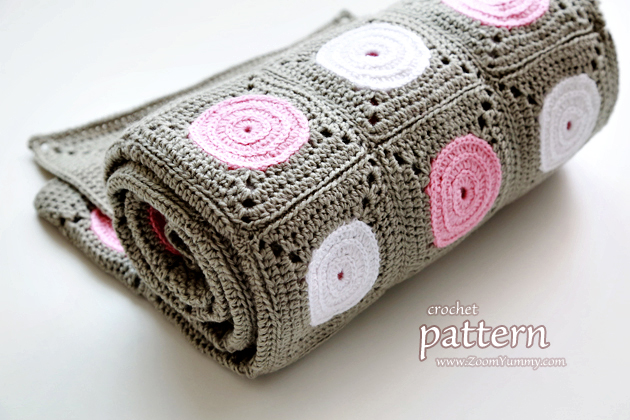 Right now, I am very tempted to make this blanket in at least a few more color palettes, especially bright ones for a change. Or all circles in different colors. If I do make that, I will surely show the result to you.

I hope you'll have as much fun playing with this pattern as I have.

With lots of love,

Petra