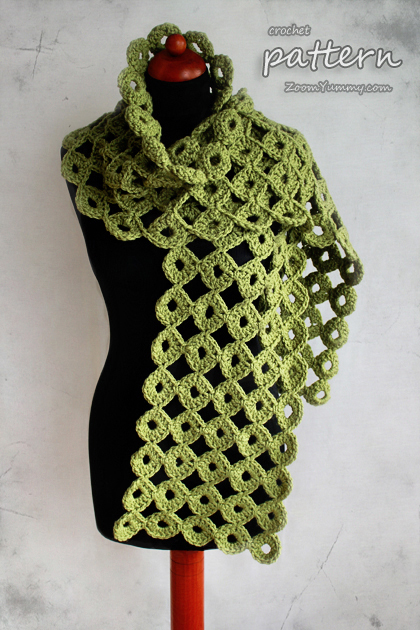 Hi dear friends!

And ta-dah!

I am super excited to present the project that I have been keeping secret up till now! It is another crocheted item that uses the cute and lovely joy-joy circles. I decided to name this one the 'Chunky Joy-Joy Scarf' and you can find the pattern here.

If you've already purchased my first pattern that uses the joy-joy circles called the 'Joy-Joy Coasters', you will surely be able to figure out how this scarf can be made. But if you'd like to know all the details necessary to create the scarf, then I think the pattern that I have put together might come in quite handy. The pattern has 17 pages and includes 36 step-by-step pictures to make the project as easy to follow as possible.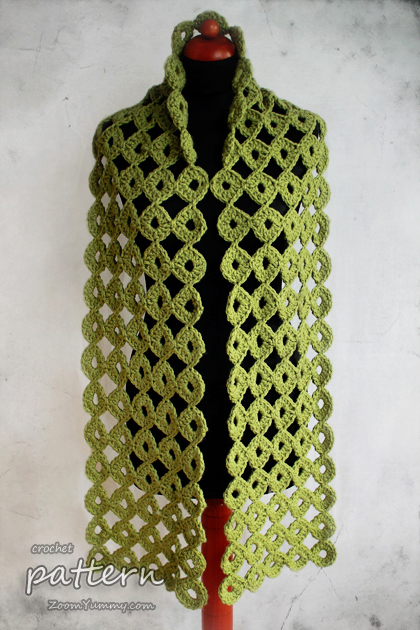 I loved making this scarf. I have to admit that.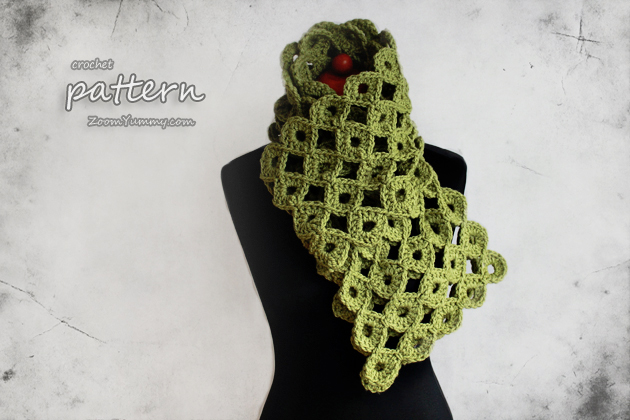 It's a pure therapy. And a lot of joy, of course.
Also, it can be easily turned into an infinity scarf, if you wish to.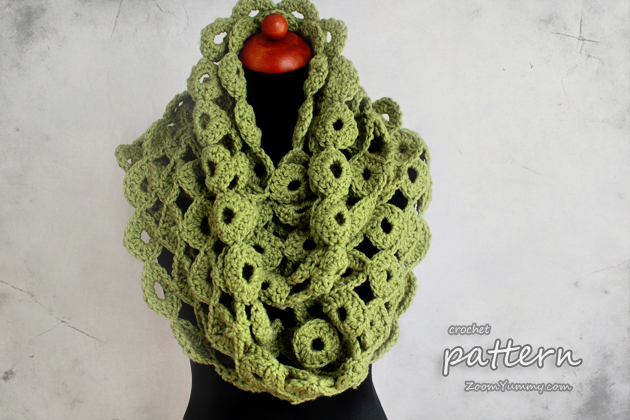 I think that the chilly days of autumn and winter will be super enjoyable with a warm scarf like this one. That's for sure.

Enjoy!

With lots of love,

Petra

(For more fun patterns, feel free to visit my ONLINE SHOP!)