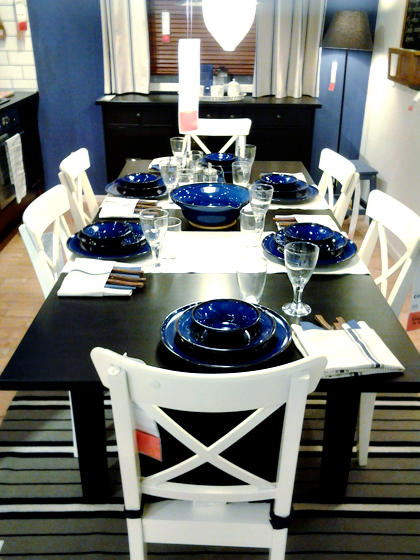 I think I live too near to that tempting place.

Yeah, let's blame it on that.

Because often, and I swear I don't even know why and how, I just find myself going to IKEA again.

And yes, that's exactly what happened to me today. It must be magic!

Anyhow, I found a few really cute things there… 🙂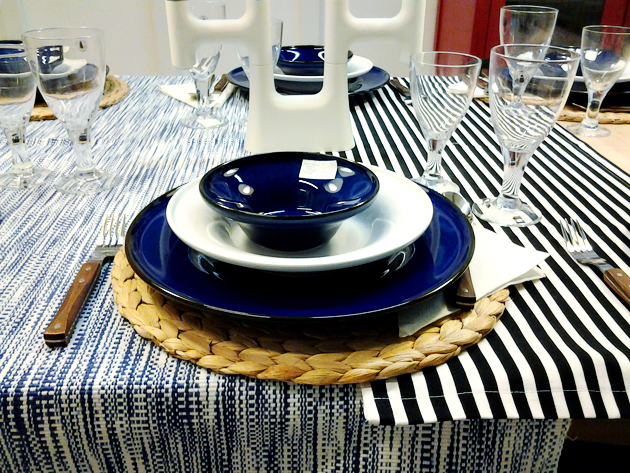 Like this blue dinnerware. I am in love with that color. I really wish they had a mug like this. Maybe one day they will.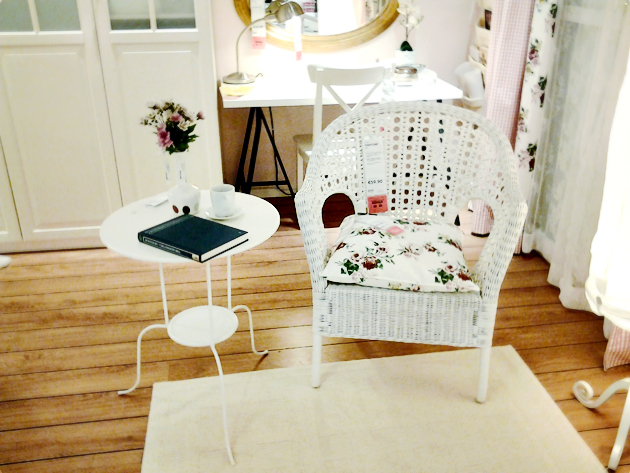 Want, want, want that chair!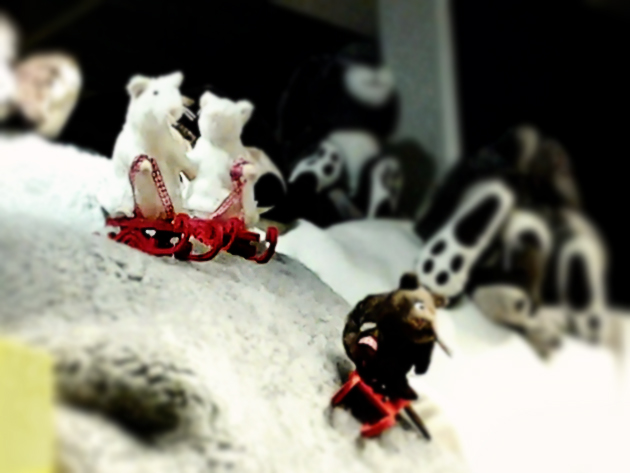 Mice on sledges. And chatting! Hehe!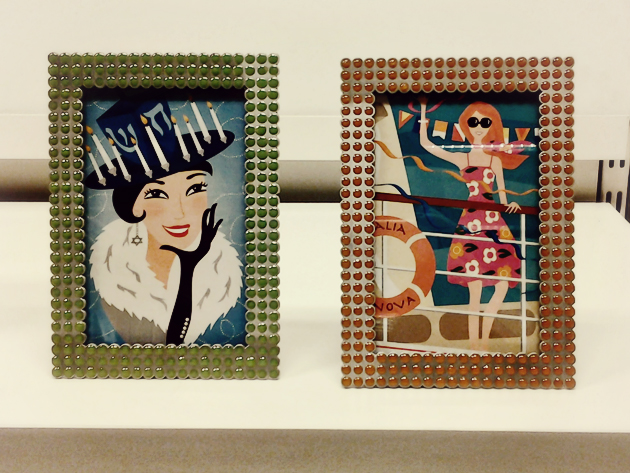 I liked these frames.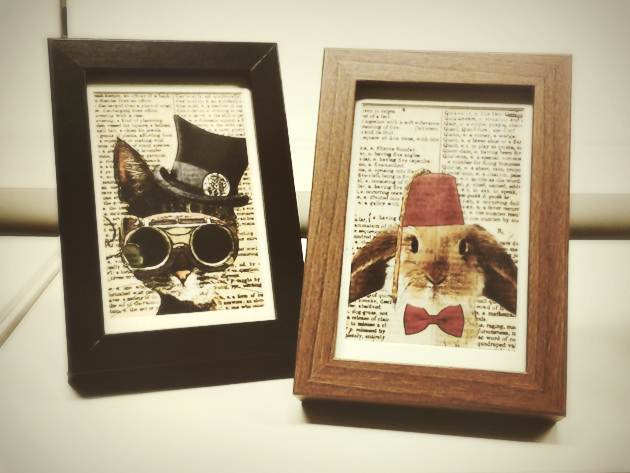 And I liked these too.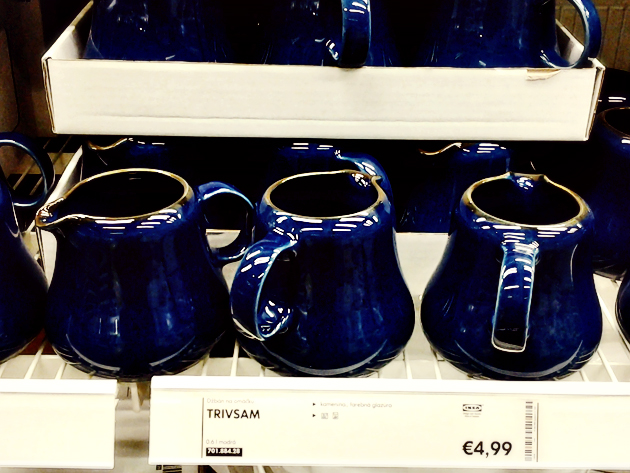 Look, more blue stuff. Isn't that color just mesmerizing?

Actually, I fell in love with the blue color just recently. But it's a big thing now, between me and blue. 🙂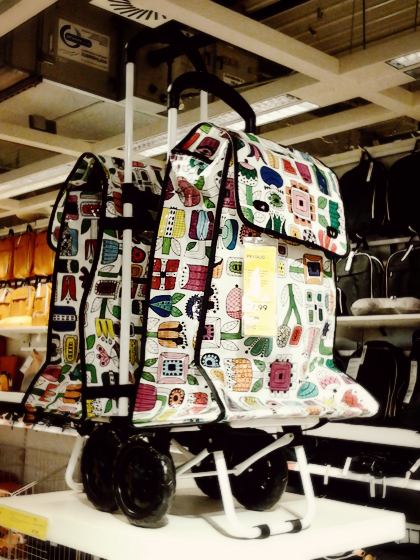 Oh, and this is something really amazing.

Shopping bags on wheels!

In my universe, this is one of the best inventions ever!

I am trying to be strong and not start a collection. I have two already, though.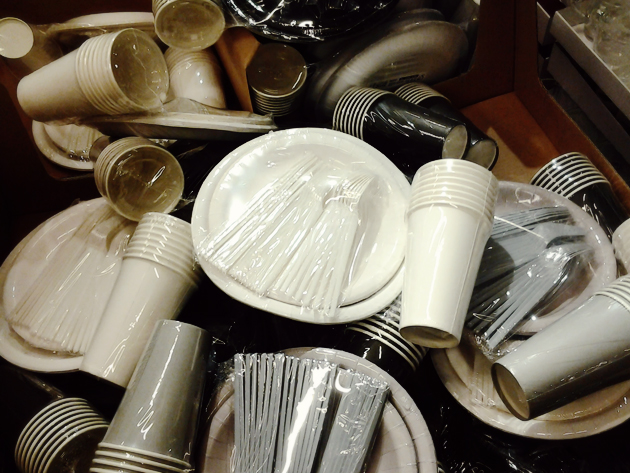 I liked these barbecue/picnic sets too. They were on sale for only 0.50 cents. Wow!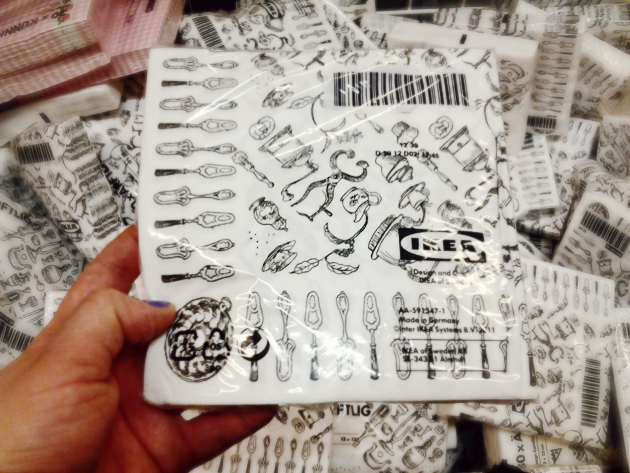 Cute napkin design, don't you think?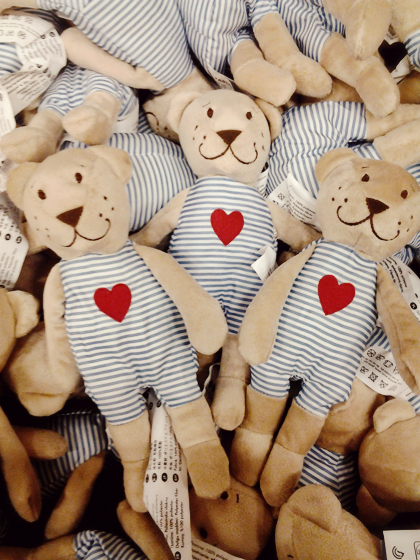 And a sweet good-bye from these adorable teddies.

Well, as one would assume, there definitely are a few things that I came home with. So I think I will be showing you my sweet colorful IKEA loot soon!

Thank you for letting me share my adventures with you!

And you know what? I just remembered that I 'unfortunately' forgot to buy some items today, it just slipped my mind somehow… so… yeah… you probably know what I mean… my destiny is sealed…

Have a nice and successful week!

Love,
Petra