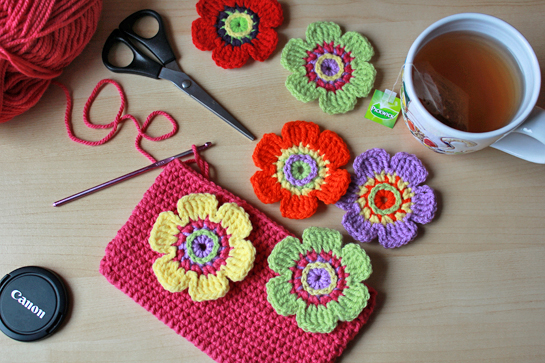 First of all, thank you all so very much for your amazing and encouraging comments and emails that you have sent my way. In our family, things are much better now and I really hope they stay that way for a very, very long time.
With the atmosphere of our everyday lives slowly calming down, my mind is now starting to be able to concentrate on crafty and joyful projects for this little site of mine.
I am already working on a simple and colorful crochet project (thanks heavens for crocheting, it is the most soothing activity ever!) and I have a few more crafty plans for the coming days too… there's someting yummy going to be prepared for our mutual enjoyment, then there's a cute paper craft waiting in line… aaand, the thing I am soooo looking forward to – I am planning a solo trip to a gorgeous, gorgeous city called Vienna where I would like to make as many lovely summer photos as possible… of course, you are invited too!
I can't wait to share all this with you.
See you later!
And take care!!
With lots of love,
Petra