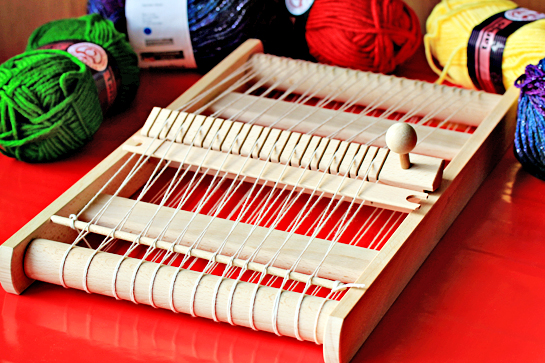 I hope you've had the most wonderful Christmas full of joy and happiness.
Here, in our world, we had it just like that.
On Saturday, me and my boyfriend traveled to my parents', we all had a lovely dinner, and then we opened our presents. Because here, in a magical land called central Europe, the gifts are unwrapped on Christmas Eve. And Jesus brings them, no Santa Claus. But I am not really able to go into details and explain this all precisely because I've never really grasped the logistics of it all.
This year, the presents were especially lovely…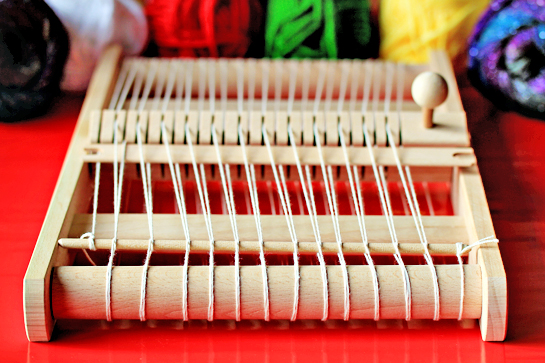 I got this mini weaving loom.
I had not even known I wanted it.
But, man, do I know that now. I'd so wanted it and my Mom seems to be the only person who'd known it all the time. I really wonder how it's possible… that you don't know but your mama knows. So sweet!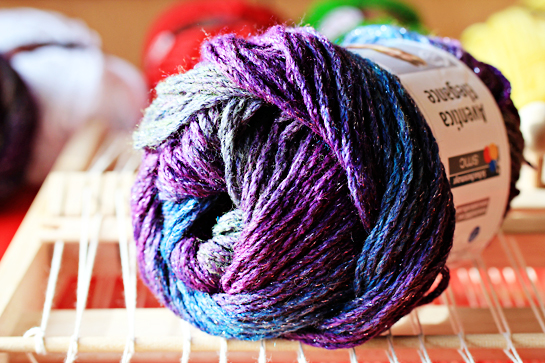 To make the magic even more perfect, my new mini loom came with some really wonderful yarn.
Like this purple one. Just look at that color!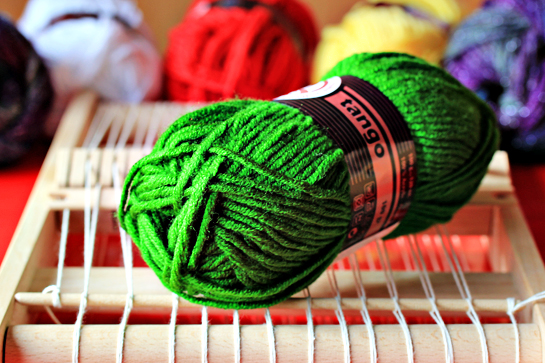 And this shade of green – wow! Wow! Wow! Love it!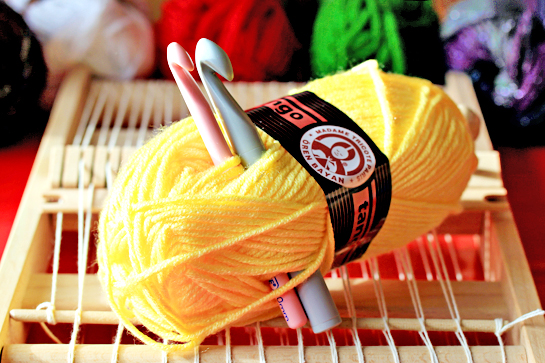 And look, I also got these, the biggest crochet hooks I've ever owned.
I have a pretty nice collection of hooks, but these sizes were not among them. Again, my Mom knew and have no clue how she had found it out.
My mama is an angel. I've always had the inkling but now I know for sure.
And what about you, dear friends? Did you have nice Christmas? And did you get a present that you can call your favorite one?
Love,
Petra