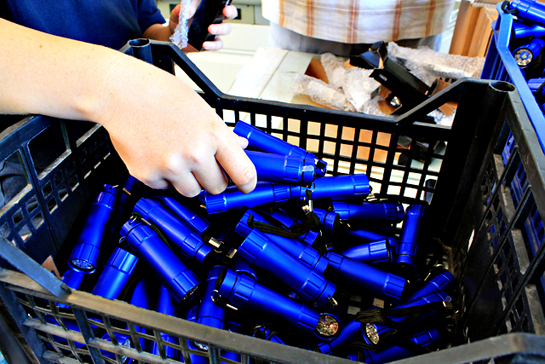 This is going to be a slightly different post, I admit. Slightly different than all my teddy bear, cooking and traveling madness I usually do.
Anyway, this is what I experienced in the past few days.
And it was fun.
The fact is that I got invited into a printing company to make a few pictures. This has been the first job of this particular kind for me – normally it's hard to get me out of my house. But it seems that sometimes you just have to go.
The good thing was that the whole project involved taking a lot of pictures – which I love most. And another good thing was that the company is owned by my boyfriend's sister, so I didn't feel super stressed out.
Just a little less than that.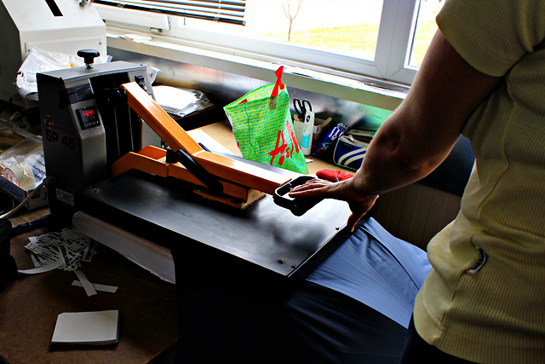 There were interesting processes that I needed to concentrate on.
So I did.
Along the way, I really enjoyed learning about the particular machines.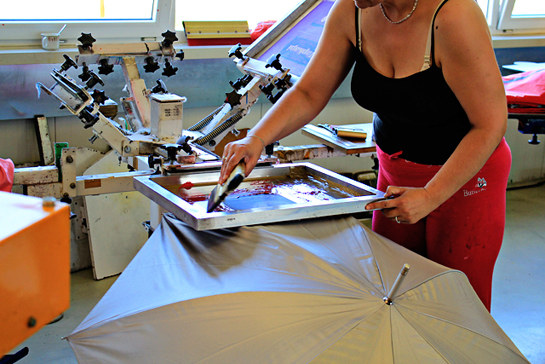 And how this or that was achieved.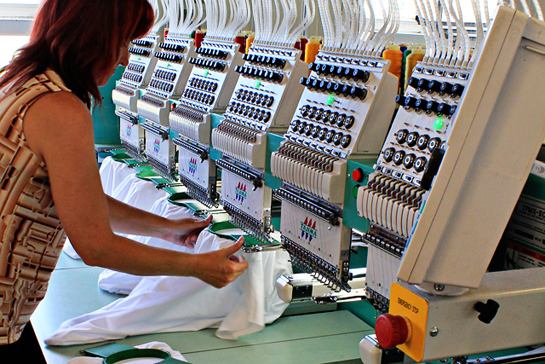 But then I saw this.
An embroidery machine.
I had imagined these only existed in heaven.
Wow!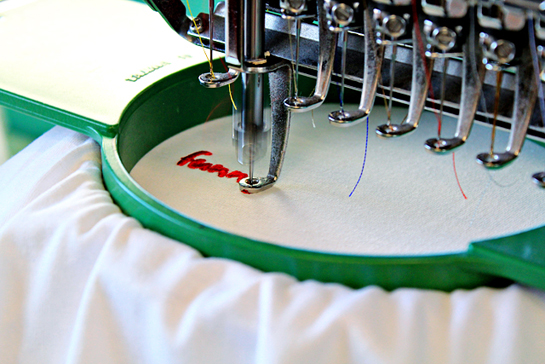 They work really fast.
And the result is just perfect.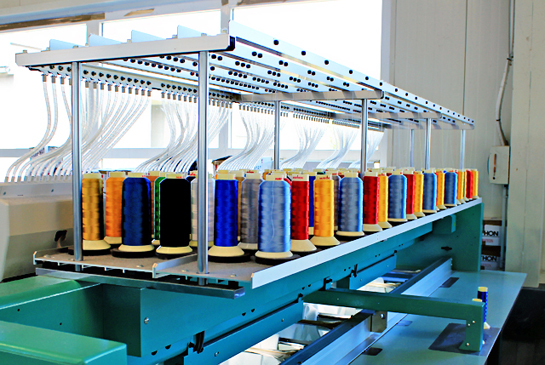 Look.
Colorful spools of thread.
This is my life!
So I stared, and stared. And stared some more. Until my boyfriend appeared saying I really needed to proceed.
"YOU'LL HAVE TO REMOVE ME 'CAUSE I AIN'T GOING NOWHERE!", I cried.
So he did (remove me).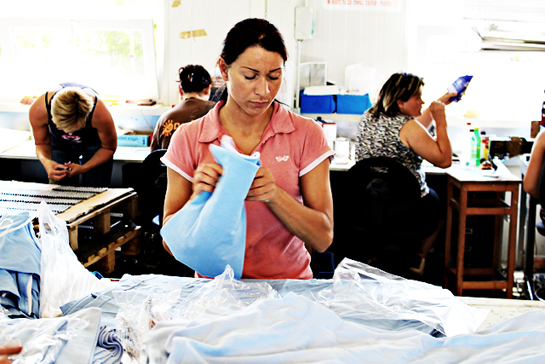 Then I took some more pictures.
There were a lot of products being printed.
Like T-shirts.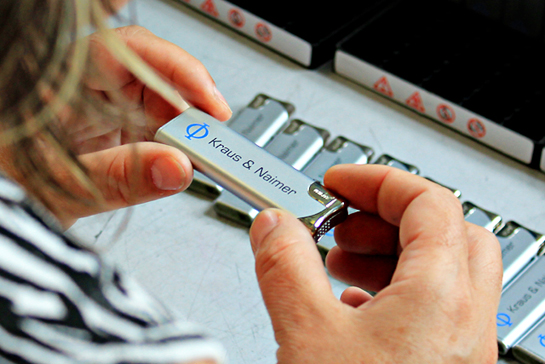 Lighters.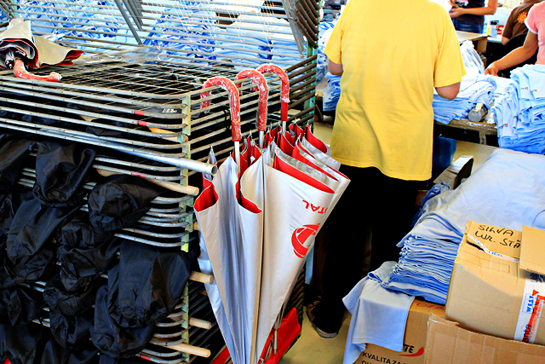 Umbrellas.
And I wanted them all.
No, I am not greedy.
I am just desiring. Excessively.
No, not really.
Okay, maybe just a little.
Hello pretty lady, where are you going with all my umbrellas?
Yeah, I lost my senses in that company.
But I am all right now.
Time heals everything.
And I am glad I had a chance to practice my photography skills in a completely new field. It's a good thing to do.
And now, back to cooking and teddy bear making.
Have a wonderful new week, dear friends.
With love,
Petra