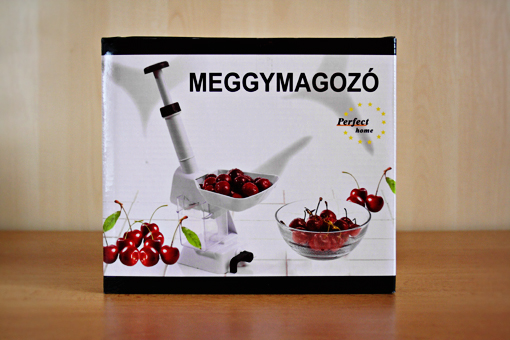 First of all, I'd like to say one big THANKS to all of you who have taken part in the giveaway contest.
I've had such a great time reading about your favorite desserts. Actually, your gorgeous ideas have inspired me to such an extent that I will just have to prepare some of them soon. Otherwise, I might disintegrate mentally…
Though I'd love to send the prize to all of you, there's only one Cherry Pitter over here… and that one goes to: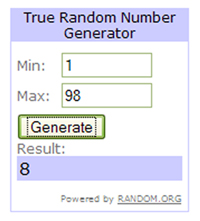 Kristina: "French silk pie. It reminds me of summer and Thanksgiving. Nice lattice work!"
Congratulations!
You'll be contacted via e-mail soon.
Have a wonderful day everybody and STAY TUNED – there's a new giveaway waiting for you just around the corner.