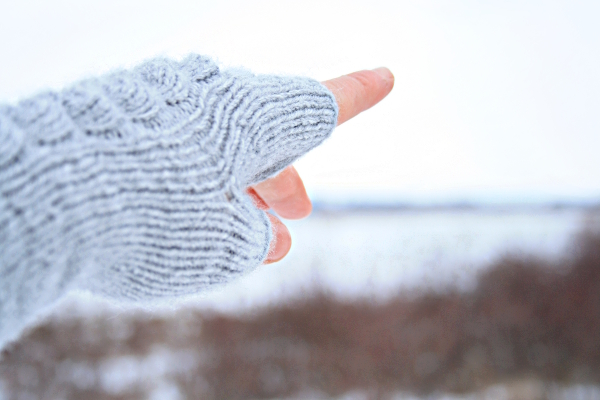 Ok.
The thing is… – I would like to show you this.
See?
Then there's this I would like you to focus your attention upon.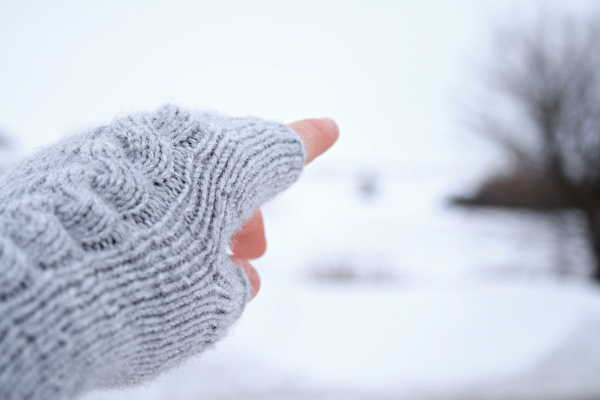 And – last but not least – there's this.
Oh… I am sorry… there's nothing to see in the direction my finger is pointing towards.
What I'm really 'humbly' trying to show you are my newly finished mittens.
What am I like?
In fact, I love this pattern.
I love it so much I will probably post a tutorial on it soon…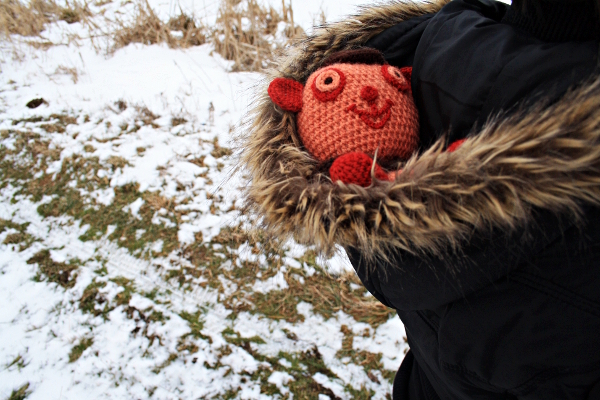 Oh, have you ever seen a crazier person than me?
Oh my!
Seriously, what is that…?