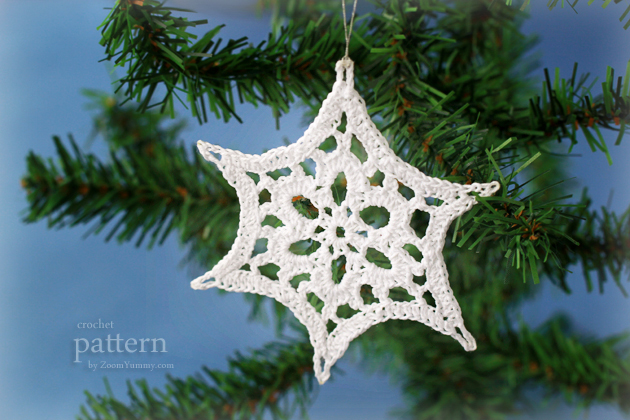 Crocheted snowflakes are magical.

They have the special power to add the magical spark to the products of your winter crafting or to the gifts you give to your loved ones, they can also embellish Christmas trees beautifully and they look just cute when used as simple hanging ornaments or garlands.

To celebrate them, I've designed this little snowflake ornament. So if you like crocheting, then this might be just the right project for you.

You can find the pattern and all the details about it here.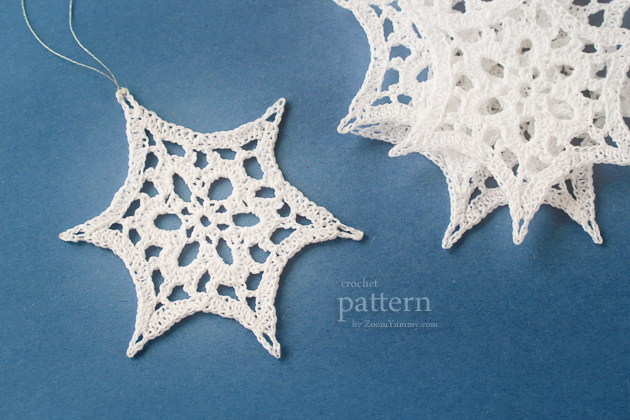 Making this snowflake is pretty easy, especially if you follow more than 30 step-by-step pictures that are included in the pattern.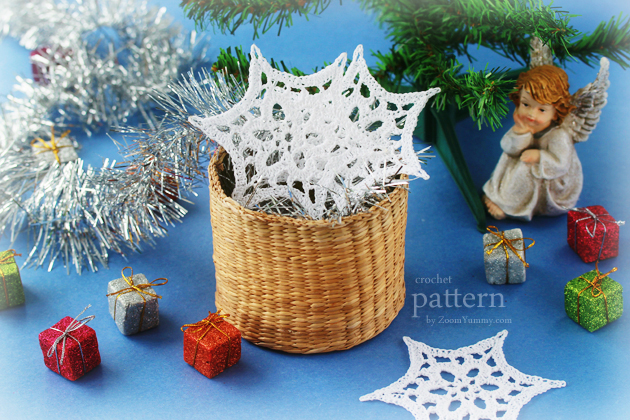 There's still time to make a few. Or many? 🙂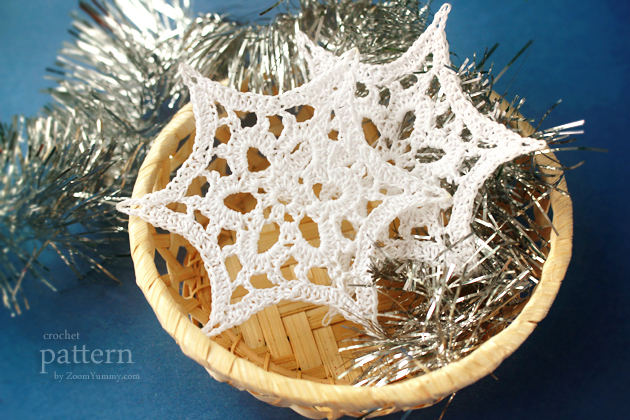 I love using them to create cute little decorations.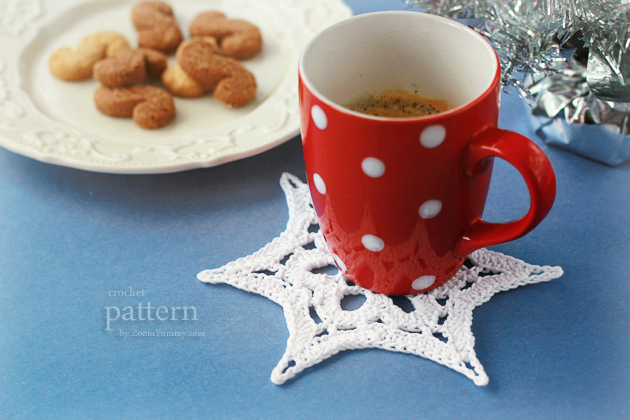 The snowflakes that I crocheted for the tree were made with lace weight cotton yarn (thread). I couldn't resist and used the same pattern and a little thicker (sock weight) yarn to make a few festive coasters too. Love them!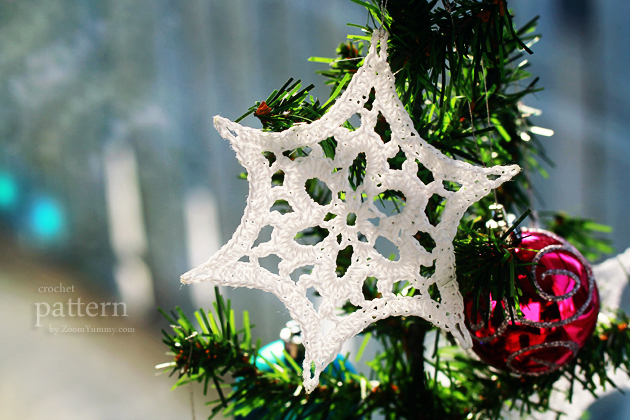 If you are still reading this article, then I have to tell you that you are the best reader ever! So patient! For that, I would like to share a little behind-the-scenes story with you… So here it is… As I was taking the pictures of the snowflakes today, I noticed…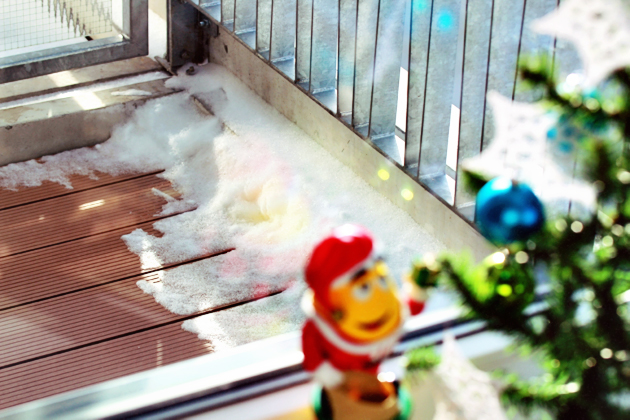 … that I got completely snowed in.

Okay, not 'completely' as you can see, but still, a little snowed in. And we are talking about my balcony which is situated on the 6th floor. So we are basically talking about a Christmas miracle.

Wow!

And what does a girl like me do in this kind of situation?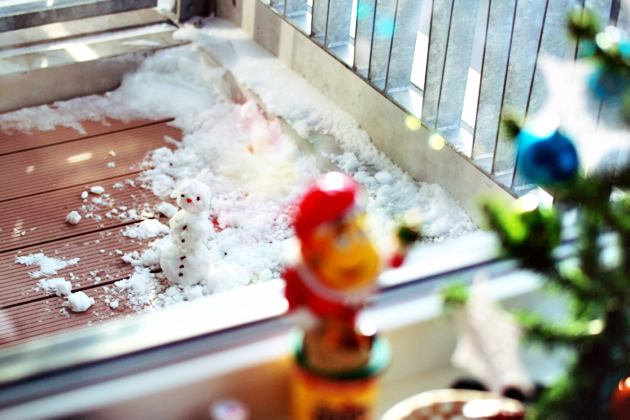 This is what she does.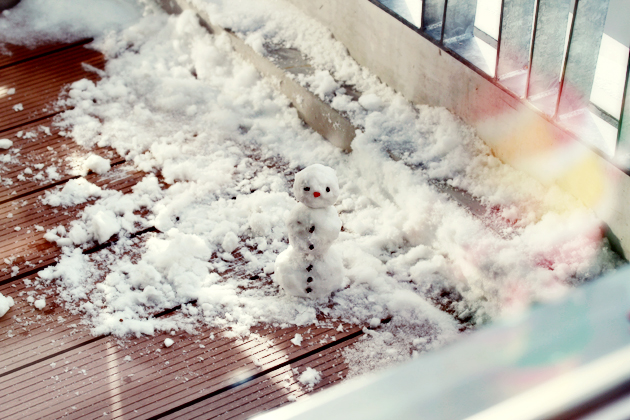 A tiny little snowman.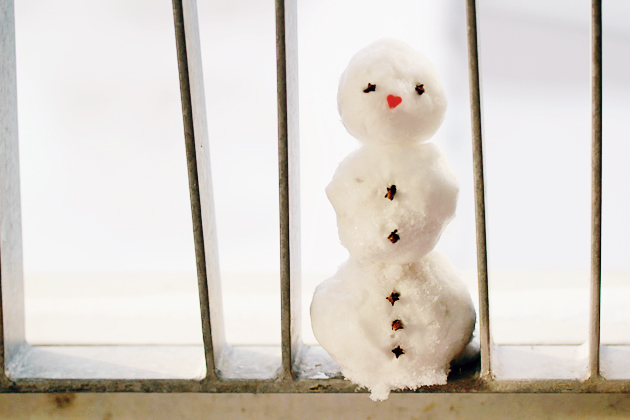 I call him little Paul and love him very dearly.

I hope he stays here looong!

The end!

Thank you for letting me share this very important and true story of mine. You truly are the best!



Oh, and back to the snowflake pattern…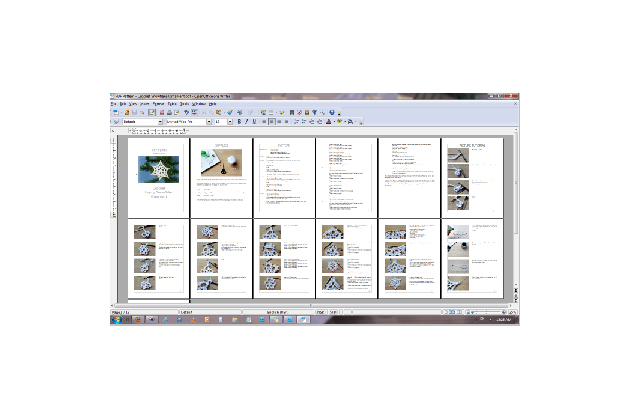 If you are looking for more details, I will be happy to see you in my shop here.

Enjoy!

Love,
Petra