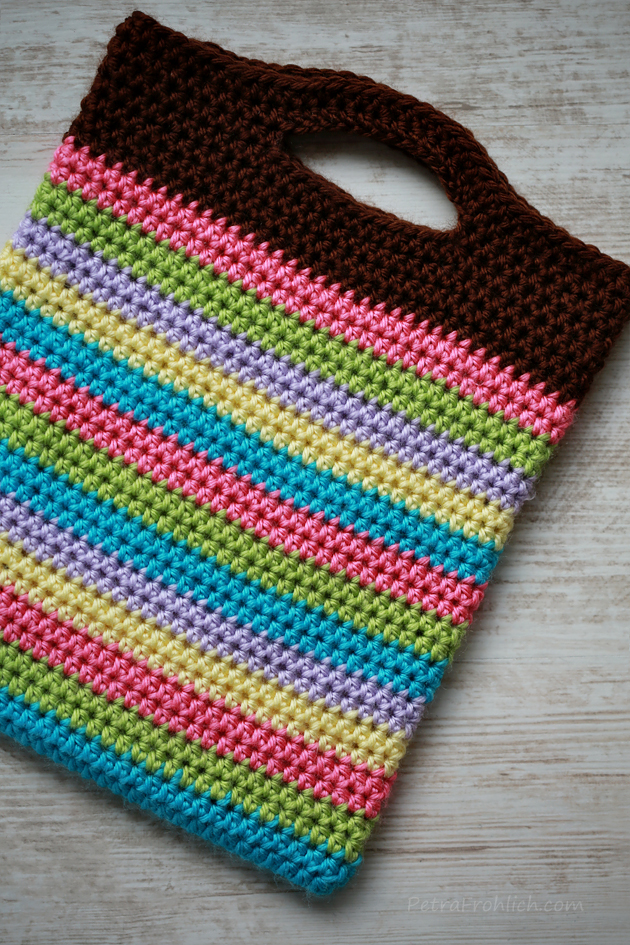 Hi friends!

I hope you are doing fine…

Here are a few things that have made me happy recently…

Like the purse above. I actually did not plan to make it, all I did was starting a color sampler for my next project (a crochet hobo bag, hopefully). But somehow, round by round, this purse was born. It turns out that I like it a lot. It could find its use as a tablet cozy. Or just a cute little purse carried on summer evenings, perhaps.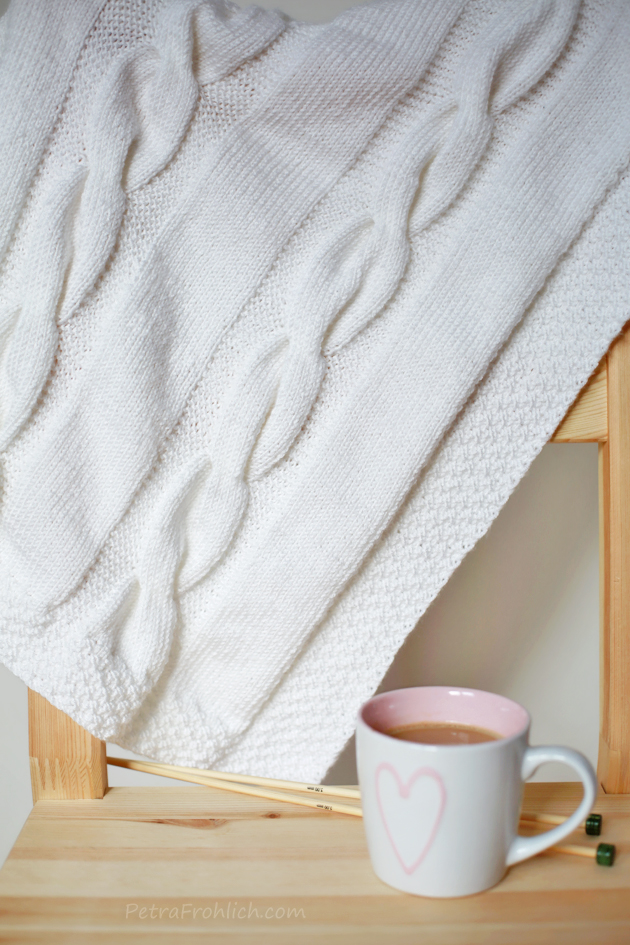 I finally finished the Cable Baby Blanket. I learned how to knit cables when I was about 10 years old and it has remained my favorite knitting pattern up to this day.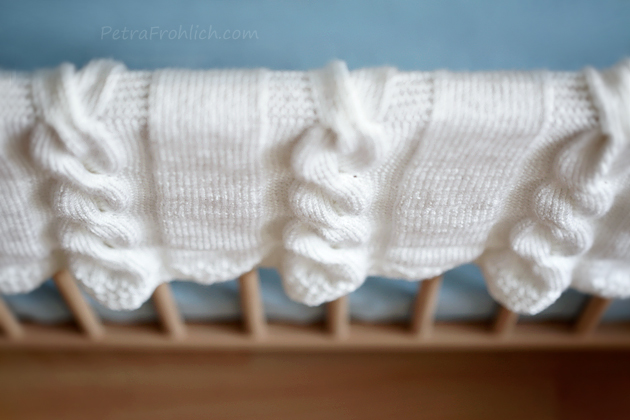 I am glad that the blanket ended up being a good size for a crib or a car seat.

Oh, and I am still trying to decide whether I should put together patterns for the stripey crochet purse and the blanket. I wonder whether you'd appreciate the patterns or if it's all just too easy for most of you to figure out just by looking at those projects… hmm.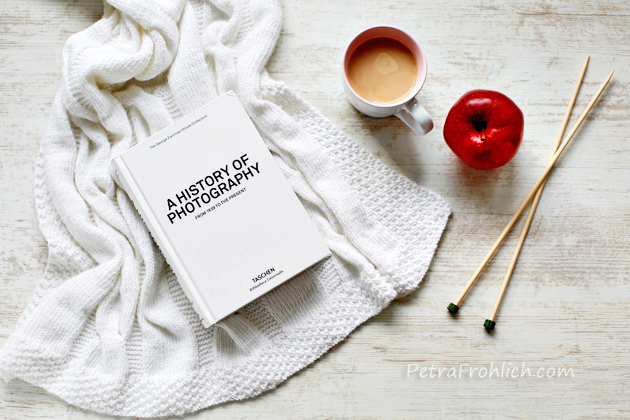 This book!

I actually felt like reading a book on the history of photography for quite some time. Luckily, I happened to stumble upon it in a bookstore while I was looking for a diary last month. It looked like it was waiting there just for me – not too big, not too elaborate, just a nice relaxing evening read. I hope it brings some good knowledge and inspiration into my life. So far, I love it (… and it will probably be a quick read, having mainly pictures in it, just the kind of reading I like, haha!).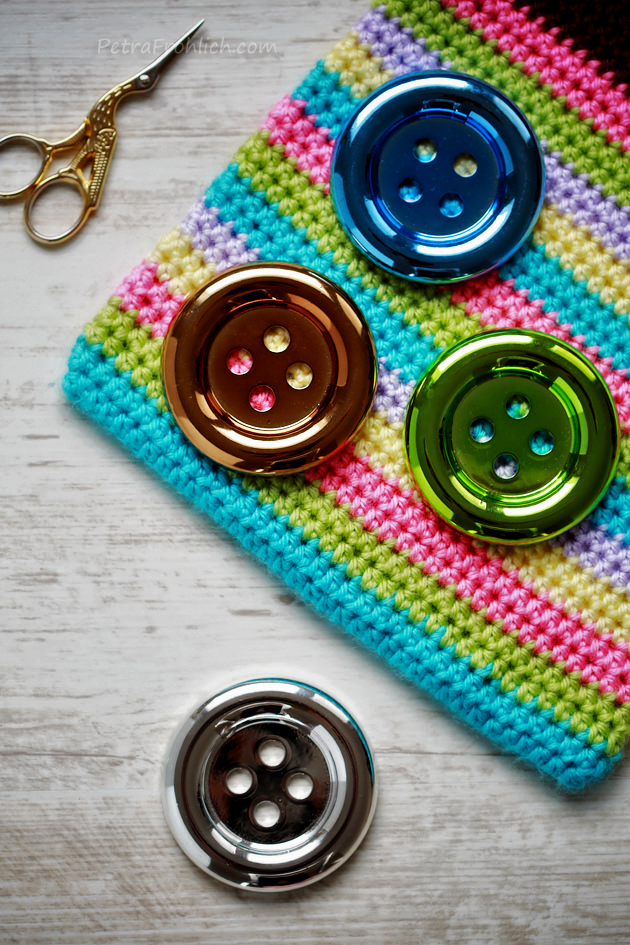 These buttons. They are HUGE! And cute too. I adooore them. They might become a part of one of my future projects. 🙂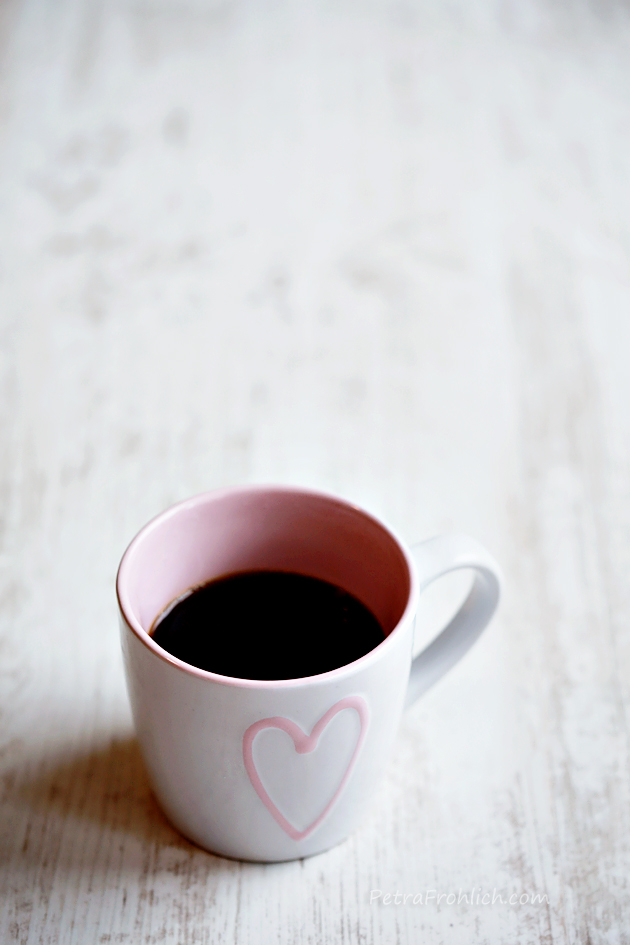 And last but not least, this mug that I 'somehow' managed to sneak into almost every picture of this post. It's a new member of my beloved mug collection and I AM SMITTEN. I love me some hearts. And I love me some hearts on my mugs even more. There will never be enough mugs in my life, that's one of very few things I am completely sure of. 🙂

Is there anything that's made you happy recently? Please do share if you feel like it… 🙂