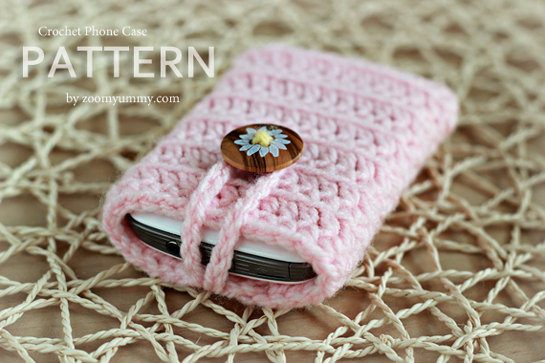 A new pattern has been born – yay!
This time it's an ultra simple Crocheted Cell Phone Cover.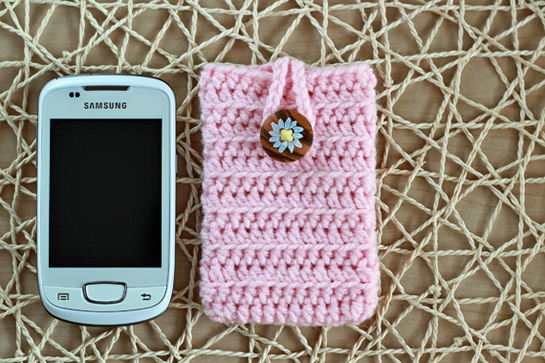 The good thing is that this pattern is very easily adjustable to any cell phone dimensions.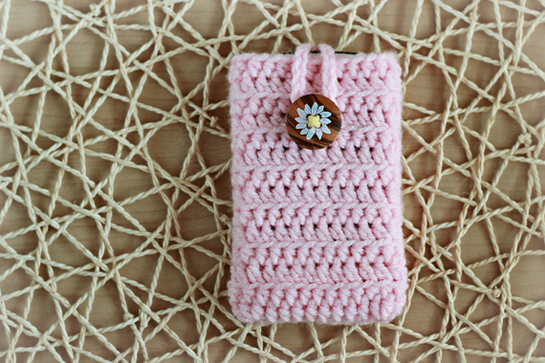 And it can even be adjusted to suit a tablet or laptop.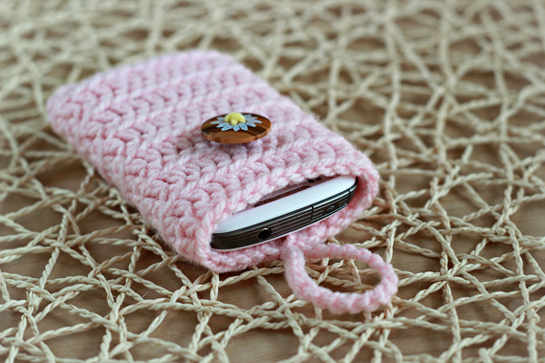 If you'd like to find out more about this pattern, please visit MY SHOP. I'll be glad to see you there.
Have a wonderful weekend!
Love,
Petra